I'm Jaime Hartman. You might know me as the host of the annual AIP Summit or have enjoyed recipes from my blog, Gutsy By Nature, which I started as a hobby in 2013 to keep myself motivated and focused on the personal diet changes I was making.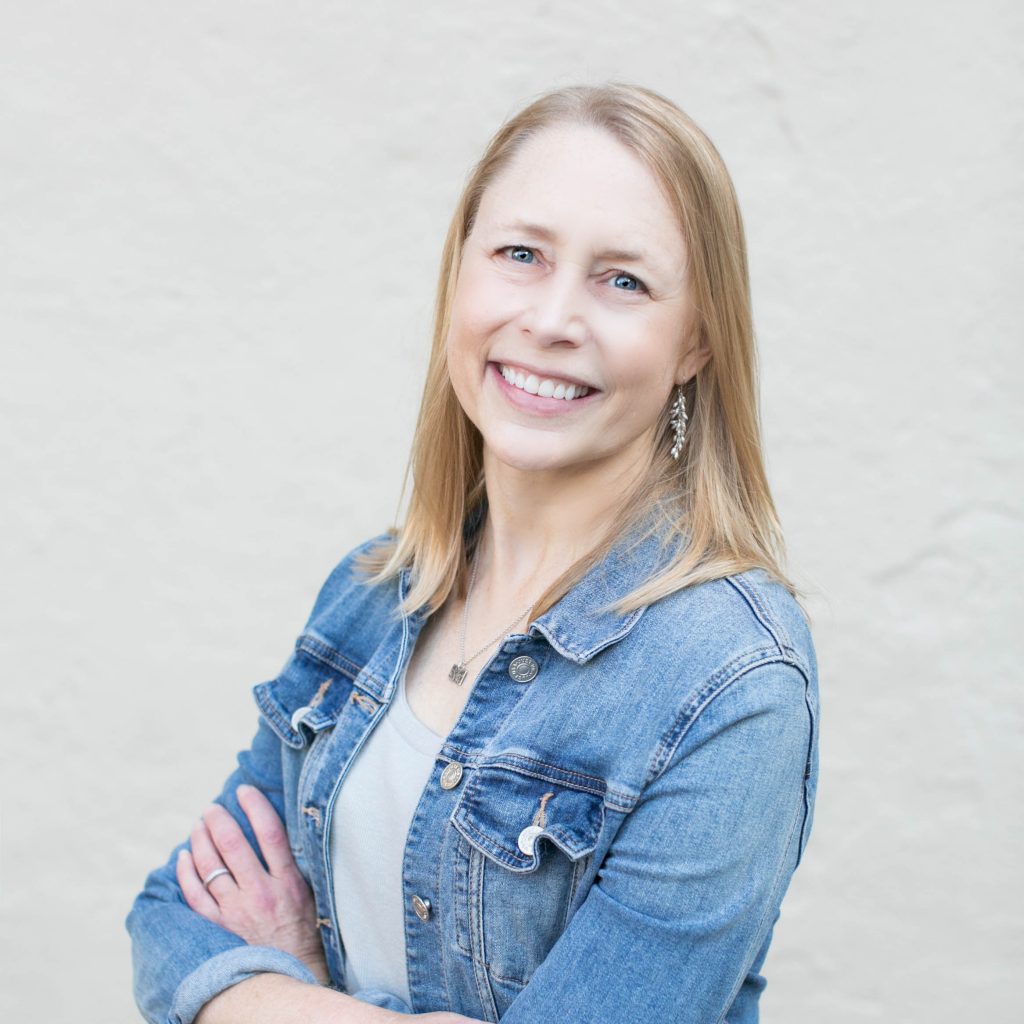 Those dietary and lifestyle changes were so successful that I decided to go back to school and make a career change. Now I am a National Board Certified Health & Wellness Coach and a Functional Nutritional Therapy Practitioner. I also have a master's degree in educational psychology and over 25 years of experience in teaching, coaching, and motivating both adults and young people.
But even more importantly, I understand what it is like to live with a debilitating chronic illness and to feel overwhelmed at the thought of overhauling your diet! I can teach you the tools, resources, skills, and habits to take charge of your own health so that you too can be "gutsy by nature"!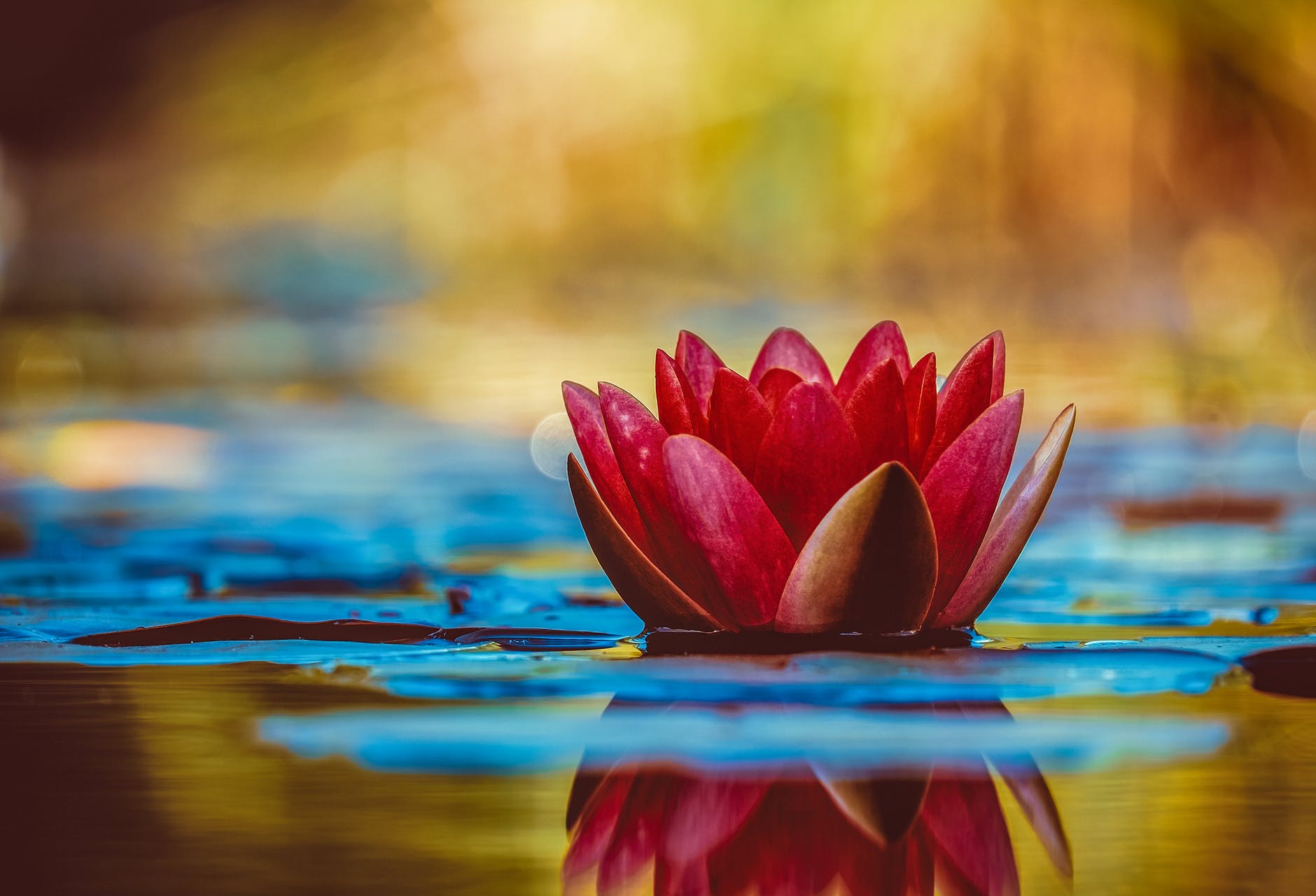 I believe that nurturing both the body and the mind is essential for living well and I know that living well is possible, no matter your diagnosis or how long you have been unwell.
Comprehensive nutritional assessment.
To know where to go, we need to understand where you are. I utilize health coaching inventories and a functional health tool known as the Nutritional Assessment Questionnaire (NAQ), which will help me identify the areas of your body that need priority attention for nutritional support.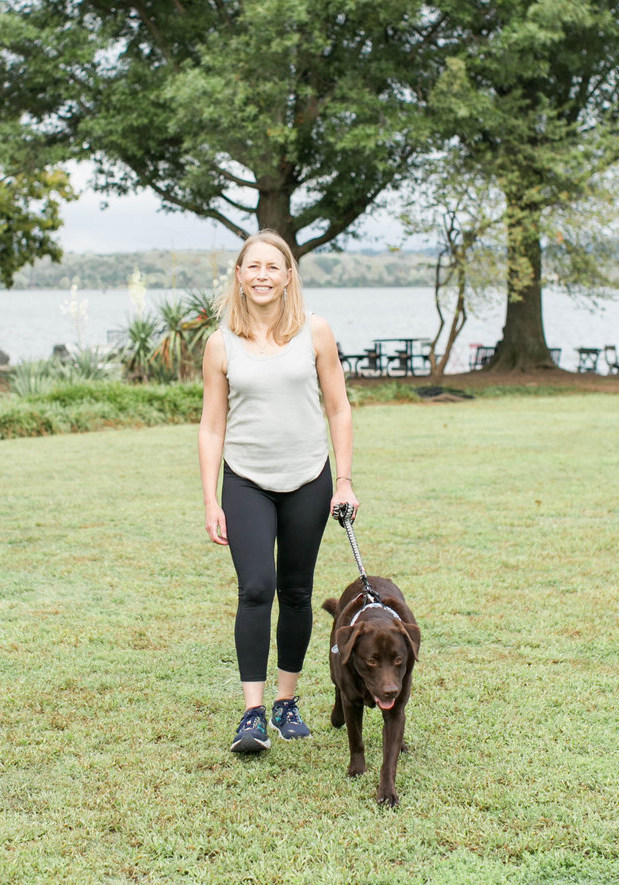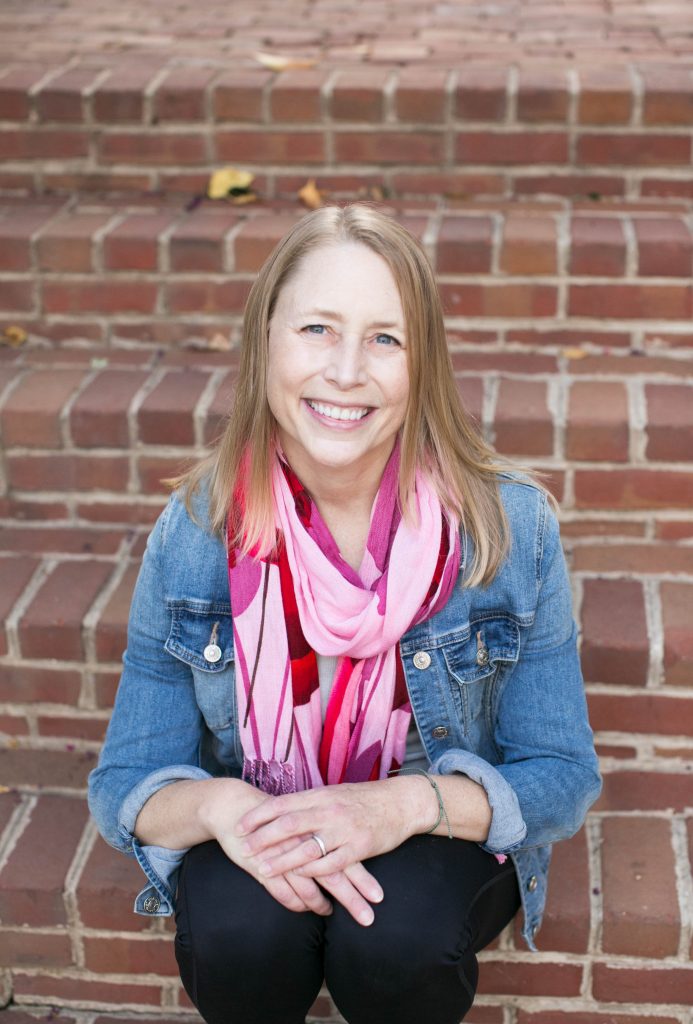 Accountability & coaching, with a smile!
I utilize an integrated portal with teleconferencing functionality so that we can meet face-to-face, no matter where you are in the world. Initial consultations are 90 minutes, follow-up sessions are 30 minutes and scheduled at your convenience.
Meal plans and food journals, personalized.
One size does NOT fit all. My training as a Functional Nutritional Therapy Practitioner emphasizes the importance of bio-individuality and personalized protocols. I track your progress through a food, mood, and symptom journal and as your Health Coach, I help you set and achieve goals that align your personal health vision.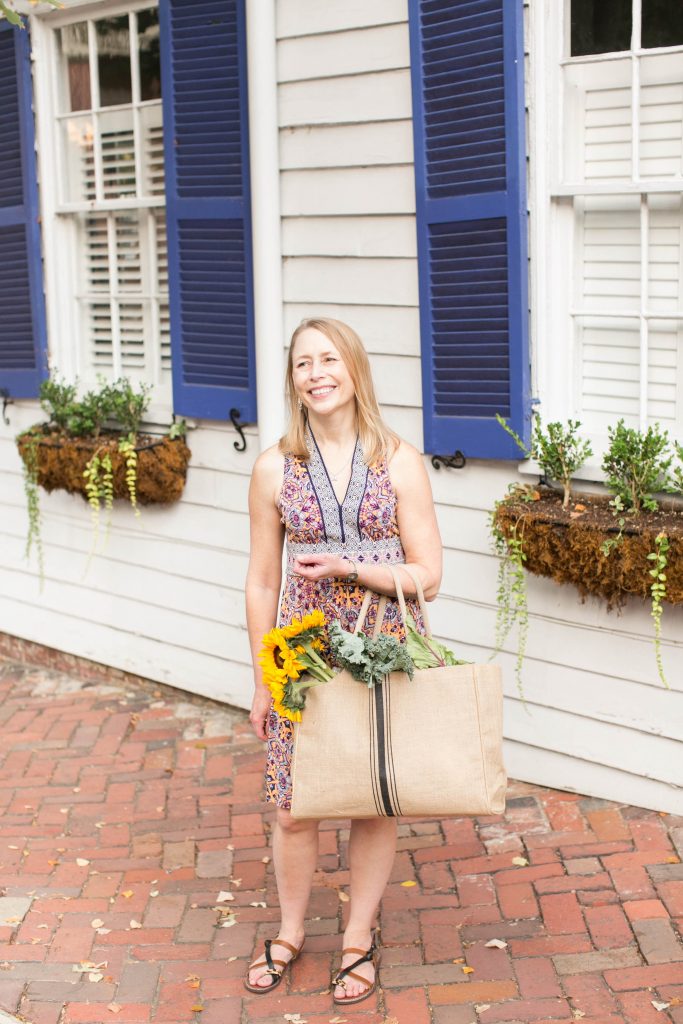 My Story of Living Well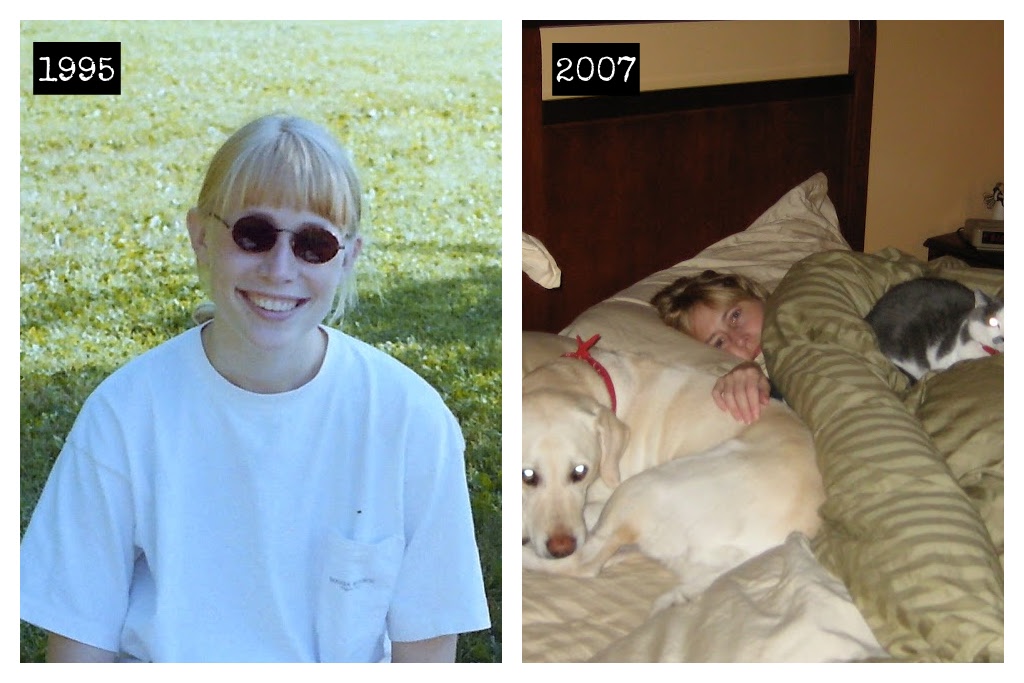 I was diagnosed with Crohn's Disease in 1995, the summer I turned 20. I was relieved to have a name for how I felt and wanted to get back to the life of a carefree college student, so I took the prescribed medications and…
Mostly ignored my health.
I graduated from college, went to graduate school, started a career as a full time educator, and pretended nothing was wrong… until I couldn't pretend anymore. In 2007, just a few months after I got married and should have been enjoying the best years of my life, I had surgery for large intestine strictures. Healing complications followed and I spent the next few years in and out of the hospital, with severe extraintestinal complications.
A turning point.
Finally, in 2013 I began to consider the role food could play and changed my diet. I started Gutsy By Nature to share recipes and keep me motivated! Inspired by the blogging mentors I found, in 2016 I went back to school to study nutrition and became a National Board Certified Health Coach so that I could help others who want to live well with chronic disease.
Today, I am 48 years old and in better health than at any point in my life so far. My husband and I live in the Washington, DC area with our energetic labrador retriever Lily and each October we now celebrate our wedding anniversary by running a 10K race together!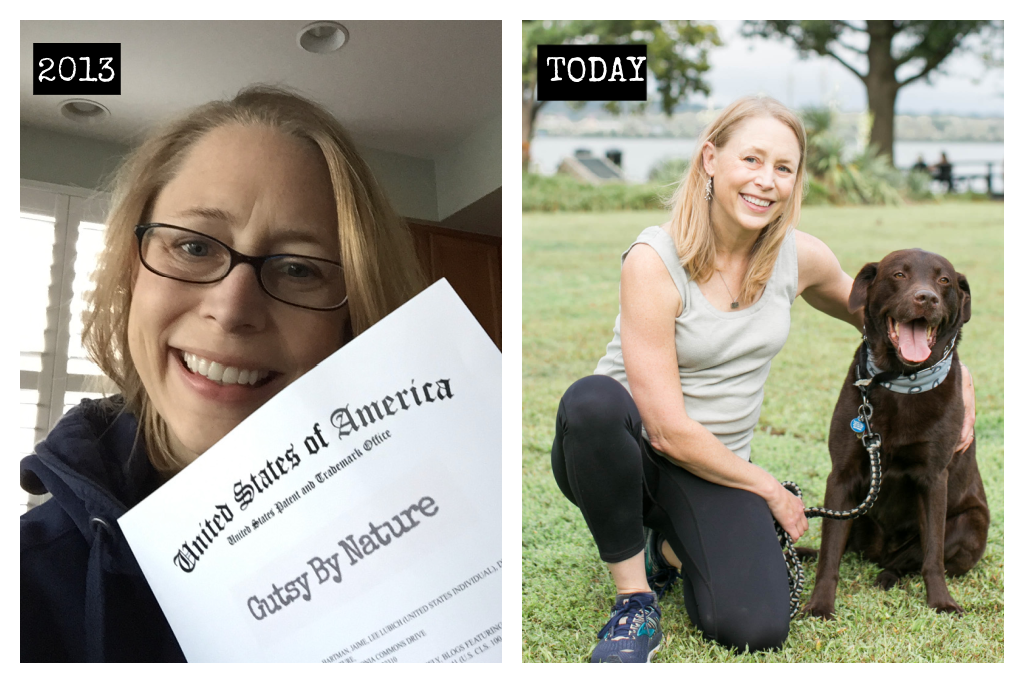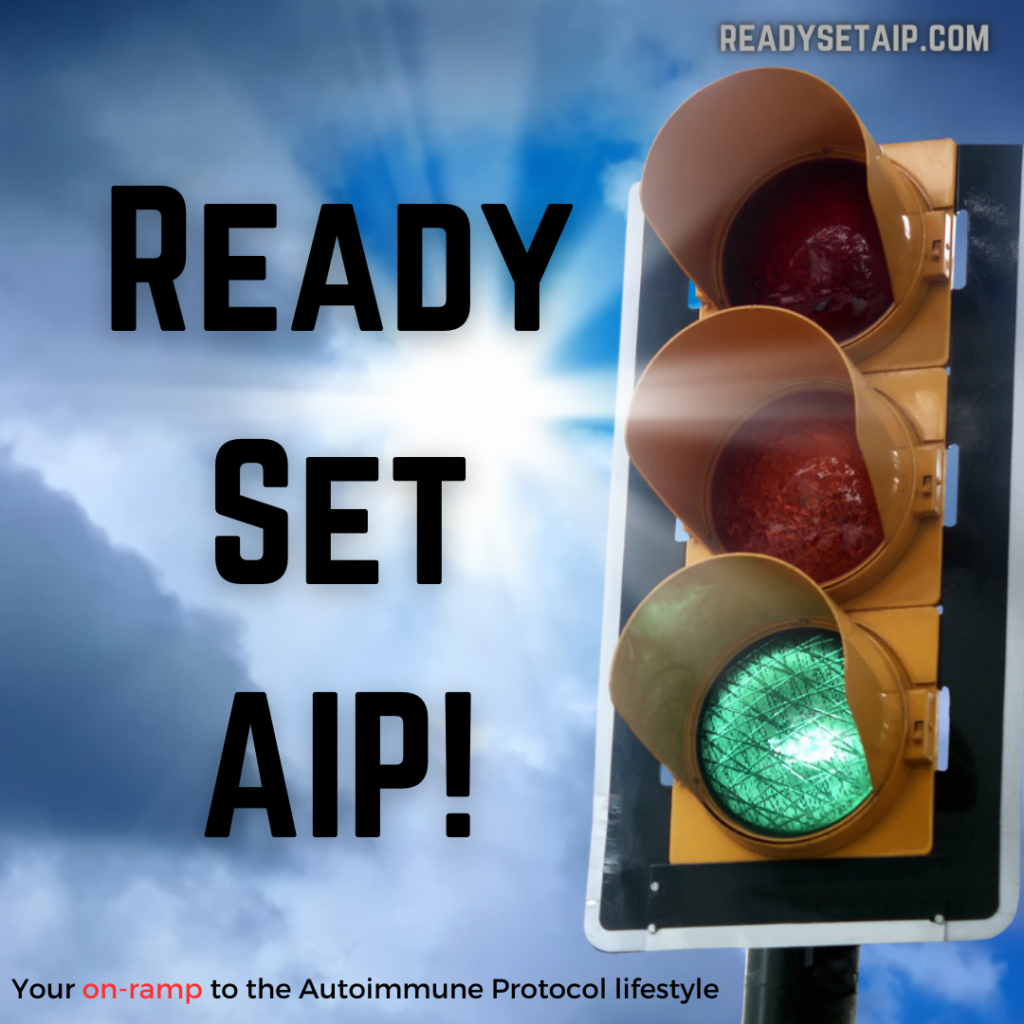 Interested in starting AIP?
I offer a low-cost, high-touch program for beginners wanting to start the Autoimmune Protocol (AIP).
This program is unique because it provides support for all stages of the protocol, beginning with a gentle transition period and progressing through reintroductions.
---
Testimonials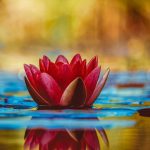 "I am absolutely astounded by the information that Jaime knows, her willingness to work with many different problems and diet protocols, and that the feeling of having someone truly on your team that you can tell every single symptom to, is definitely worth the price."

— Emily
"Jaime's really easy to talk to, listens well, and gives helpful advice on what to do next based on observation and test results."

— Rebeka
"[My] disease symptoms are far more manageable, enough so that we were able to take a road trip halfway across the country to visit family and tour some museums."

— Kelly
---
Current Services & Rates
Ongoing Individual Support, by application only:
Intensive Personalized Coaching Packages

1 month – $615
3 months – $1201 (savings of 10%)
6 months – $1932 (savings of 20%)

All packages include weekly face-to-face coaching, meal plans, food journal access, and unlimited text support.

Followup sessions for established clients – $90