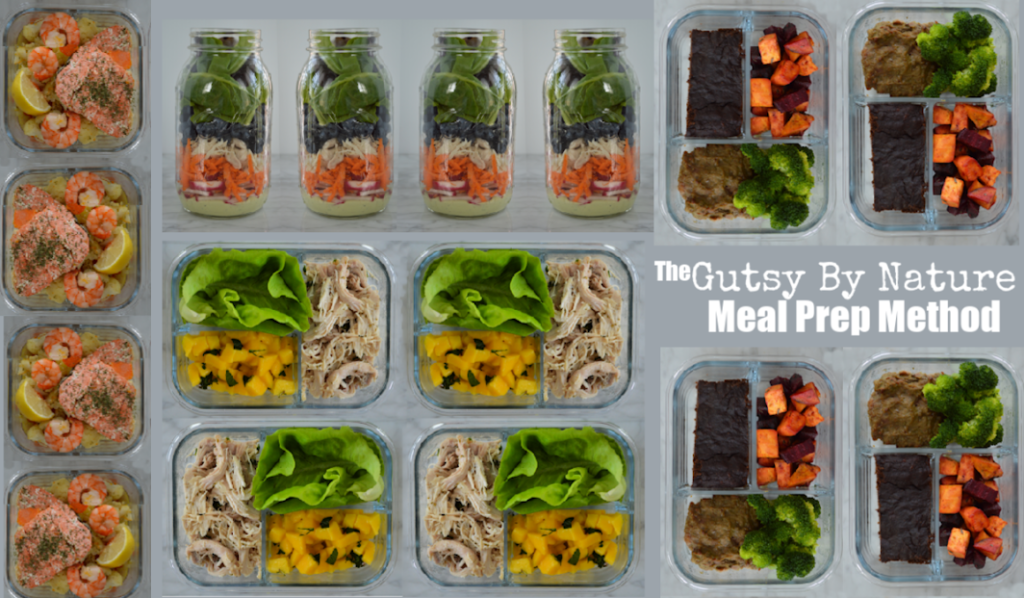 "Meal Prep"
It's the answer we nutrition coaches like to give when our clients tell us they don't have time to cook nourishing from-scratch meals every single day. "You just have to meal prep," we say. It sounds nice, of course… if you could wave a magic wand and simply have a refrigerator full of neatly packaged, ready to eat meals!

While I can't give you a magic wand, I can teach you a system that makes this daunting task much easier, based on the techniques I use myself and have developed after 5 years of following a healing diet. I developed this innovative resource to give you the tools you need to do it for yourself, in the comfort of your own kitchen.
What's inside?

BEHIND THE SCENES
Come along for the ride as I walk you through my personal process.

6 WORKSHEETS
Printable interactive worksheets to plan your own meal prep session.

"DONE FOR YOU"
Includes one complete meal prep plan that creates 16 healthy meals.

PDF FORMAT
Flexible format that you can view on your tablet, phone, computer, or print on regular paper.

HEALTHY
Compatible with any with special dietary needs.

FLEXIBLE
Adaptable for solos, partners, or families. Adjust to meet your needs.

ECONOMICAL
Save time and money by making "fast food" at home.

EASY
Includes simple yet delicious recipes and an easy formula for making it your own.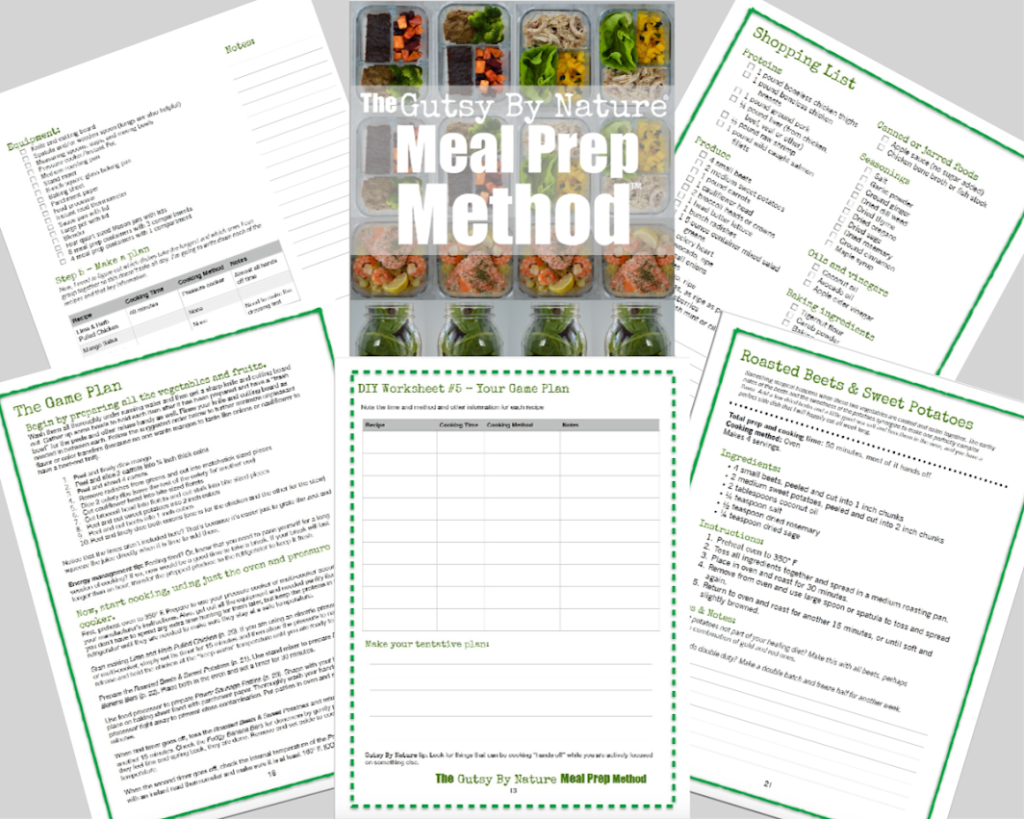 This system is compatible with ANY style of eating!
The included recipes in the "Done For You" section create 16 complete meals that are…
Gluten free
Grain free
Dairy free
Egg free
Legume free
Nightshade free
Nut and seed free
Refined sugar free
Made from whole, nutrient-dense, unprocessed foods!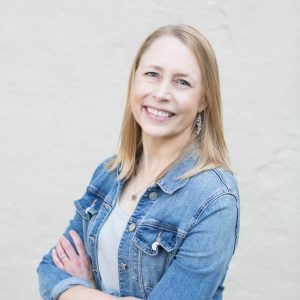 About the author
Jaime Hartman is a Nutritional Therapy Practitioner and AIP Certified Coach, and the blogger behind Gutsy By Nature. After spending many tedious hours creating meal prep plans for her clients, she finally realized they would be better off if she taught them how to do it for themselves! So she applied what she learned in over 5+ years of making her own healing meals and her background in educational psychology to create and fine tune this method.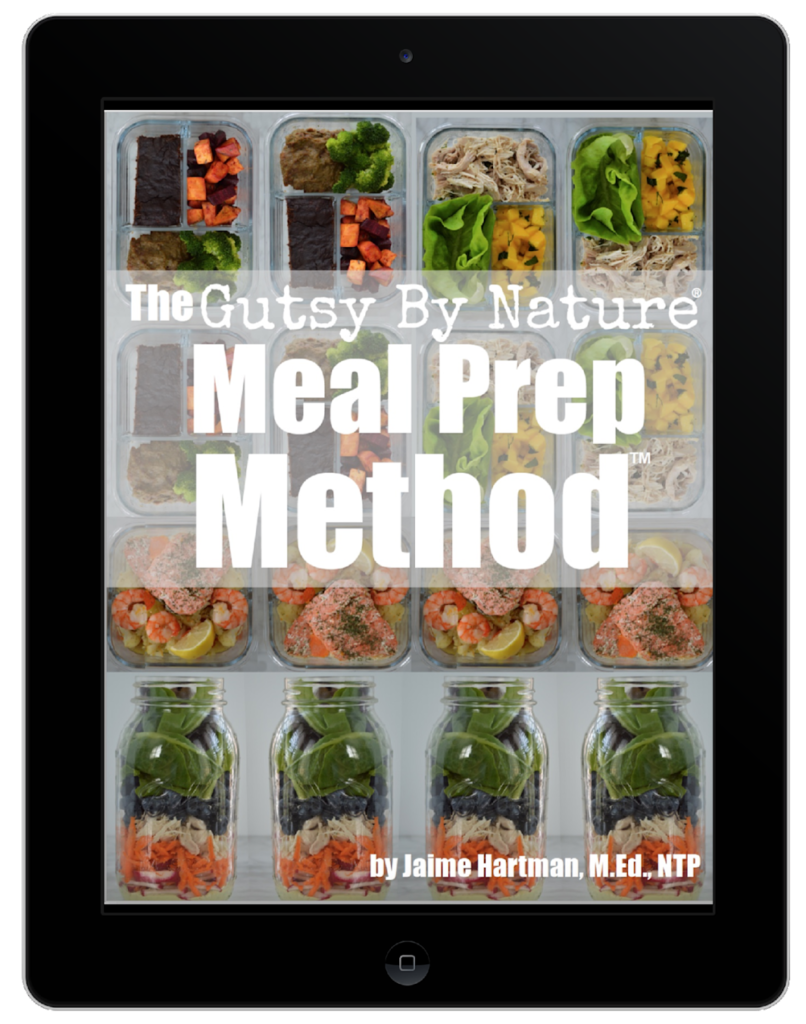 Or, get both volumes!
and save 15%