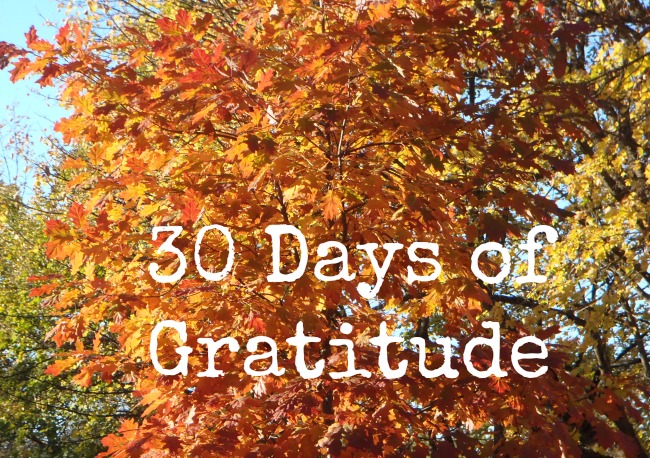 I feel like Thanksgiving is under attack and I wish people would rush to its defense like they do for other holidays. It used to be one of only a couple days the entire year when you could count on all absolutely non-essential businesses being closed, which meant that most of your family members would have the day off and there really was nothing else to do but get together for a big meal and gather around the table and perhaps the television set for parades and football. Now with more stores moving their "black Friday" opening to the early evening of Thanksgiving, it is starting to feel more and more like just a marketing kick off day to get you to buy even more stuff this year than you did last year.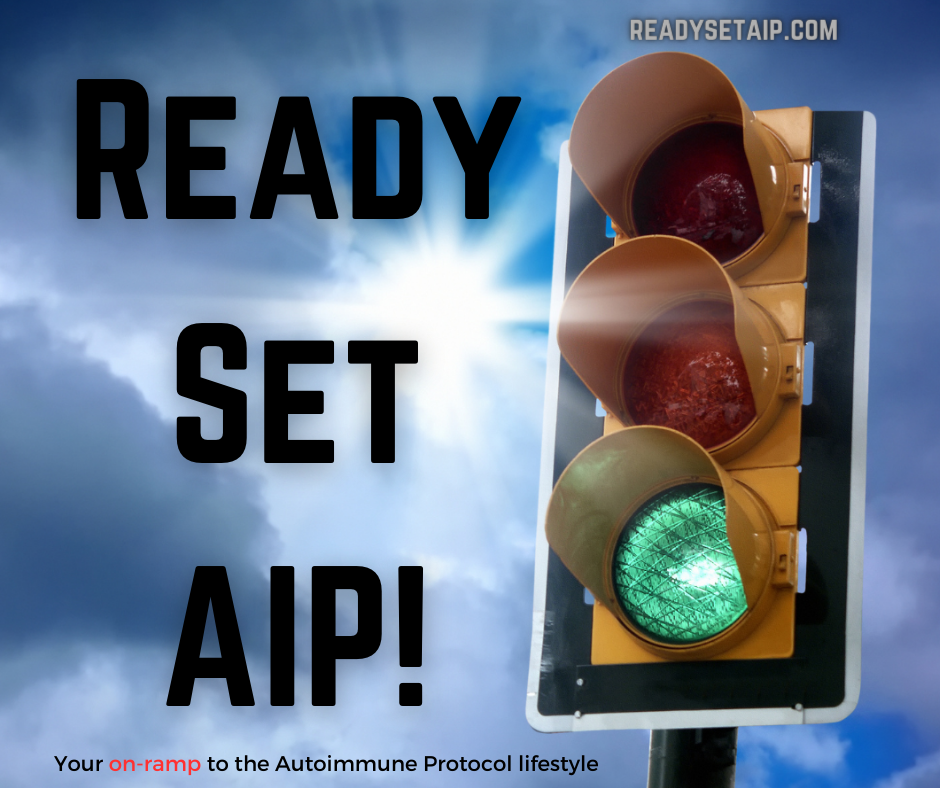 I'm sorry to say that the food manufacturers, the lifestyle magazines, and even the food bloggers are attacking Thanksgiving too. So much emphasis on making a delicious and elaborate meal, creating cutsey crafts with your kids, and wowing your family with gorgeous decorations…
I'm afraid we are losing sight of why we even stop and celebrate the day. It isn't about the shopping, or the food, or the football, or even the family time.
It is about giving thanks.
Gratitude.
So I'm trying to do my part throughout the month of November this year and pausing each day to consider what I'm grateful for and share it with the world. I'll be posting each day on my Facebook page and wrapping up each week here. Please join me and share your gratitude!
30 Days of Gratitude: Day 1
I'm grateful that my life has not been easy. My personal health challenges, the loss of loved ones, and the many other tests I've endured have made me stronger than I could have ever imagined and insure that I appreciate all the good things in my life.
Other participating blogs
Please also consider visiting some of my blog colleagues who are also focusing on gratitude this month. While you are there, click around and see what other cool stuff they are up to!
Simple Clean Living
The Urban Ecolife