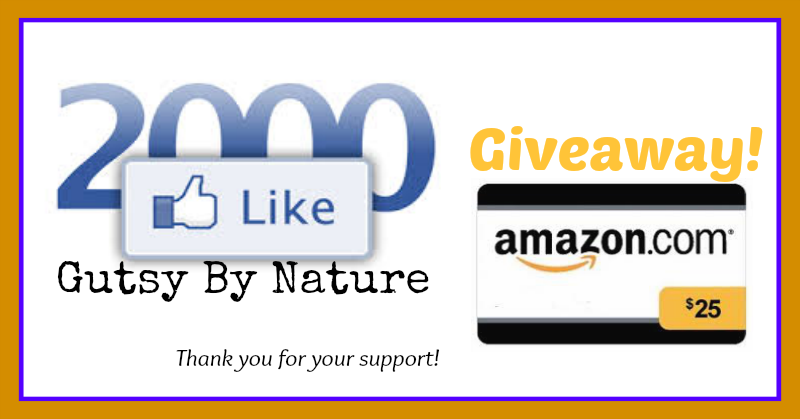 UPDATE: Congratulations Tonnia W.! Check your email and confirm your address to receive your prize. Thanks to all for entering!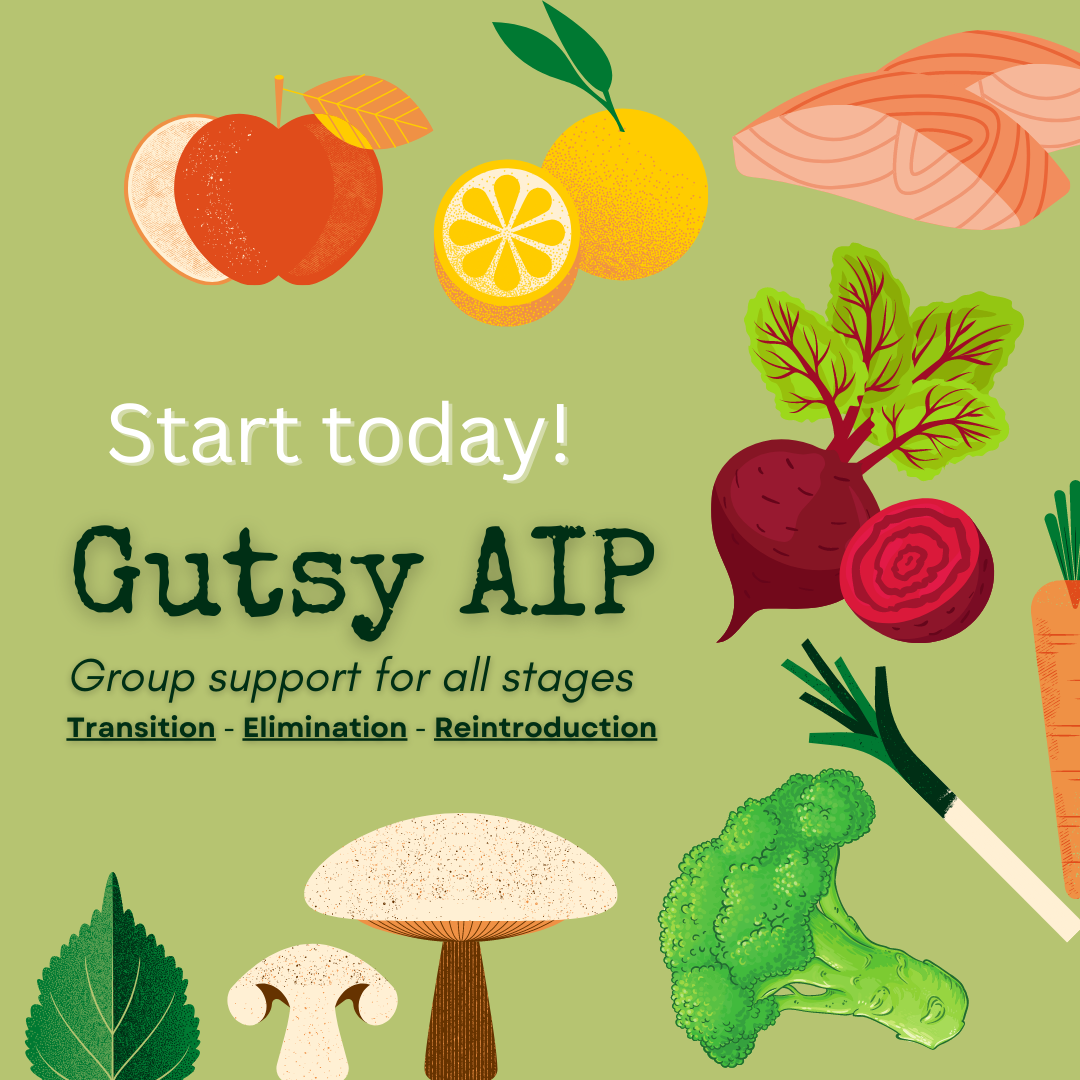 I am so honored that more than 2000 people have now clicked the "like" button next to the Gutsy By Nature name and my goofy picture on Facebook! As I mentioned when we hit the 1000 person milestone, I honestly never expected more than a handful of people to ever read my thoughts about using a natural whole foods paleo-style diet to manage Crohn's disease or be interested in my recipes.
And I wasn't really all that anxious to start telling my story out there to the broad world… I'd always preferred to minimize the impact my illness had and never wanted people to think of my disease first when they thought of me. So it was scary to start sharing stories about my diagnosis and botched surgeries or the details of how I spent the last year working on my diet. But I always knew that if I helped even one person to take control of their health and ultimately feel better, that it was worth putting my story out there.
So the fact that I get regular messages from people who are struggling with Crohn's disease too and trying to use food to heal and that 2000+ people are now following what I say on Facebook just blows me away! I'm honored and so appreciative of the support. I look forward to sharing more recipes, stories, and thoughts in the weeks and months and years to come.
In the mean time, I want to say thank you to all of you by giving away a small token of my appreciative. Use the Rafflecopter widget below to enter the drawing for a $25 Amazon gift card. Remember, this is ONLY open to Gutsy By Nature Facebook fans and you can also earn additional entries by signing up for my newsletter, commenting on this post, or following me on other social media platforms.
Much thanks…
Your humbled friend, Jaime
Can't see the widget? Click here to enter on Rafflecopter's page.