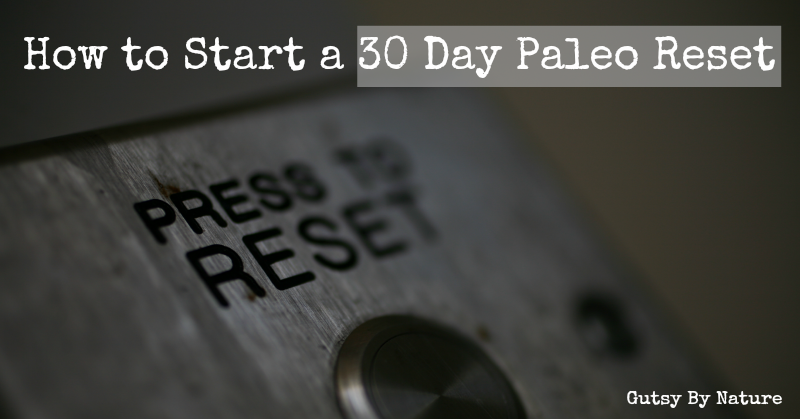 Last week I wrote about why I was starting a 30 day paleo reset now, after almost 18 months of eating some variation of a grain-free and nutrient dense diet. I'm one week into the reset and want to share my experiences so far and provide some advice for how to get started with your own personalized reset plan.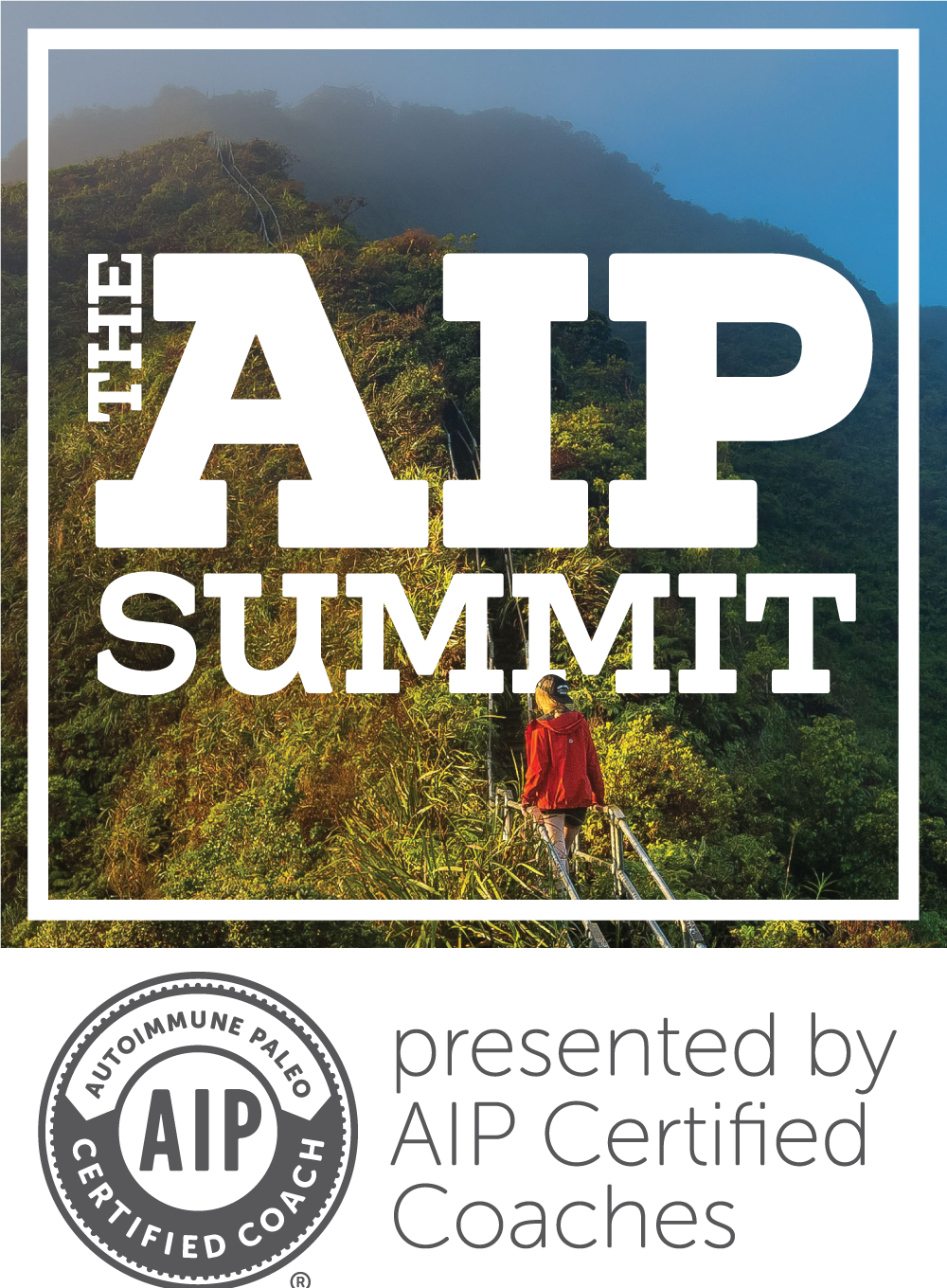 One week done, three weeks to go…
This first week has been a bit of a roller coaster ride. I started out enthusiastic and even navigated two days on the road for work — eating in the car, at a restaurant, and off a hotel breakfast buffet — plus the 4th of July holiday. By day three, I noticed improvement in my digestion and on nights four and five I started to see the quality of my sleep improve slightly. Clearly, I am doing something right. But yesterday (day 6), when I should have been celebrating that this experiment seems to be working, instead I started fantasizing about off-limits foods like  grilled cheese sandwiches and had a bit of a meltdown (pun intended). But today is a new day and that craving seems a little bit silly in the morning light and I'm happily creating my menu plan for the 2nd week and getting excited about the delicious food I do get to prepare and eat.
Week 1 in pictures
I've found that chronicling my meals on Instagram and Facebook has kept me accountable. Plus the comments from readers are motivating to stay on track and are fun way to interact with other bloggers and my readers. If you decided to do your own paleo reset, feel free to use the hashtag #paleoreset to tag your photos on your favorite social media platform!
 Goals for Week 2 of my 30 Day Paleo Reset
In week one my goal was simply to create a plan and stick to the plan. I simply wanted to reset my way of thinking of food, get back to preparing fresh and tasty food, and have a plan for how I would deal with tricky situations like work travel, holidays, and needing to pull together a meal in a hurry.
For week two, my goal is to start ramping up the nutrient density of my diet. To get a better understanding of what is meant by the term "nutrient density" as well as the science behind it, I recommend two books: Your Personal Paleo Code by Chris Kresser (specifically chapter 3) and The Paleo Approach: Reverse Autoimmune Disease and Heal Your Body by Sarah Ballantyne (specifically chapter 5). These two books, along with The Perfect Health Diet by Paul Jaminet, are my go-to sources for seriously researched science-based dietary advice. Though they differ somewhat in their recommendations, any of the three would be a great choice for anyone who is considering either starting to eat this way or for people like me who have been "doing paleo" for a while and want to have a better understanding of the reasons why this way of eating works for people who want to be optimally healthy.
One of the things I love about Chris Kresser's approach is that he is very clear that diets and dietary goals must be personalized. I am dealing with a very specific health condition, so my dietary needs are different than anyone else's. Even if you and I share the diagnosis of Crohn's disease, we might not have the same optimal diet as there are many other factors at play. For example, I have a complex surgical history that left me without specific pieces of my intestinal track, requiring me to eat a macronutrient ratio that may be completely different than what you need. My diet is a constantly shifting work in progress as my health status ebbs and flows and other life events come into play as well. What works great one month, may not be the right thing for me to eat the next month or even the next day. It makes this all a challenge, but is all the more reason I need to periodically clear the slate and do a conscious reset like this!
So, my personal goals for increased nutrient density this week are to do the following:
Drink a mug of bone broth every day and try to incorporate it into dishes whenever possible.
Eat about 4 ounces of liver (am going to turn a pound of beef liver into pâté, then divide it up into quarters and freeze the remainder for following weeks).
Eat 4-5 servings of seafood (my husband won't eat seafood of any kind and dinner is a meal we eat together, so you'll notice on my meal plan that all the seafood is found at breakfast and lunch).
How to Start Your Own 30 Day Paleo Reset
Again, I can't tell you exactly what you should and should not do if you decide to do your own reset. I think that programs  that do tell you exactly what to do and what not to eat like the "Whole 3o," as described in It Starts With Food by Dallas and Melissa Hartwig (another great book to add to your collection if you don't already have it), are excellent for transitioning people from a standard American diet to a more nutrient dense ancestral based diet, but after you've been doing this for a while you need to decide for yourself what your baseline is. For example, the Whole 30 bans white potatoes. (UPDATE: As of July 2014, the Whole30 program now allows potatoes also.) I have kept them in my reset plan because I have a high need for starch and for carbohydrates, and they make me feel great. I'm also not a big treat or sweet fiend, so I don't have any problem with some paleo-ified treats from time to time. On the other hand, copious amounts of nuts make me feel ugh and cauliflower spells G-A-S…
What is my point? You have to PERSONALIZE your paleo reset! Here are my specific tips for how to do that…
Review what you have been eating. What foods are not doing you any favors? What have you added in that you could do without? Sometimes it is hard to tell if added in foods are helping, hurting, or neutral and the only way to tell is to cut them back out for a period of time and re-evaluate. List those foods or food categories under "don't eat." For me that was gluten-free bread, white rice, and all forms of dairy.
Review what you have been eating that makes you feel great! List those foods or food categories as "do eat."
Be honest with yourself. What are your achilles heels? What are your so-called "foods without brakes"? For me, it is cheese. I might be able to tolerate or even flourish on small amounts of grassfed cheese, but I have trouble stopping at "small amounts" so for the reset, cheese is completely out.
Make a plan. It might not be a full on menu plan like I am doing each week if that doesn't jive with your lifestyle, but at least look ahead in your calendar and figure out which days are likely to be problems and how you will deal with those meals.
Find some fun recipes! Try new ones and return to old favorites. That has been the best part of my first week! I'm having fun in the kitchen again and looking forward to each meals.
My meal plan for week 2
BREAKFAST
LUNCH
DINNER
MONDAYJuly 7

Eggs
Hashbrowns
Homemade sausage
Raw sauerkraut

Pork chops with plum sauce
Vegetable soup

TUESDAYJuly 8

Lettuce cup tacos with guacamole

WEDNESDAYJuly 9

Huevos rancheros, made from LO taco meat

Chicken and vegetable stir fry with Thai basil

THURSDAYJuly 10

LO chicken and vegetable stir fry

FRIDAYJuly 11

Eggs
Hashbrowns
LO cube steak
Raw sauerkraut

Beef liver pate with bacon and rosemary
Cucumber slices
Salad

SATURDAYJuly 12

Hardboiled eggs
LO chicken, potatoes, kale

Braised beef shanks
Sweet potato pancakes

SUNDAYJuly 13

LO sweet potato pancakes
Raw sauerkraut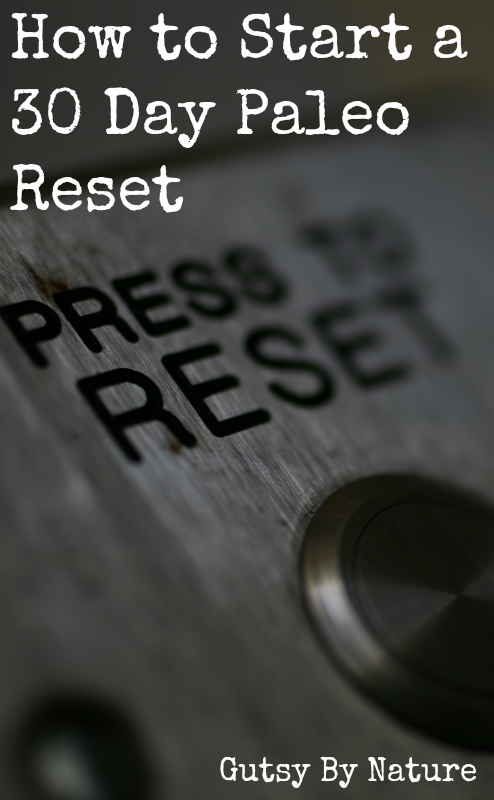 photo credit: patrick h. lauke via photopin cc