"Kombucha. It's been called the 'elixer of life,' a cure-all that detoxifies the body, aids digestion, reenergizes the mind, and even helps reverse the symptoms of cancer. Drink several glasses of this fermented tea a day and, according to some, its healing properties will lower cholesterol, help with weight loss, reduce hot flashes, and create a general sense of well-being."
S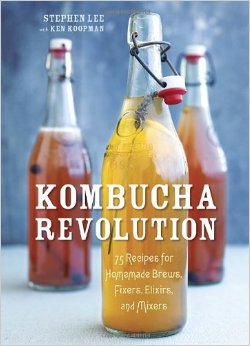 o begins the introduction to Kombucha Revolution, the new book by Stephen Lee, founder of Stash Tea, Tazo Tea and Kombucha Wonder Drink, with co-author Ken Koopman.
Lee goes on to describe how he first discovered kombucha on a tea-selling trip to Russia by snooping into the bedroom of an elderly woman named Mrs. Lisovski (to whom the book is dedicated). Amazed by the effervescent, tangy, slightly acidic and very pleasurable drink, he then carefully transported home a "baby" SCOBY (Symbiotic Colony of Bacteria and Yeast) to start his own kombucha brew and help bring a kombucha revolution to the United States in the early 2000s.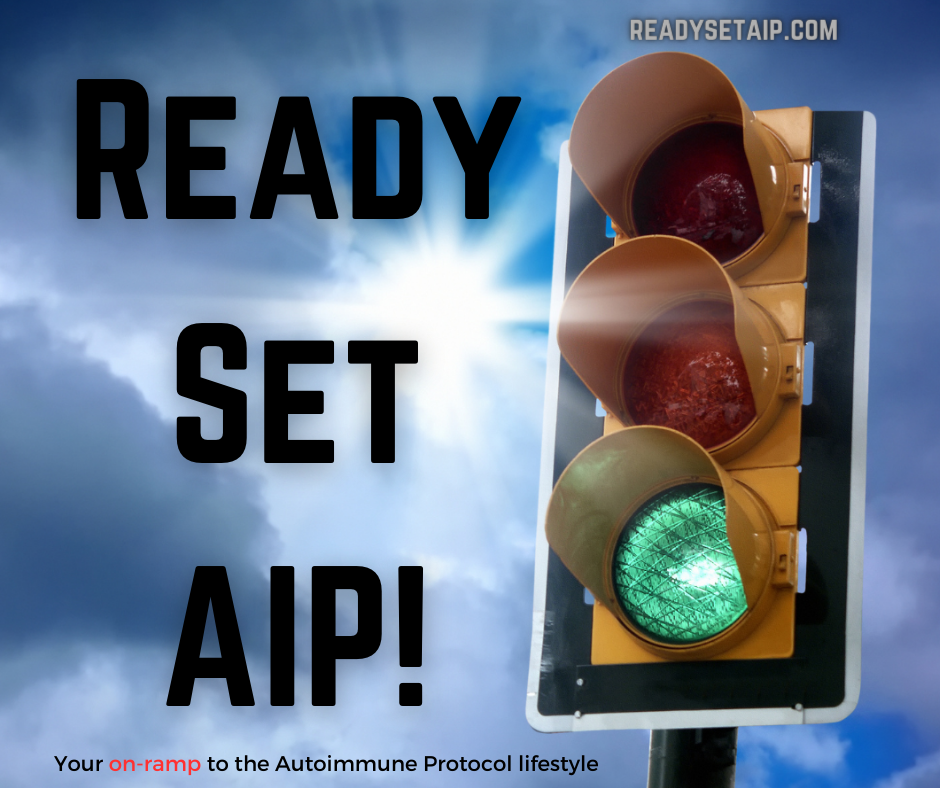 The introduction explains how to assemble your own kombucha kit and the proper care and feeding of your own SCOBY. New kombucha brewers will want to pay particular attention to the first recipe, entitled "Stephen Lee's Master Plain Kombucha Recipe," to get the basics down. The recipe is not much different than those you will find online (including my personal recipe here), though I was surprised to see that his version calls for 3-4 times as much tea leaf or tea bags than I was taught to use. In order to properly review this book, I made my next batch following his directions. It pained me to use an entire box of expensive organic tea in a single go (what can I say… I am frugal!), but the taste was excellent. However, I am very happy with my own weaker version and will probably continue making it that way in the future, both to save money on my kombucha habit and to keep the caffeine content down.
Experienced brewers will also want to take a look at his basic recipe as it includes a tip for quickly cooling the brewed tea that had not occurred to me before and I will be incorporating into my weekly brewing routine from now on!
While the bulk of this 151 page book consists of 75 lovely recipes for a variety of flavors of home brews and infusions, juices and smoothies made with kombucha, and a substantial section of "spirited cocktails" for adults only, the joy of kombucha doesn't just stop with drinks, however. Kombucha Revolution also includes three chapters devoted to foods that feature the unique flavor of kombucha as an ingredient. These food recipes range from a simple kombucha vinaigrette to the exotic like kombucha tea-brined eggs and everything in between.
Though not 100% paleo (a delicious sounding recipe for harvest breakfast bread with kombucha sourdough starter is an obvious no-go for the paleo purist), the vast majority of recipes would fit right into a grain-free, legume-free, and dairy-free eating style with no modification needed.
The bottom line
Whether you are new to kombucha completely or an experienced brewer, Kombucha Revolution will be a nice addition to your library or gift for curious friends and family! Not only are the recipes and directions spot on, it includes gorgeous photographs and really demystifies the whole process nicely. You can purchase it wherever books are sold, including on Amazon.
FTC Disclaimer: I received this book for free from Blogging for Books for this review.