Delightfully unique. That is my two word description of The Kitchen Ecosystem by Eugenia Bone. Unlike most cookbooks that organize recipes into courses or categories, or reference cookbooks that simply group by key ingredient, this book teaches you how to approach cooking and eating as an interconnected system.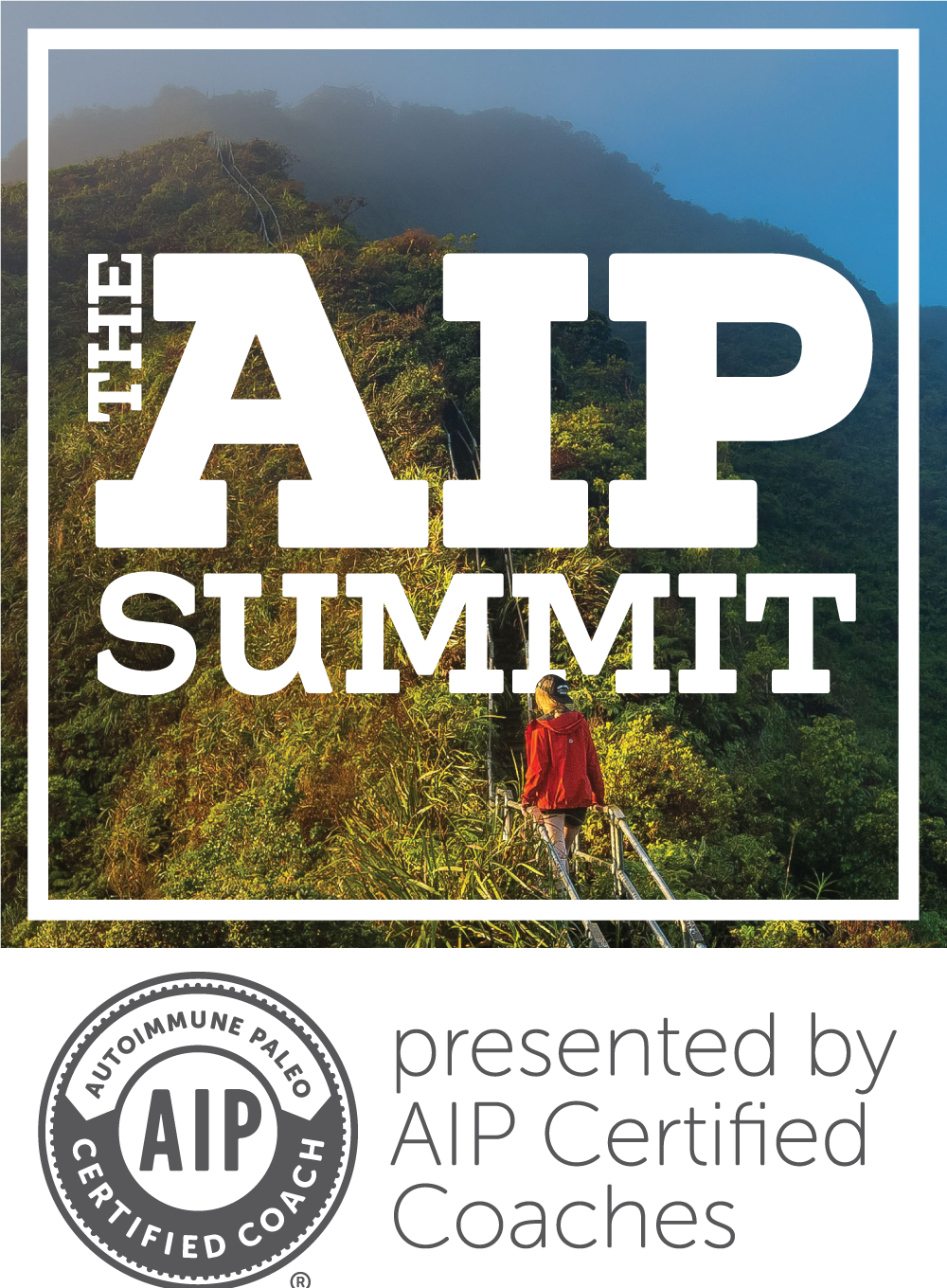 I was hooked when I read the very first paragraph of the introduction when Bone describes her three steps to preparing really delicious food.
(1) Make dishes with as many seasonal ingredients as possible, using some, while the ingredients are fresh, in dishes to eat that night, and preserving the rest to use in the off-season; (2) replace the commercial products in the pantry with homemade ones; and (3) prepare base recipes from the parts you usually throw away, like bones and peels, and use them to bump up the flavor of other dishes. That's it.
Bone goes on to admit that it took her 25 years to figure this out and that this book is her attempt to simplify what might sound like a complex system for all of us who don't cook full-time to adopt as our own.
The book is organized around 40 featured ingredients selected in part because they are foods that produce waste that could be edible, such as the peels and cores of apples or the bones from chicken. For each ingredient, she provides recipes you can make right away when the ingredient is fresh, a recipes for using the scraps, recipes for preserving some of the ingredient, and then the element that is missing in most books on preservation – recipes that use those preserves later in the year.
Is it Paleo?
Technically no. You'll need to skip over the recipes for muffins, cakes, pasta, and cookies that are sprinkled throughout. But those actually make up a pretty small amount of the total and most of the recipes will fit right in to a healthy diet based on fresh vegetables, fruit, and quality meats and seafood and others can be easily modified to fit the paleo paradigm. Many would even work for people following the stricter paleo autoimmune protocol, including two I tried and got rave reviews for: "Neni's Braised Lamb with Lemons" on page 166 (just omit the black pepper) and the "Pot Roast with Cranberries" on p. 102. Even if it isn't technically a "paleo" cookbook, The Kitchen Ecosystem certainly fits with the paleo ethic of eating real food and making the most of it. There are recipes for different types of stock.
The bottom line
The Kitchen Ecosystem would be great for people who have gardens or are members of CSAs and want more ideas for dealing with seasonal bounties. The recipes are simple and delicious, the pictures are lovely, and the ingredient-focused organization is refreshingly different than anything else I've seen. I know I will return to the sections on mushrooms, beef, chicken, lemons, and fish this winter and I'm looking forward to spending more time with this book in the spring and summer when I will dive more deeply into the sections on asparagus, peas, plums, peaches, and watermelons.
Please note: I received this book from Blogging for Books for this review.