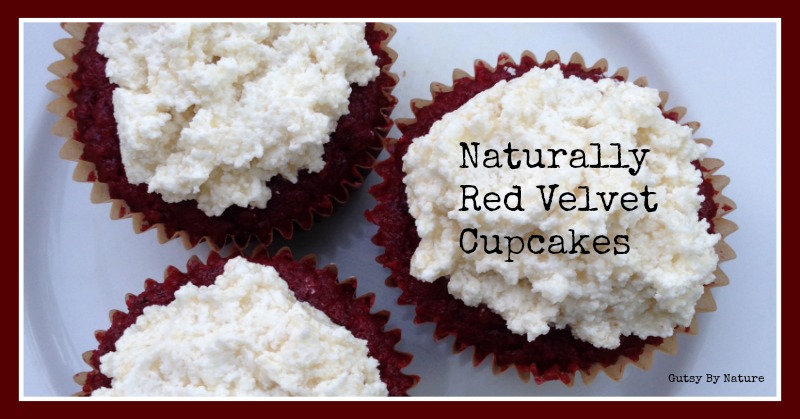 I have never understood the allure of conventional red velvet cupcakes. Don't people realize that it is just a light chocolate cake with about a bottle of artificial red food coloring in the batter? When my neighbor gave me three giant beets, I decided to put them to good use in creating a gluten and grain free, dairy free paleo red velvet cupcake that is moist, tasty, and owes its red color to nature rather than a bottle.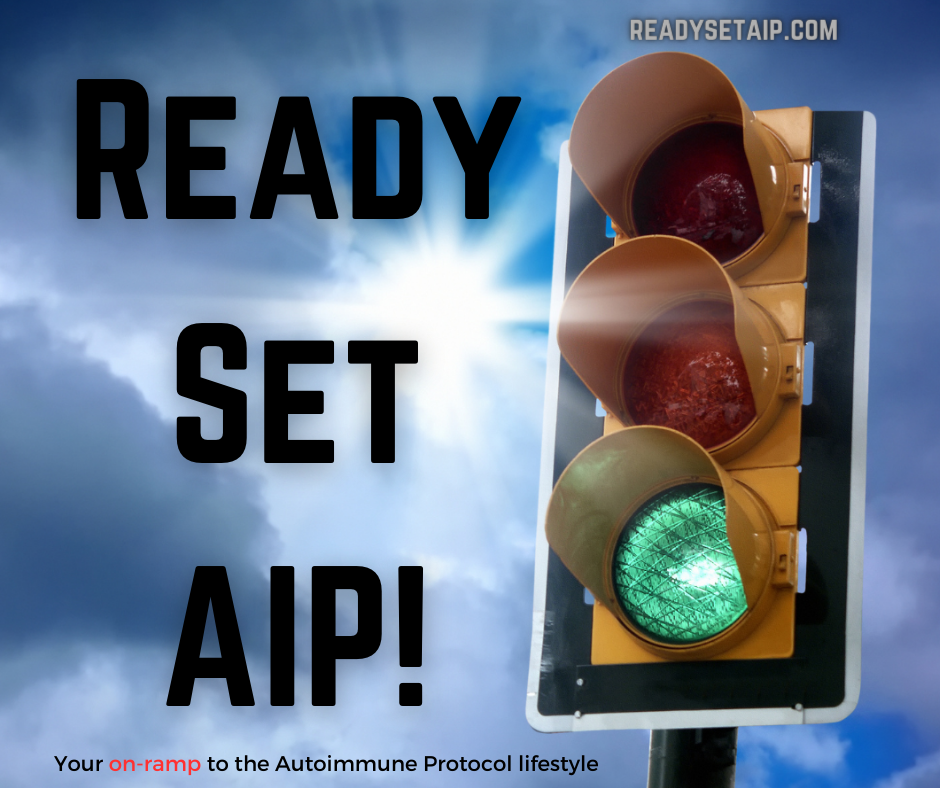 I found a few recipes online for paleo red velvet cake, but all of them called for almond flour which I did not want to use since I have not yet reintroduced nuts after following an autoiummune paleo protocol and generally prefer to minimize in my diet anyway due to almond flour's high omega-6 content. Having had recent success with a pumpkin muffin recipe that used a combination of coconut flour (buy here) and tapioca starch (buy here)
, I decided to use that recipe as a template for these.
Also, since I am still dairy free, I used palm shortening for the fat. Important note about palm shortening! This should not be confused with vegetable shortening (like Crisco). Palm shortening is derived from palm oil, which is a mixture of saturated and unsaturated fatty acids, with most of the unsaturated fat being monounsaturated fat. Palm shortening is palm oil that has some of its unsaturated fats removed, giving it a very firm texture, and high melting point. It is NOT hydrogenised, and does not contain trans fats like its nastier vegetable cousin. However, the one problem with palm oil is that large scale operations are created by clear cutting rain forests in Indonesia and Malaysia. Make sure you buy palm shortening that is produced using sustainable practices. Here is a brand I use.
My first two attempts were less than satisfactory. The first batch was delicious and velvety, but not much to look at and could charitably be described as "slightly-reddish brown." Thinking that perhaps the solution was to increase the amount of beets and decrease the amount of chocolate, I tried again and created something you could definitely call red, but tasted a little too much like beets… which even though I am a beet fan, was definitely not the flavor profile I was going for.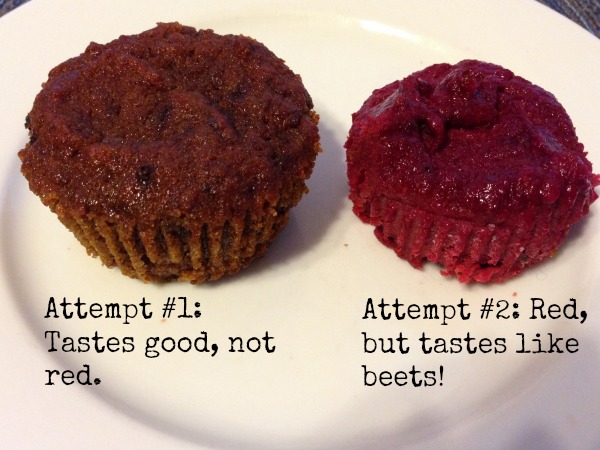 I also found this blog post which showed how playing with the PH level of the ingredients can change the intensity of the red hue, so for the second attempt I also used baking powder instead of baking soda and added two tablespoons of lemon juice to create a less alkaline batter. That seemed to work, but I failed to account for the increased volume of baking powder needed as compared to baking soda and these cupcakes were dense and definitely not very "velvety."
Knowing that batch #3 would have to be my final for now since I was running out of beets, I wanted to make it count. I reduced the amount of beet puree back down to just one cup, increased the cocoa powder to three tablespoons, and increased the amount of sweetener in hopes of maximizing the flavor. I also doubled the amount of baking powder and again added two tablespoons of lemon juice. Success! This batch was red, delicious, and velvety.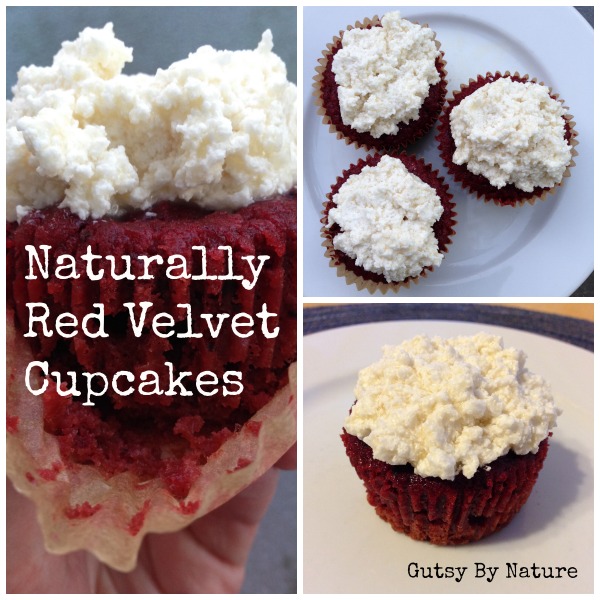 The final challenge is to create a tasty dairy free frosting, which I definitely have not mastered. I used the recipe from the Against All Grain 
cookbook but clearly did something wrong as it just never got smooth, no matter how long I whipped it. But the flavor was good so I just decided to go with it.
Paleo Red Velvet Cupcakes Recipe
Print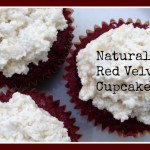 Naturally Red Velvet Cupcakes (Grain/Nut/Dairy Free)
---
Author:

Total Time:

1 hour 40 mins

Yield:

1

2

1

x
Description
Delicious gluten and grain free, dairy free, and nut free paleo red velvet cupcakes that get their color from beets rather than a bottle.
---
1

–

3

beets, depending on size (enough to make

1 cup

beet puree)

1/2 cup

coconut flour

1/2 cup

tapioca flour

2 teaspoons

baking powder

1/4 teaspoon

salt

3 tablespoons

cocoa powder

1/2 cup

palm shortening (or grassfed butter)

1/2 cup

honey

3

eggs

1 teaspoon

vanilla extract

2 tablespoons

lemon juice
---
Instructions
Preheat oven to 400 degrees.
Wrap beet(s) in aluminum foil and roast in oven for about an hour, until they are very soft. Allow to cool, then remove peel and puree in a food processor or blender. Measure out 1 cup of puree.
Preheat oven to 350 degrees and prepare a standard muffin pan with liners.
Whisk all dry ingredients in a small bowl.
Combine shortening, honey, eggs, vanilla, lemon juice, and beet puree in a separate bowl.
Mix dry and wet ingredients together.
Divide batter evenly in muffin pan.
Bake for 25-30 minutes.
Allow to cool and then top with your favorite vanilla frosting, if desired.
Prep Time:

10 mins

Cook Time:

90 mins

Category:

Dessert

Cuisine:

American
For more great recipes using beets
For more great paleo-friendly cupcake recipes, check out this collection from Life Made Full.
This post shared on Fat Tuesday, Gluten Free Tuesday,  Party Wave Wednesday,  Real Food Wednesday,  Pennywise Platter Thursday,  Fight Back Friday, Healing With Food Friday, Unprocessed Friday,  Allergy Free Wednesday.