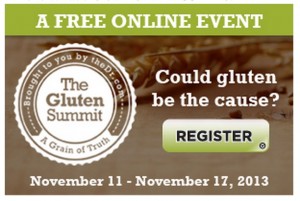 Today is encore day for the Gluten Summit, hosted by Dr. Tom O'Bryan. Eight of the most popular presentations from the previous eight days are available for you to watch for free for just 24 hours. Don't miss this amazing opportunity to hear some of the world's experts on gluten and gluten-related health issues!
If you haven't already registered, click here to sign up.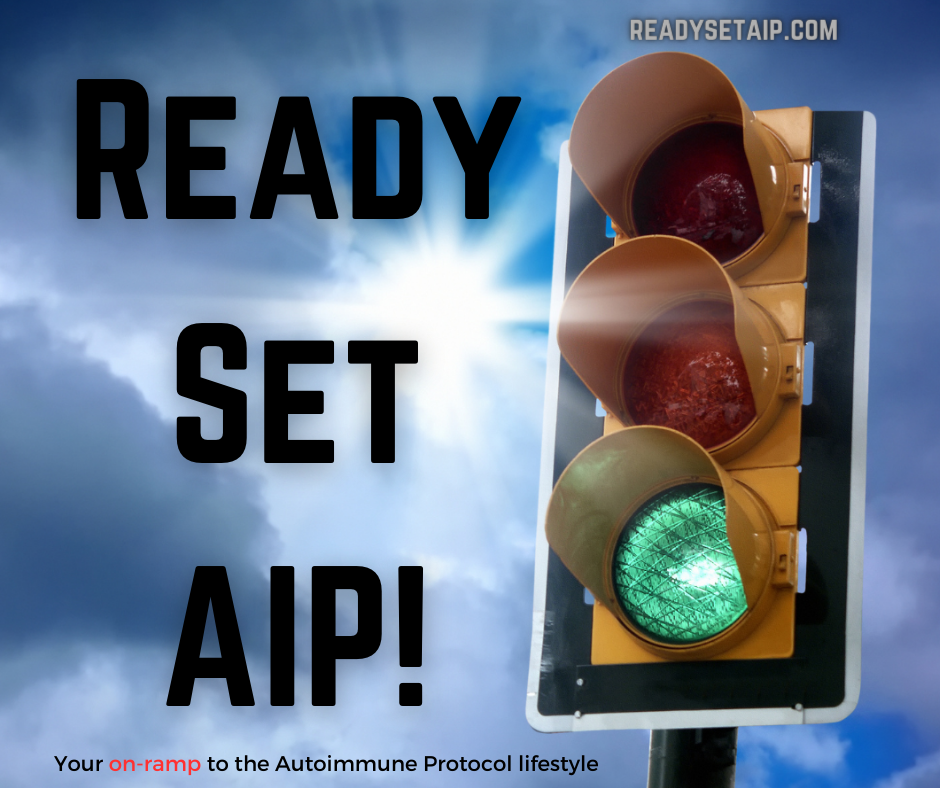 Gluten Summit – Encore Presentations
David Perlmutter, MD, FACN, ABIHM, "Eliminating Gluten as the 1st Step in Preventing Brain Conditions"
Michael Marsh, MD, DSc, FRCP, "Before Marsh III: Why the Early Stages of Celiac Disease Must Be Taken Seriously"
William Davis, MD, "Modern Wheat: It's MORE Than Wheat."
Alessio Fasano, MD "Why Creating the Healthiest Intestinal Environment Possible Can Arrest Your Vulnerability to the #3 Cause of Getting Sick and Dying"
Natasha Campbell-McBride, MD, MMedSci "The Critical Nature of Gut Health and its Impact on Children's Brains"
Cynthia Kupper, RD "After the Diagnosis: Supporting YOU With Making Sense of Labels, Dining Out With Confidence and Transitioning Smoothly to a Gluten-Free Diet"
Liz Lipski, PhD, CCN, CHN, "How the Right Diet Can Address Symptoms Throughout the Body"
Mark Houston, MD, MS, ABAARM, FACP, FAHA, FASH, "How Sensitivity to Gluten Can Impact Your Heart and Cardiovascular System"
These presentations will all be available until tomorrow, November 20 at 9:59 AM EST.
Gluten Summit archive package available
No time to watch them today? You can purchase an all access digital download package that includes all 29 interviews, transcripts, and other goodies for just $67. Please note that this is an affiliate link. That means that if you use this link to purchase the package, I will make a small commission on the sale which helps support my blogging expenses and is deeply appreciated.