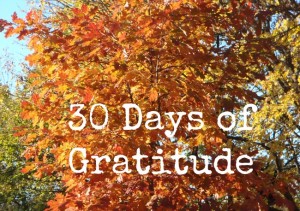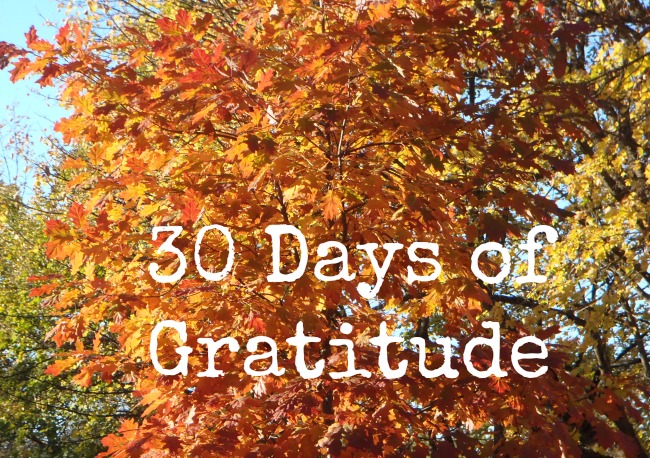 Seriously, where is November going! I can't believe we are already 21 days into the month! Here are my day 16-21 moments of gratitude, as I posted them on the Facebook page…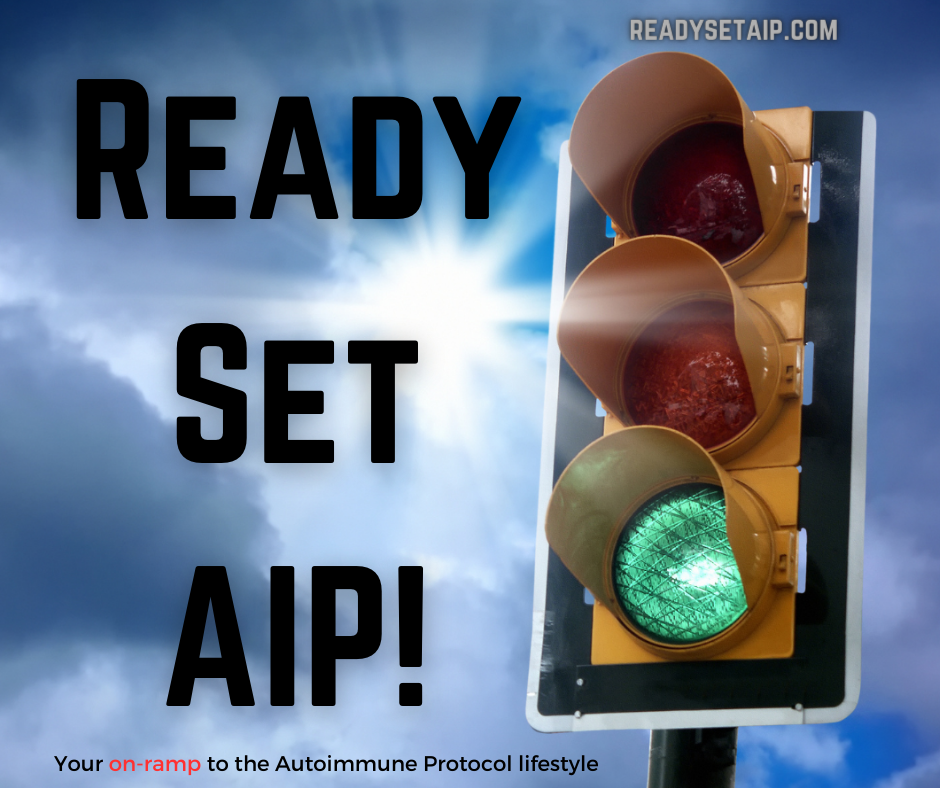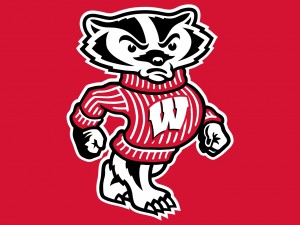 Day 16: I'm grateful for my education, including my degrees from the University of Wisconsin. I'm always proud to be a Badger!
Day 17: I am grateful that when I wake up in the middle of the night and can't fall back asleep I have a purring cat and my friends in the computer to keep me company!
Day 18: I'm grateful that I have nourishing, healthy food to eat and grateful that my mother taught me the skills to make it delicious (and that her mother taught her, and her mother's mother taught her, and her mother's mother's mother taught her… etc.!).
Day 19: I am grateful for good books, especially the ones you want to read over and over.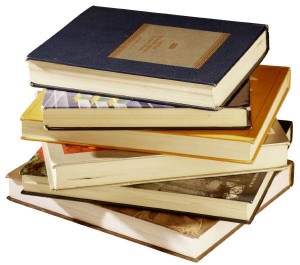 Day 20: I am grateful for the internet, specifically for Facebook, as it allows me to connect with and learn from people from all over the world who are dealing with similar issues as me.
Day 21: I'm grateful for my local farmers and the hard work they do that makes it possible for us to eat pasture-raised meat and eggs and pesticide-free fruits and veggies
.