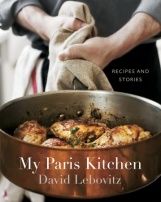 Hello, my name is Jaime and I am a francophile. And a cookbook addict. Combine the two, and I couldn't resist David Lebovitz's new book My Paris Kitchen, even though I knew before even opening it that many of the recipes within would feature dairy, grains, or other foods not currently part of my paleo diet. Once I took a look at the gorgeous pictures and started reading the stories of an American chef's life in in Paris woven throughout, I was hooked any way. And to my pleasant surprise, I actually found a number of recipes that I could make immediately and many others that will serve as inspiration for my own tinkering in the kitchen.
I've followed David Lebovitz's blog for a long time and back in my dairy-eating days, adored his ice cream recipes in particular. Lebovitz is the author of six books and baked at Chez Panisse for nearly 13 years before leaving the restaurant business to focus solely on writing. He has lived in Paris since 2004 – long enough that he has learned how to navigate the cultural quirks but not so long that he has lost his American-ness. That combination seems to allow him to write the perfect French cookbook for Americans, translating French recipes not only in language but in perspective.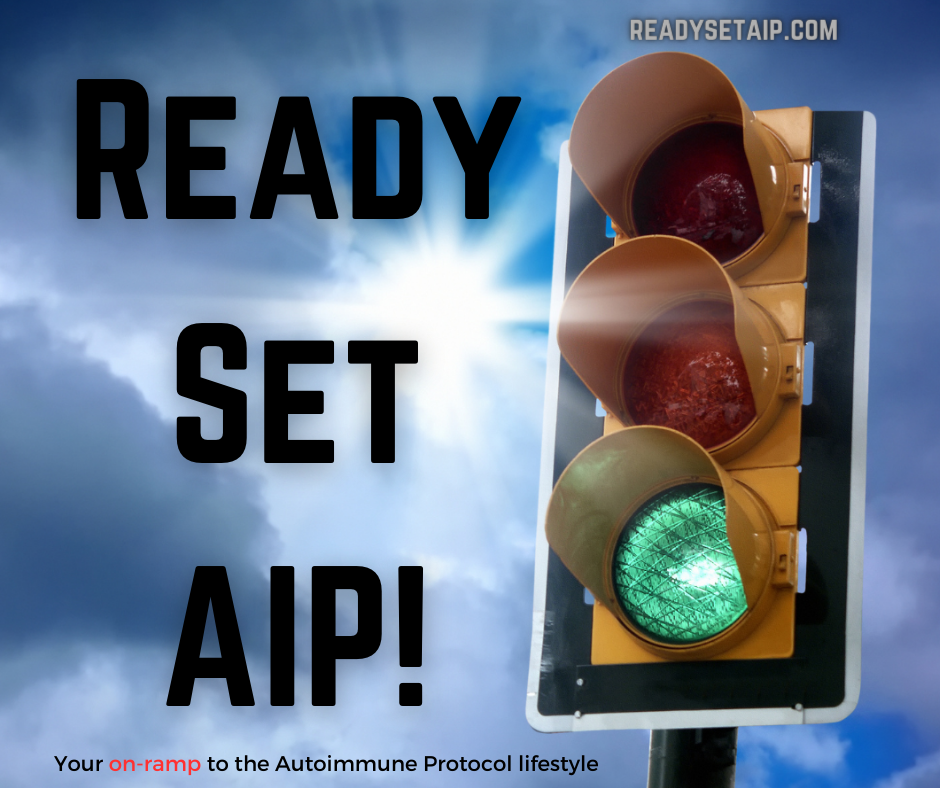 For example, he describes what the French mean by cooking au pif – or "by the nose" – instead of relying so intently on precise directions American recipes usually supply. Consequently, his recipes straddle the line beautifully by providing both precision and room for variance.
This room for variance is part of what makes me love this cookbook, even with my dietary restrictions. Happily, I quickly found a number of recipes that I could make and eat without modification from every section, including the merguez meatballs (p. 75) in appetizers, leeks with mustard-bacon vinaigrette (p. 88) in first courses, steak with mustard butter and French fries (p. 206) in main courses, roasted root vegetables (p. 225) in sides, and tangerine-champagne sorbet (p. 317) in desserts.
I also found a number of recipes that would require just one or two substitutes or omissions and still be delicious (as long as you are ok cooking "by the nose"!), including the chicken with mustard that is featured on the cover. It calls for 2 tablespoons of heavy cream, but I made the recipe as written otherwise and just left it out and it got rave reviews at my house.
The bottom line
If you love gorgeous photography and are as smitten with everything French as I am, then this is a great book to add to your collection. On the other hand, if you follow a strict paleo diet and are looking for a cookbook chock full of recipes you can make without modification, then you probably want to pass on this one.
FTC Disclaimer: I received this book from Blogging for Books for this review.