One of the discoveries that I made over the course of my 30 day paleo reset is that I really do feel better if I stay away from dairy. As a born and raised Wisconsinite, this is a tough pill to swallow! The only thing that gives me comfort is knowing that there are many other people in the same boat with me and that means that a wide range of recipes for dairy alternatives exist. I've been creating a collection of those links and thought it would be nice to share them with all of you.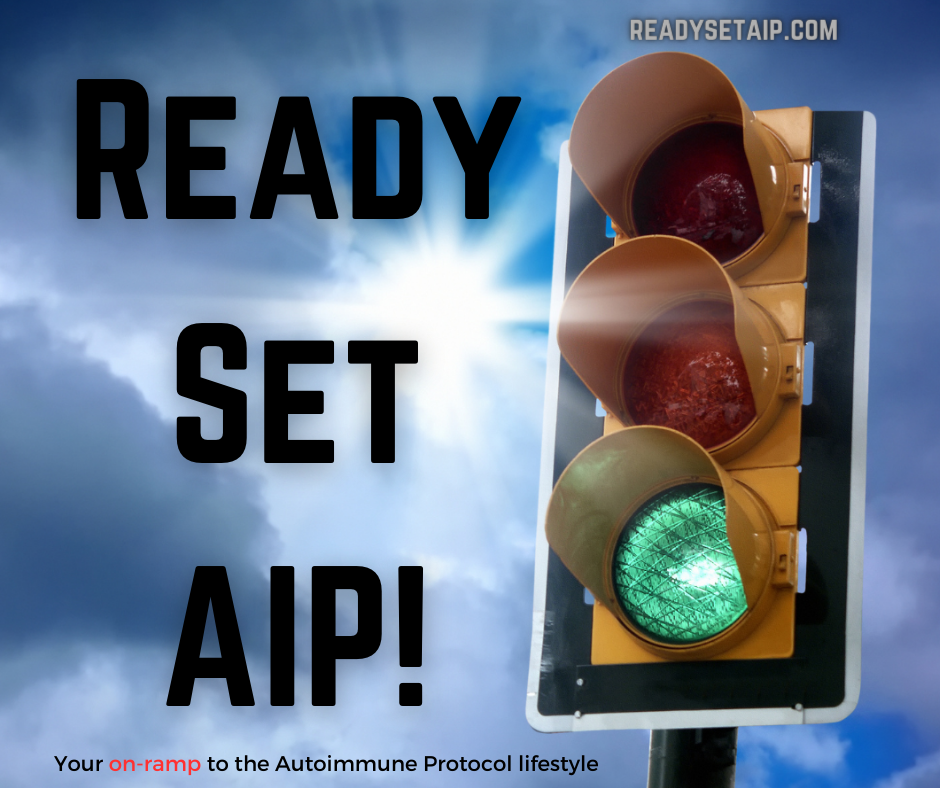 UPDATE: I've added a few more, so the number no longer totals 31. Enjoy!
* = Autoimmune Paleo Protocol (AIP) friendly
Non-dairy "milks"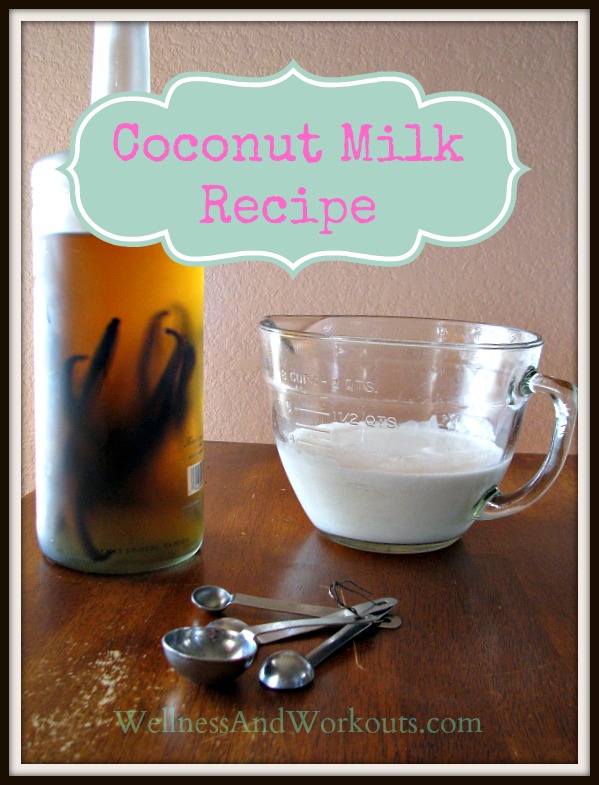 Sure, you can buy coconut or almond milk in the grocery store, and in the case of coconut milk, it is even possible to find brands without any added stabilizers or gums (this is the brand I buy), but if you make your own you know exactly what is in it and may be able to save money too. Even if you don't drink the stuff, it is useful to have some on hand for cooking and baking and as a building block for many of the recipes below. Here are a few basic recipes, and a couple sweet ones too!
Non-dairy yogurt
One of the most popular posts on this blog is my recipe for coconut milk yogurt. It is easy to make, but you need a good amount of time and patience. Once it is made though, you can use it as a substitute for dairy yogurt or sour cream is recipes like my Onion Bacon Rosemary Dip. You can also make yogurt from a variety of nut milks.
Non-dairy ice cream
The thought of never eating ice cream again was one of my biggest heartaches when I realized that I should probably continue to stay away from dairy. But then I discovered that there are tons of non-dairy alternatives out there and they really aren't hard to make at all! One awesome resource is Kelly Broznya's beautiful book Dairy Free Ice Cream, which I have been "freezing" my way through one recipe at a time (my favorite so far: the bing cherry cordial!).
For folks with nut allergies or on AIP, I highly recommend the ebook We All Scream For Ice Cream. The authors of this book even given directions for making ice cream without a special machine.
Here are a few more dairy free ice cream treat recipes from around the web…
Non-dairy cheese
I solved the ice cream dilemma when I got Kelly's book, but I was still mourning the loss of cheese in my life. Until I stumbled upon a novel recipe on Instagram for something that resembled cheese but was made from zucchini of all things. I was skeptical, but decided to give it a try and was blown away with how similar it was to soft cheese. I asked the Instagramer if it would be OK if I posted the recipe here and she agreed. If you haven't tried it yet, now is the time. Other bloggers have created versions using other vegetables as well and I'll add them to the list as I discover them.
Another type of cheese that I miss is something you can spread. Thankfully, there are a number of alternatives made either from nuts or from coconut.
Non-dairy custards, puddings, flans, etc.
Just because you are dairy free, you don't have to miss out on the joy of breaking a crust on a creme brulee or the lovely comfort of an American-style chocolate pudding! Here are some great recipes for custards, flans, puddings, etc. Most use eggs yolks, so they are not AIP friendly but many people are able to reintroduce egg yolks early on so this would be a good list to make note of.
Other dairy alternatives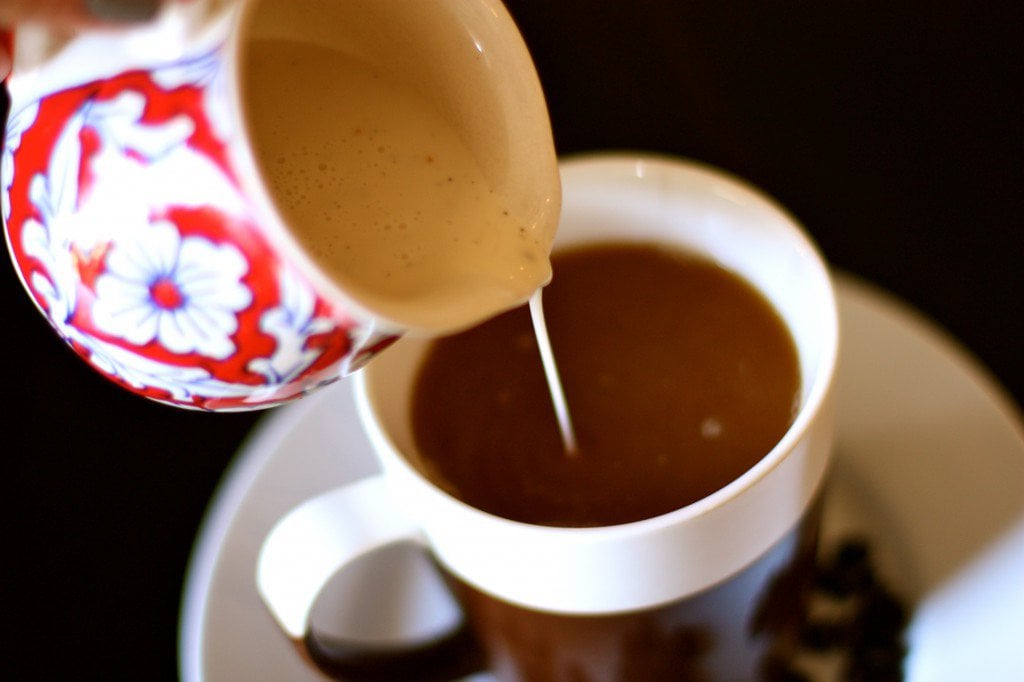 Finally, here are a few other random recipes for dairy alternatives I love, even a dairy and grain free "macaroni and cheese" substitute. If that isn't proof that there is life after dairy, then I don't know what is!
Do you have any other favorite recipes or tricks? Please let me know in the comments and I'll add them to the list!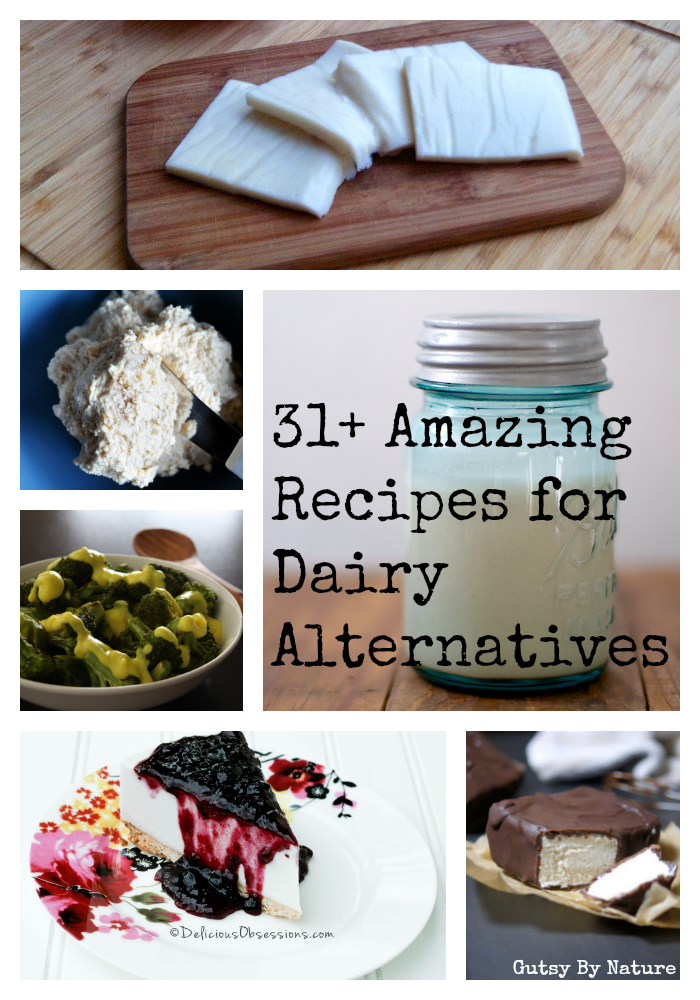 header photo credit: Ian Muttoo via photopin cc