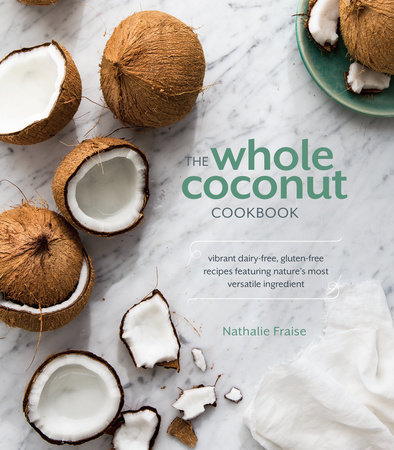 Coconut used to make an appearance in my life maybe just a couple times a year, generally in the form of a dessert, but all that changed when I started following a paleo diet and lifestyle as part of a strategy to manage Crohn's disease and post-surgical malabsorption. Suddenly coconut milk, coconut oil, coconut water, coconut aminos, coconut flour, and even coconut butter were staples of my daily meals as substitutes for the dairy, grains, and vegetable oils I was no longer eating.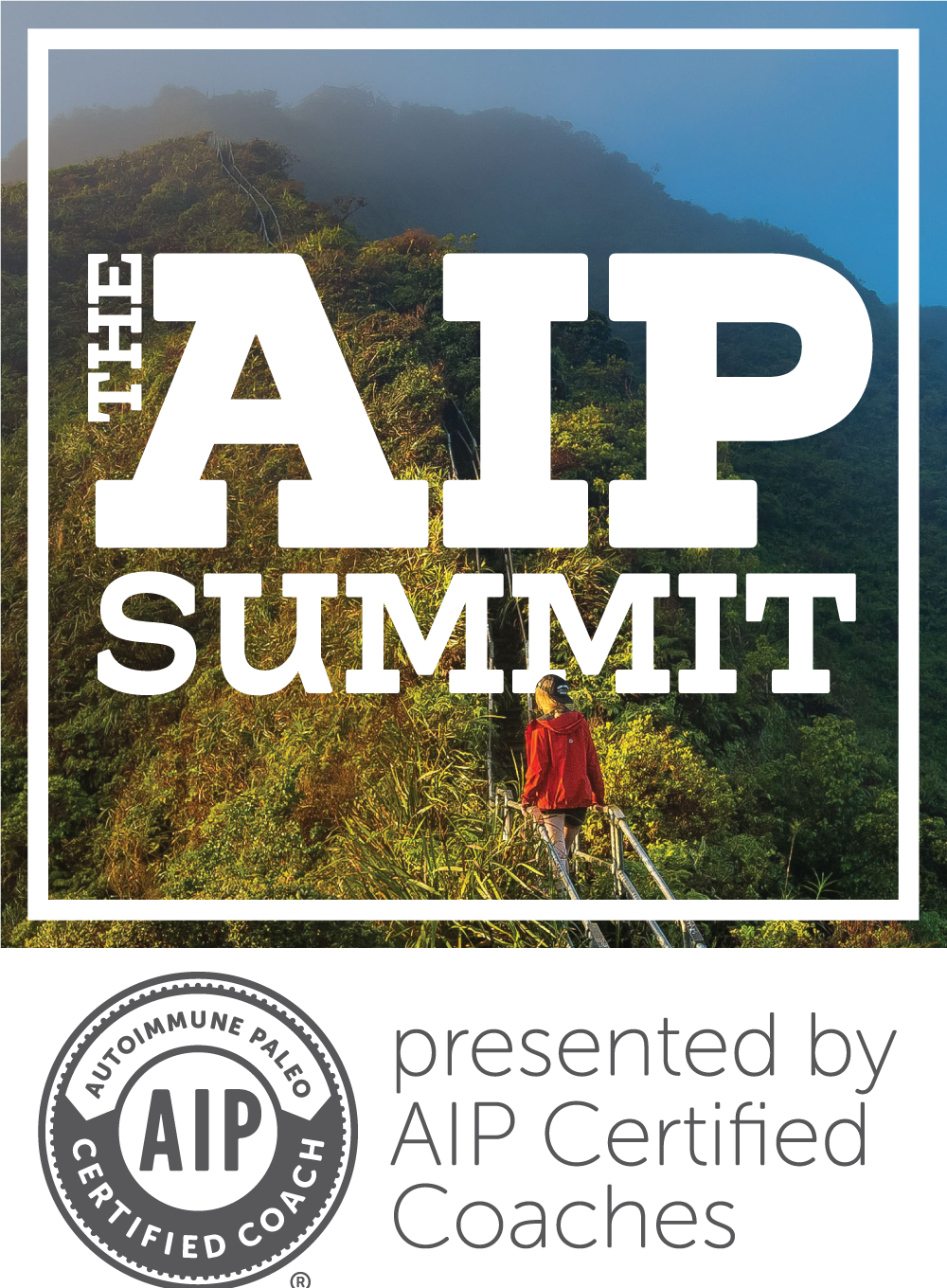 But the coconut is more than just a substitute, its medium-chain fatty acids (MCFAs) make this a "superfood," especially for people like me who need a form of fat that is easily digested and helps to lower inflammation and support the immune system. It is also extremely versatile and delicious in recipes – if you know what you are doing!
That's where The Whole Coconut Cookbook by Nathalie Fraise comes in. Fraise is a natural foods chef and nutrition educator, whose mission is to inspire people to reclaim their kitchen and cook for themselves and their families, as she firmly believes that this is the very best road to health and vibrancy. When it comes to coconuts, she knows what she is talking about as she grew up on the island of Madagascar where the versatile coconut was a regular staple.
What's in The Whole Coconut Cookbook?
After an introduction detailing the different forms of coconut available, 50+ recipes are divided into six chapters: breakfast dishes, main courses, salads and sides, snacks, drinks, and desserts. There are gorgeous photographs throughout and the recipes range from very easy like the appropriately named "crazy-simple chard chips" with just three ingredients to moderately complex recipes such as the delicious "chicken vegetable thai red curry bowl" that requires ingredients not found in average American kitchens like lemongrass, kaffir lime leaves, and fish sauce. But it is worth the extra effort, because the final product is delicious!
Is it Paleo?
No. All of the recipes are dairy free and gluten free, and there are a number that are specifically labeled grain free (including a fruity granola, pancakes, and trail mix) as well as naturally grain free main dishes, salads, and desserts. If you are strictly paleo, this book may not be for you, but if your dietary template includes grains like rice and millet or legumes like lentils and chickpeas, then you will probably love it. It is also a good book for people who cook for vegetarians as many recipes are naturally meat-free and Fraise gives suggestions on how to modify others.
The Bottom Line
The Whole Coconut Cookbook is beautiful and the recipes are consistently delicious and not complicated. Recommended for anyone looking for new ways to use this versatile ingredient, particularly if you prioritize eating dairy and gluten free, but not necessarily if you do not eat any grains or legumes. Click here to read more reviews of this cookbook on Amazon.
NOTE: I received this book from Blogging for Books for this review.
Looking for more coconut recipes? Try these from Gutsy By Nature…