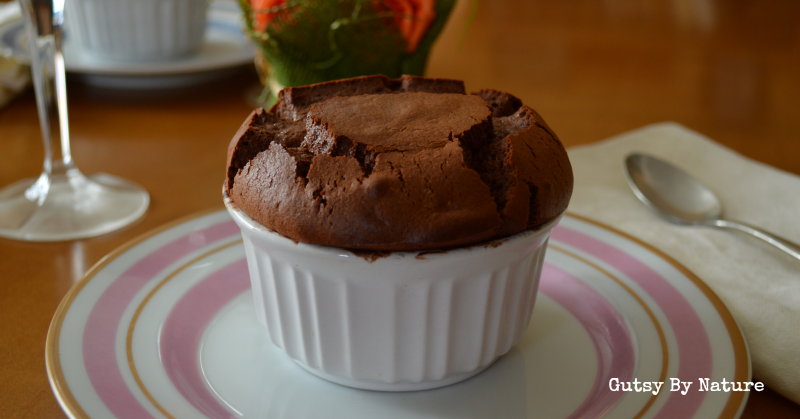 Want to wow your Valentine with a restaurant-quality decadent dessert that won't completely derail your healthy eating? If so, this recipe for grain-free, dairy-free, low-sugar dark chocolate soufflé is for you!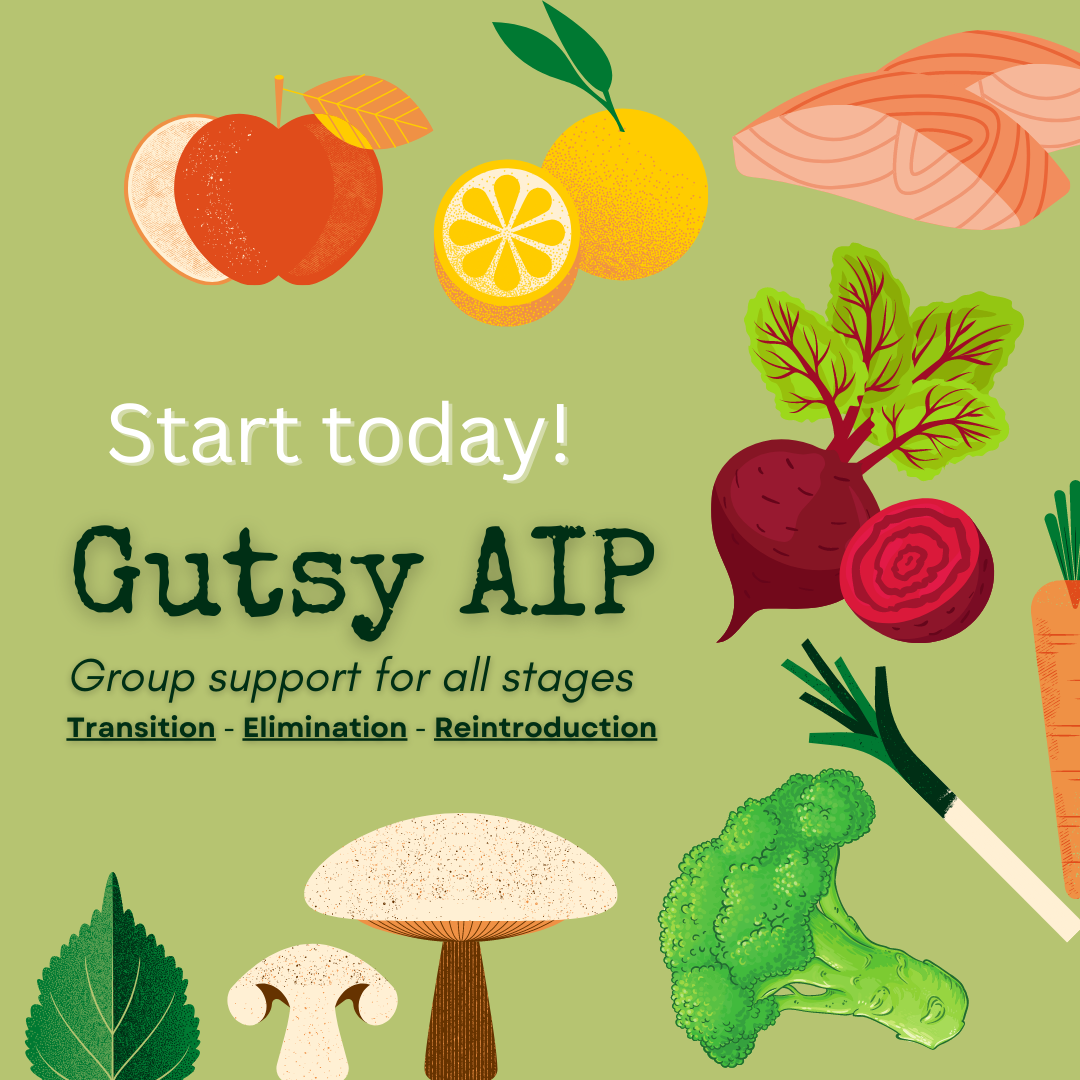 I was honored to be asked to create this recipe for my friend Karen of Living Low Carb One Day at a Time. In addition to her outstanding blog, Karen is the author of two e-cookbooks, Awaken: 30+ Egg Free, Grain Free Breakfasts and Squeaky Clean Paleo. (For a limited time, you can purchase a bundle of both books and get 20% off – Click here for more information!).
A note about chocolate… Have ever tried to find a chocolate bar, even in upscale health food stores, that doesn't contain sketchy ingredients like soy lecithin? A frustrating experience! I have finally given up and started ordering my chocolate from Barefoot Provisions. The carry an amazing 75% Dark as Midnight Raw Organic Superchocolate bar that only has two ingredients: organic direct trade cacao and organic unrefined cane sugar. That's it! Click here or on the image below to learn more.