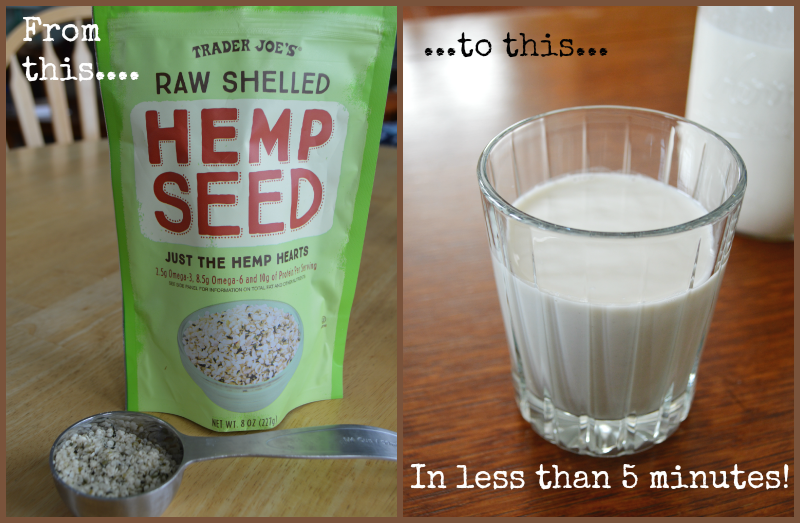 If you want a Paleo alternative to dairy milk, you have two choices: almond milk or coconut milk. Right? Wrong! It's time to consider a third option: hemp milk.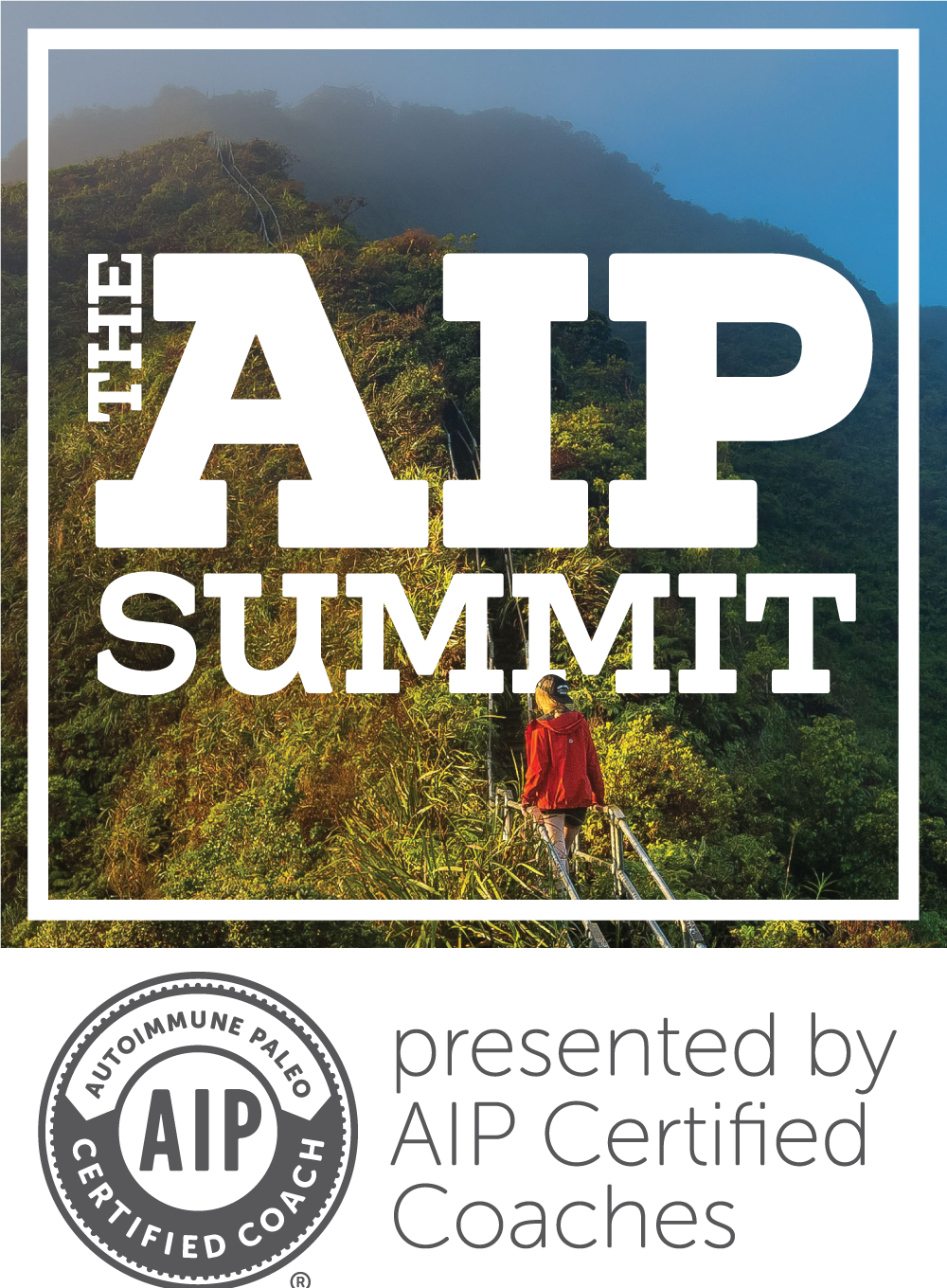 I was honored to be asked to share my simple recipe for homemade hemp milk on the Paleo Parents blog this week. Head over to their site to learn more about the pros and cons of hemp milk from both a mainstream health and ancestral diet perspective and get my easy and fast recipe.
Looking for even more paleo-friendly dairy alternatives? Check out this roundup post!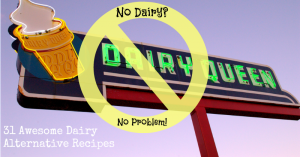 You might also be interested in some of my other guest posts. Spread the love and visit my friends' blogs!
Paleo Chocolate Souffle on Holistically Engineered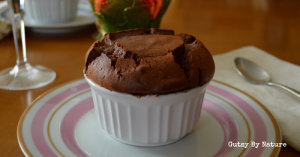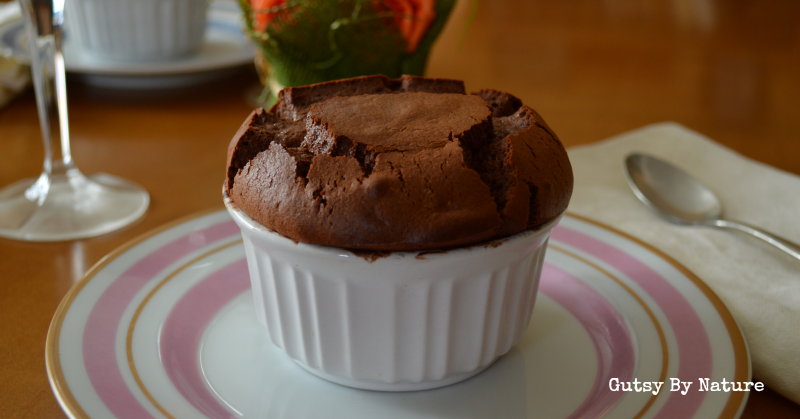 Strawberry Rhubarb Sorbet on The Paleo Mom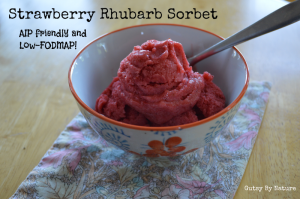 Paleo Beef Stew with Turnips and Greens on Stupid Easy Paleo