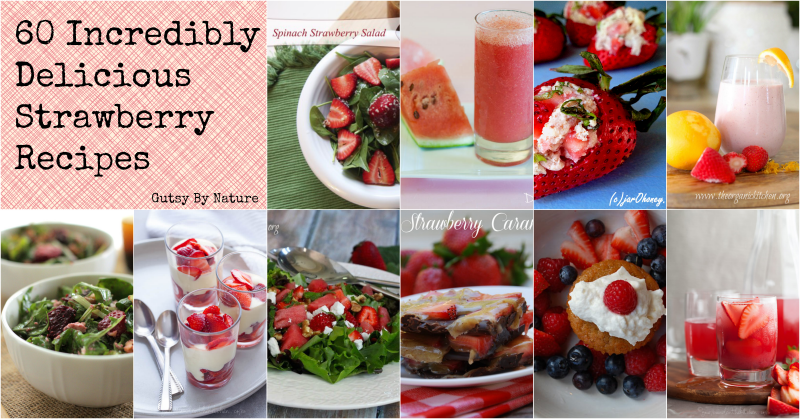 It's strawberry season! We went to our favorite pick-your-own farm last week and as usual, picked way more than we knew what to do with. So I turned to my favorite bloggers and gathered 60 of the best paleo, primal, or gluten-free strawberry recipes out there! Now I'm sharing them with you… I hope you enjoy!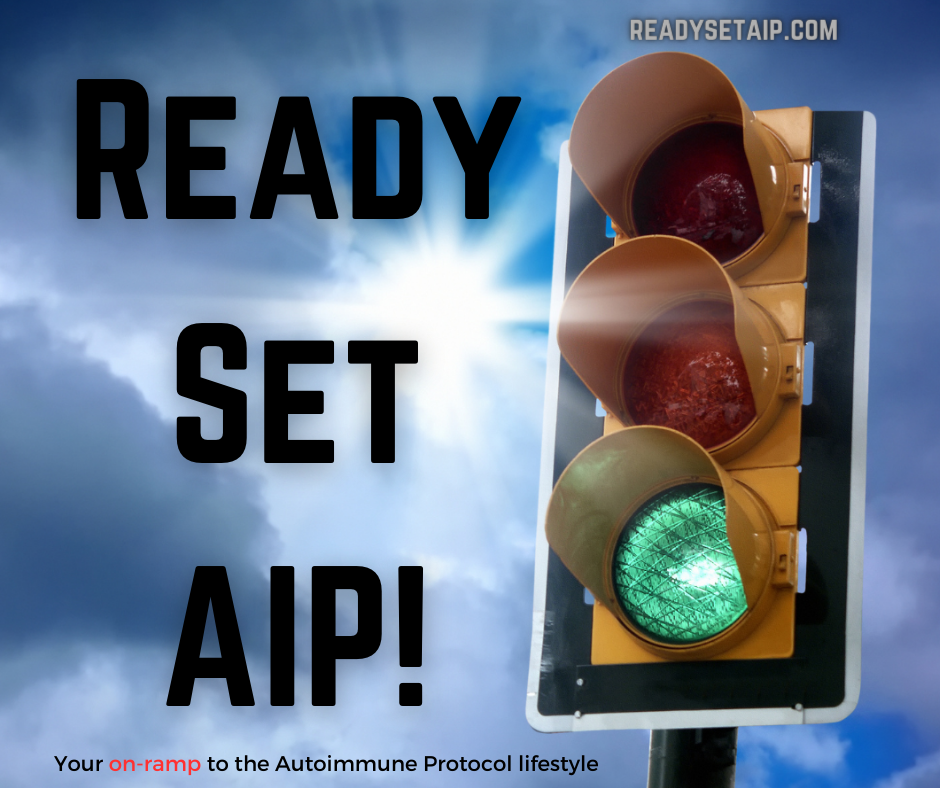 NOTE: Definitions of these terms vary, but in this context paleo means grain, dairy, and refined sugar free; primal means that the recipe is grain and refined sugar free but includes dairy in some form. Recipes marked as gluten free may contain non-gluten containing grains, dairy, and/or refined sugar.
Drink Your Strawberries
Eat Strawberries for Breakfast
Put Strawberries in Salads
Serve Strawberries as Appetizers or Snacks
Make a Strawberry Dessert
Put Strawberries in Frozen Treats
Still have Strawberries Left? Preserve Them!