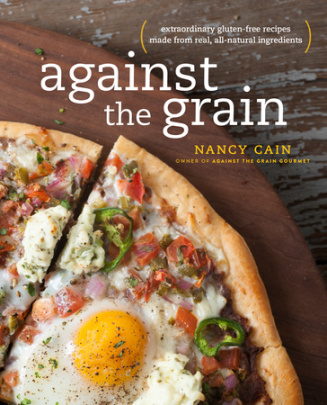 Everyone knows that the frozen pizza from Against the Grain Gourmet is not only the best gluten-free pizza anywhere, but one of the best frozen pizzas period (gluten-free or otherwise!). So I was very excited when I heard that Nancy Cain, the owner of Against the Grain Gourmet line of breads and pizzas, was writing a cookbook of gluten free recipes that use only real, all-natural ingredients with no gums or mystery chemical ingredients.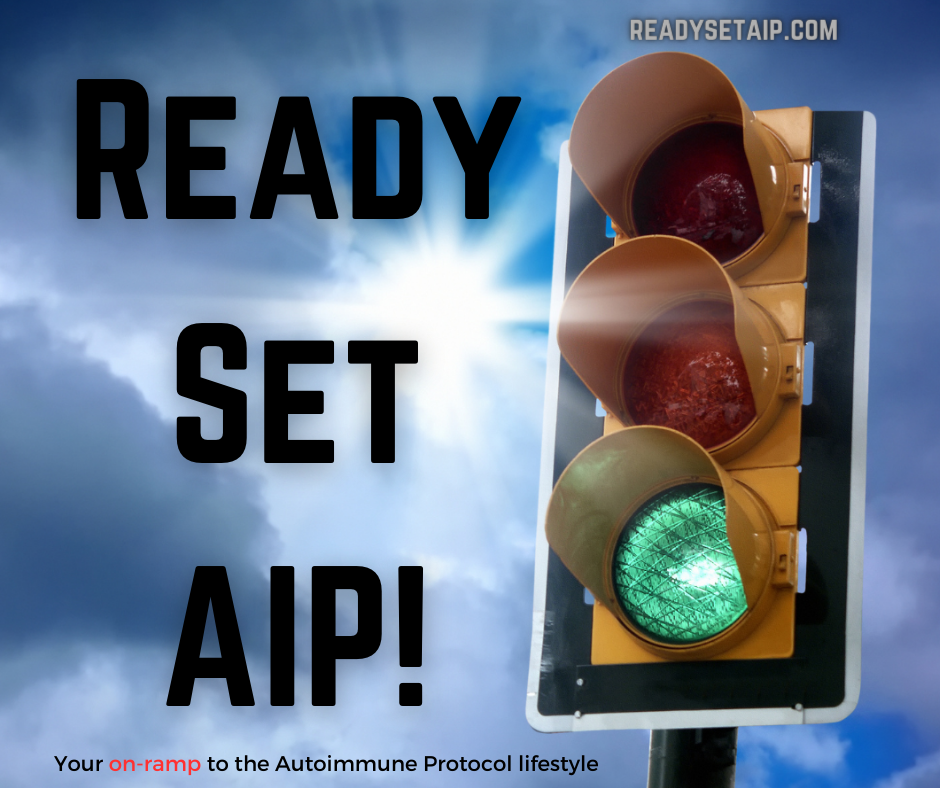 That book, simply titled Against the Grain, is a treasure trove of 200 recipes for everything from traditional breads to fancy desserts and everything in between… including, yes, PIZZA! It starts with an informative chapter on the fundamentals of gluten-free baking which explains the science behind the recipes that follow as well as explaining why her recipes don't need xanthan gum; something I particularly try to avoid because it seems to aggravate my inflammatory bowel disease.
Every recipe I have tried so far from the book has been a winner. I have made both the buckwheat sandwich bread and the country white sandwich bread, both of which use apple butter. That's an ingredient I have not seen in other gluten free bread recipes, but Nancy explains in the introduction that its pectin thickens and gels the dough, provides moisture, increases loaf volume, and softens the texture.
While I appreciate the use of the natural apple butter, I was sorry to see that most recipes call for the highly processed and usually genetically modified canola oil. I substituted my favorite high heat avocado oil in all of the recipes I tried and was pleased with the results.
Another favorite recipe so far has been the sour cream coffee cake and the traditional oatmeal raisin cookies were a big hit with my husband. Unlike many other gluten-free cookbooks that rely on a master blend of flours for all recipes, this one uses variety of different flours in different proportions. The result is that each recipe is deliciously unique, but it does mean you have to stock your pantry with a lot of different items in order to be able to just open the book and start cooking.
Is it Paleo?
Nope. Don't let the name fool you. Nancy isn't against ALL grains, just the ones that contain gluten! Paleo-friendly flours like almond and coconut flours and starches like arrowroot and tapioca all make appearances, but are often paired with grain and flours like rice, oat, millet, sorghum, and teff as well as psuedo-grains like buckwheat and quinoa. Many of the recipes also call for milk or other dairy products, though she suggests you can substitute coconut milk. Regular refined white sugar is used throughout as well as the occasional use of peanuts and other legumes. And there is also the above mentioned issue of using canola oil, which is widely frowned upon in Paleo circles.
On the other hand, all of the other ingredients are real foods and the fact that the recipes don't rely on strange emulsifiers and chemical additives makes me very happy. I've discovered through trial and error that my digestive system actually reacts poorly to so-called "paleo-friendly" baking ingredients like almond flour, but does very well with breads and treats made from rice and other gluten-free grain flours. A strict Paleo protocol is a very good place to start and that template has really helped me get my health back on track, but baking is something I have always loved. It gives me great joy to get out my mixing bowls and spend a relaxing couple hours making cookies or bread or fancy dessert that I can then share with my family and friends and also enjoy myself!
So this isn't a "paleo" book. But perhaps it is time to move beyond the label and just focus on eating healthy foods that make you feel good…
The bottom line
I heartily recommend Against the Grain for anyone looking for a natural approach to gluten-free baking, whether they are already a skilled baker or a beginner in the kitchen.
Please note: I received this book from Blogging for Books for this review.