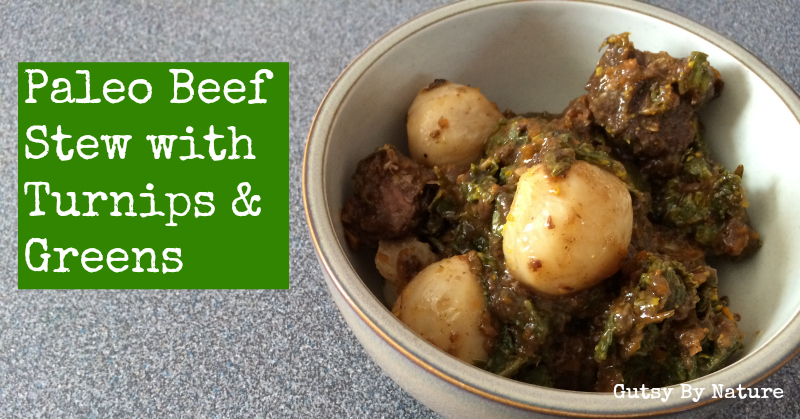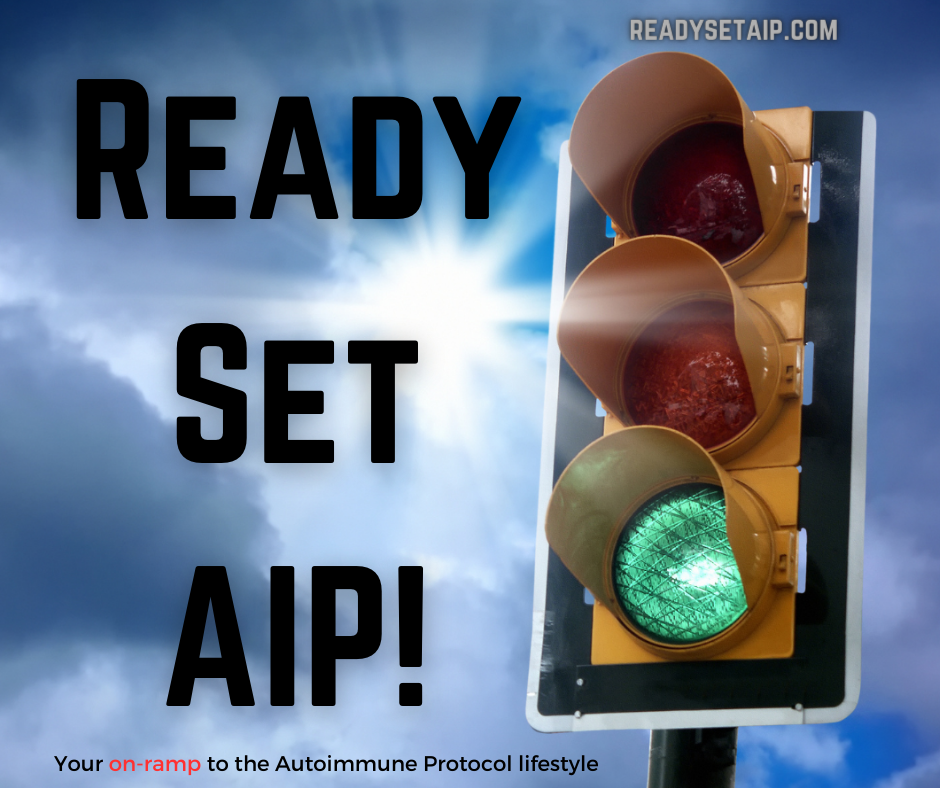 I am so honored to be the guest blogger on Stupid Easy Paleo this week! I've been following Steph's blog since the beginning of my paleo journey and love her no-nonsense style, her dedication to real food, and her tasty recipes.
The Paleo diet has tremendous healing properties for people with autoimmune diseases, especially with modifications to further eliminate foods like nuts, eggs and nightshades (because they can provoke immune responses) and with the addition of nutrient-dense foods. This dish combines both aspects because it's made without nightshades and packs a nutrient-dense punch with the inclusion of coconut oil, bone broth, grass-fed beef and a bunch of vegetables.
Nightshades are a diverse group of plants including some we wouldn't dream of eating, like tobacco and morning glories, and others that produce fruits and vegetables that are common parts of healthy diets. Specifically, the nightshade family includes tomatoes, white potatoes, both sweet and hot peppers, and eggplants. I've personally been able to add some of these foods back into my diet, but I wanted this dish to work even for people who are still in the elimination phase of an autoimmune protocol (AIP), so I decided to use turnips instead of white potatoes and used another source of acidity and flavor than the tomato paste I might normally add.
I also really wanted this paleo beef stew to have a thick consistency and not just be a chunky soup. In my pre-Paleo days, I would've tossed the stew meat in some flour prior to cooking to thicken the resulting sauce. I've experimented with alternative thickeners like arrowroot powder and coconut flour, but haven't been impressed with the result. Instead, I adapted a technique I used to make gluten-free turkey gravy and pureed the aromatics prior to cooking. Success! The final result was a thick stew with amazing rich flavor.

Included in Eat Your Greens – 45 Recipes.