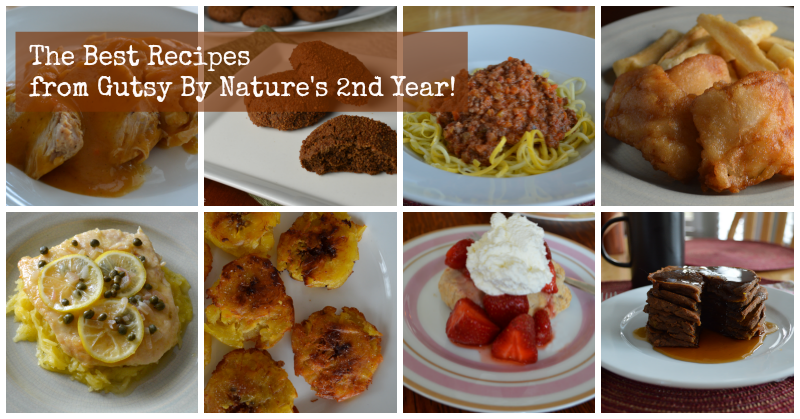 I can't believe it, but Gutsy By Nature is TWO YEARS old today and I want to celebrate completing my second year of blogging with you – my loyal readers – by sharing some of my favorite recipes and by offering you a chance to win a special gift as a token of my appreciation for all you have done to inspire and keep me focused on the goal of being the healthiest and happiest me I can be! You have stuck with me through ups and downs of living with Crohn's disease this year, including a difficult bout with a drug resistant clostridium difficile infection and gave me the strength to share the highly personal story of how I eventually defeated it with a fecal microbiota transplant (FMT). You encouraged me when I posted that I would never be a "paleo success story" and supported my paleo manifesto about what this all means to me.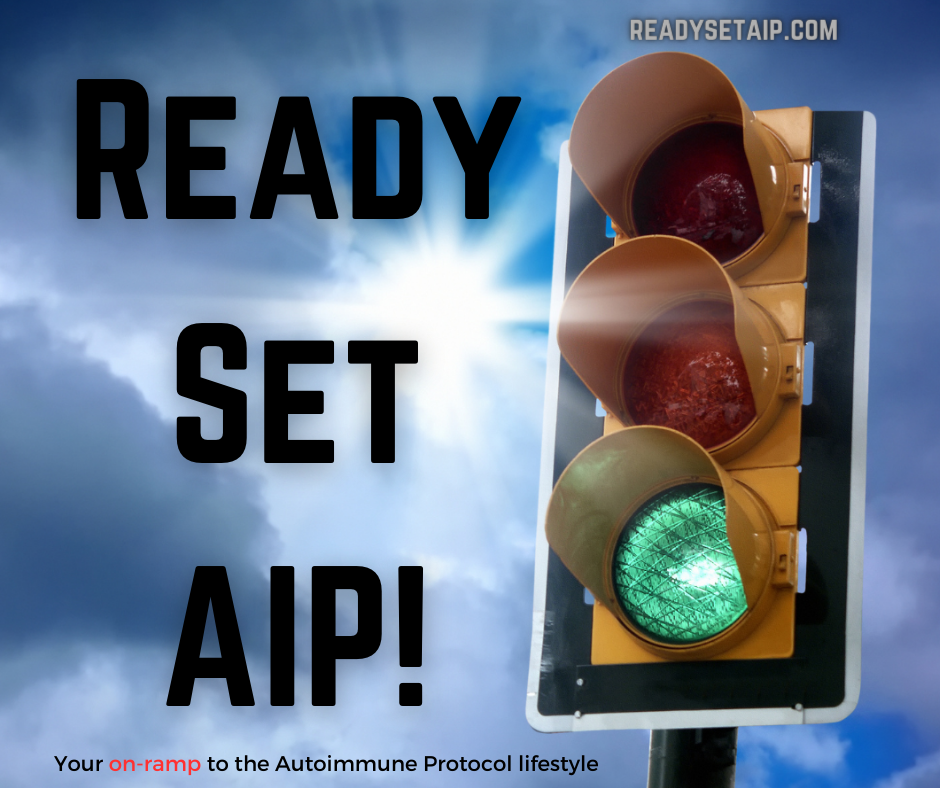 These personal posts were all healing for me and I hope inspirational to some of you as well. I will continue to write them, but my first love is still going to be the food! I created numerous new recipes of which I am extremely proud this past year, including one for bacon, mushroom, and liver pâté that is not only nutrient dense but also totally delicious and some moist and juicy paleo autoimmune protocol (AIP) friendly meatballs that will fool even your Italian grandmother. But the big trends this past year could be summed up into two categories: recipes that utilize my favorite new kitchen gadget, the Instant Pot, and recipes featuring my favorite new gluten free ingredient, cassava flour.
Instant Pot – Cooking under pressure!

The Instant Pot is actually a multi-function cooker but my favorite way to use it is as a pressure cooker. It is especially great for quick cooking roasts that would normally take much of the day and preparing juicy braises. Here are three of my favorites…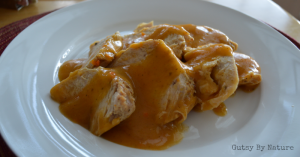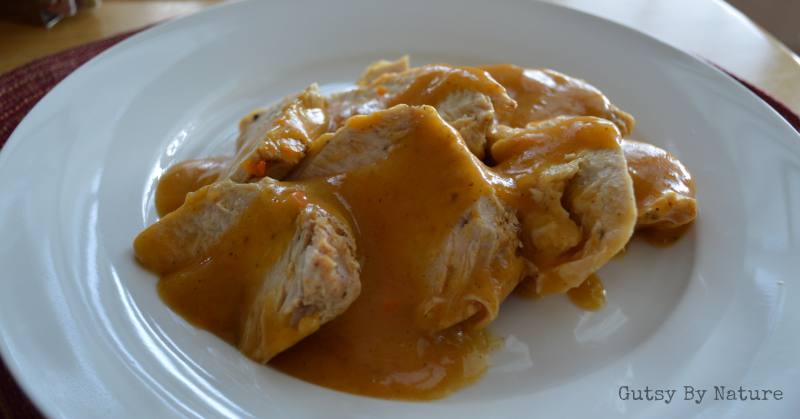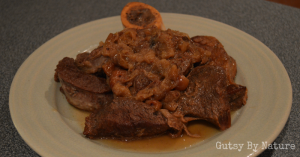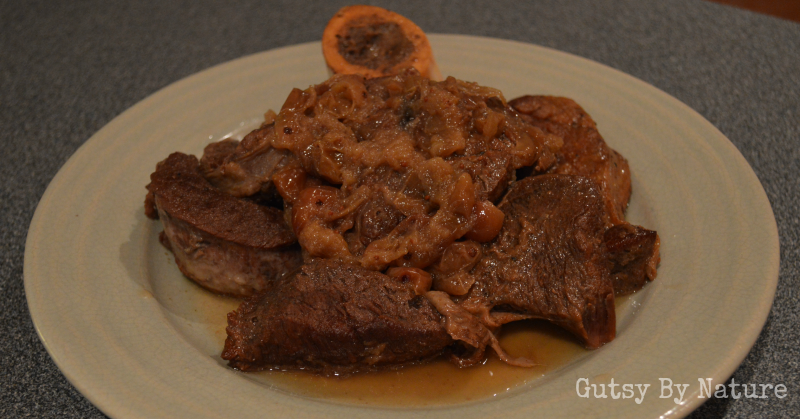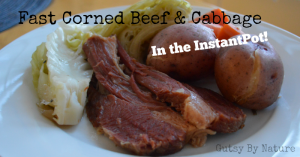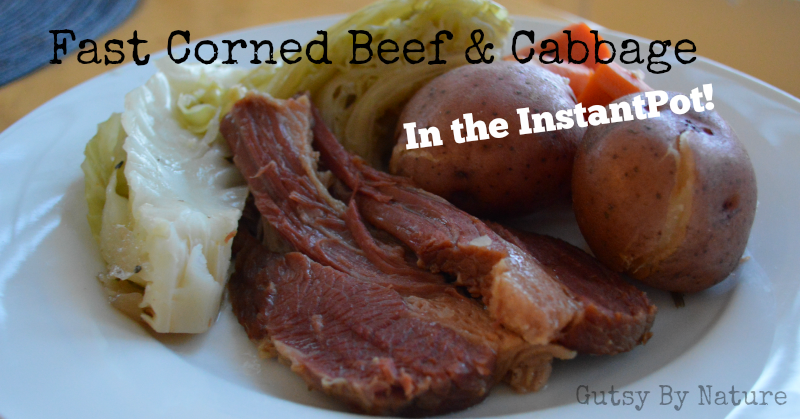 New horizons in grain free baking: Cassava Flour
I was introduced to cassava flour this year and am totally hooked. It can be subbed one-for-one for wheat flour in most recipes and makes an incredible baked good. I recommend the flour from Otto's Natural – click here to learn more about them and what makes this product different than tapioca starch. Here are three of my favorites, all of them not only gluten free but also grain free, dairy free, and 100% AIP friendly…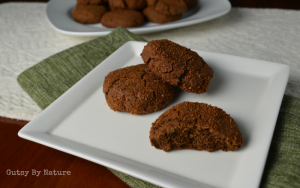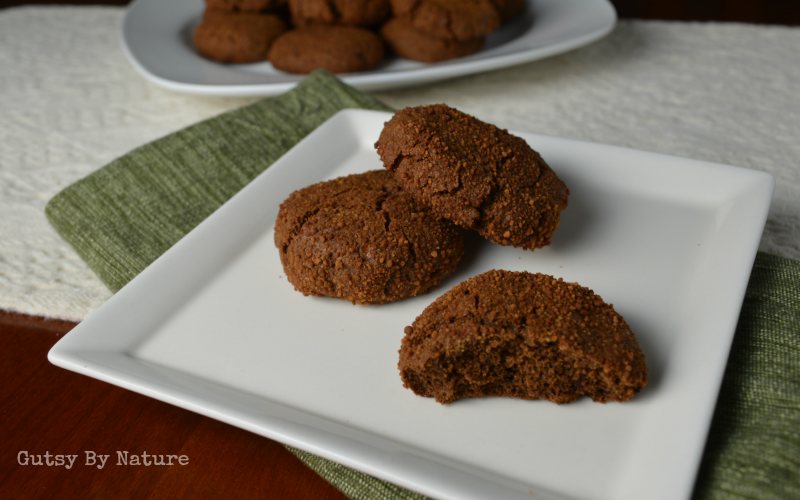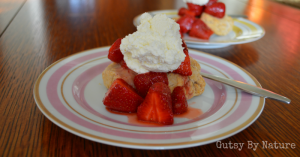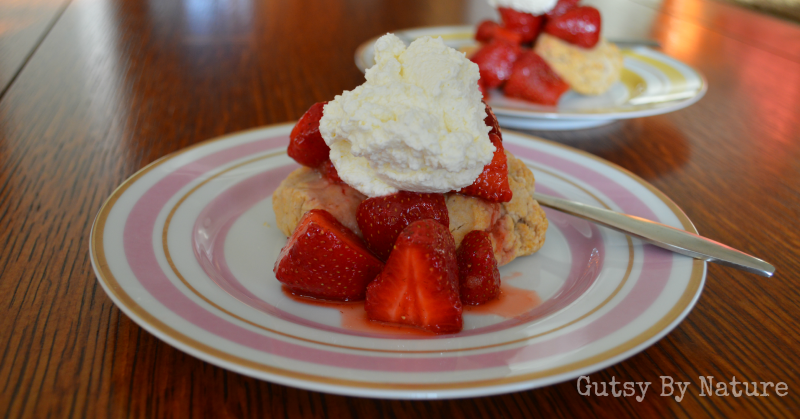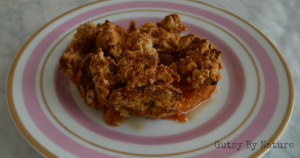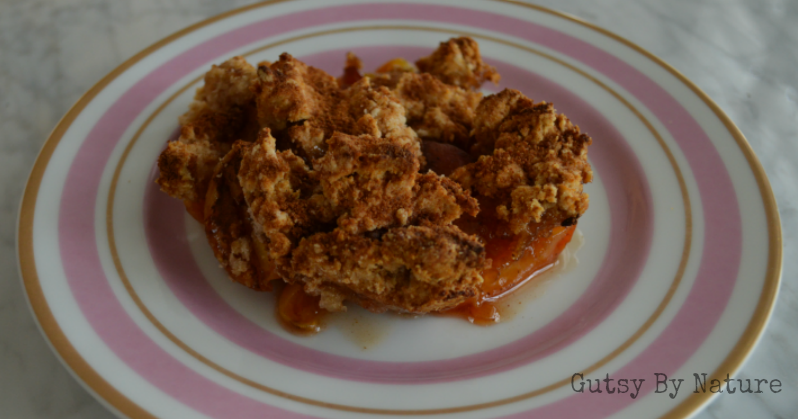 Thank you Gutsy By Nature readers – A giveaway!
As a token of my appreciation for sticking with me through the ups and downs of Gutsy By Nature's second year, I am giving you a chance to win a $50 gift certificate to Amazon that you can use toward an Instant Pot, some Otto's Natural Cassava Flour, or whatever that happens to be on your wish list! All you have to do is write a comment on this blog post and then verify your entry with this Rafflecopter widget. You can also earn extra entries by signing up for my newsletter, visiting my Facebook page, and following me on other social media.