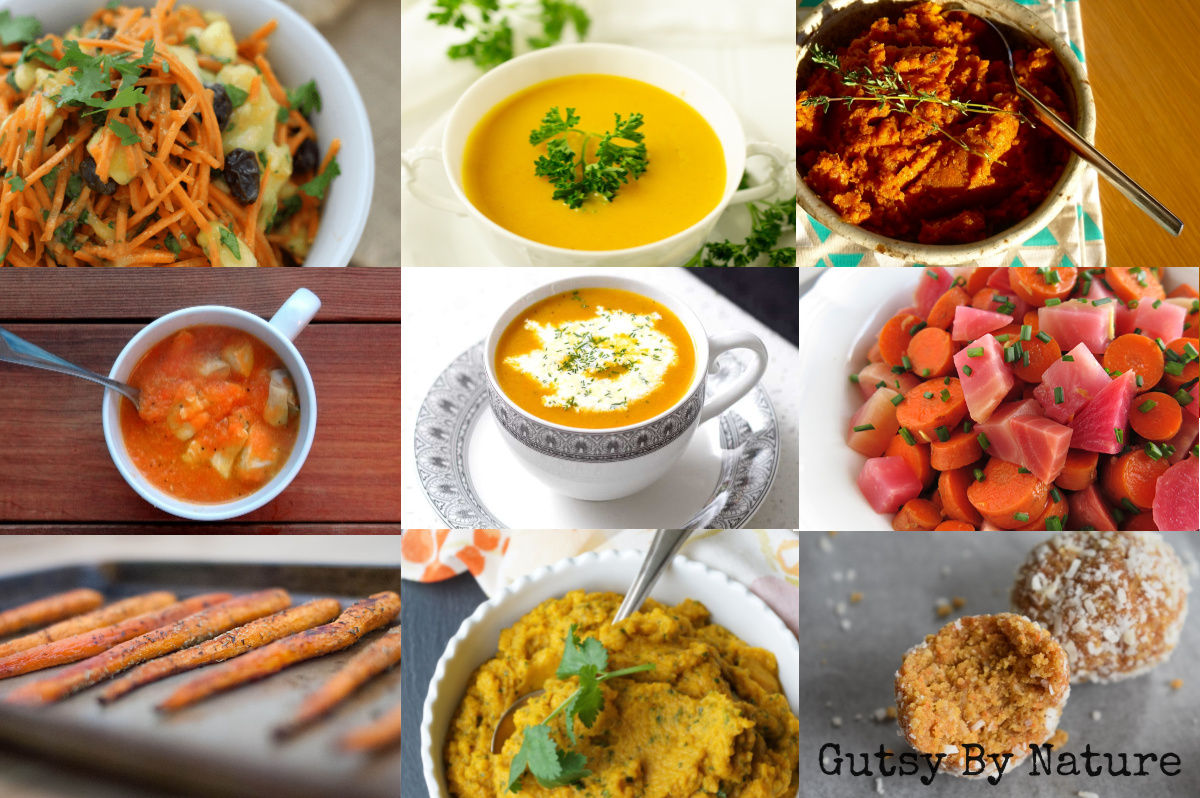 Carrots are a favorite vegetable for many and work well with many different dietary approaches, including the autoimmune protocol. One medium carrot provides 200% of your daily need for vitamin A, so if you include them in your vegetable rotation at least three times a week you'll be well on your way to meeting that requirement. They also provide biotin, vitamins K, B6, C, B1, B2, and E, molybdenum, potassium, manganese and anti-oxidants that are key to good health. From a culinary perspective, carrots are also incredibly versatile as they can be eaten raw or cooked in a variety of different ways. And to top it all off… they are also readily available in most parts of the world throughout the year and quite budget-friendly.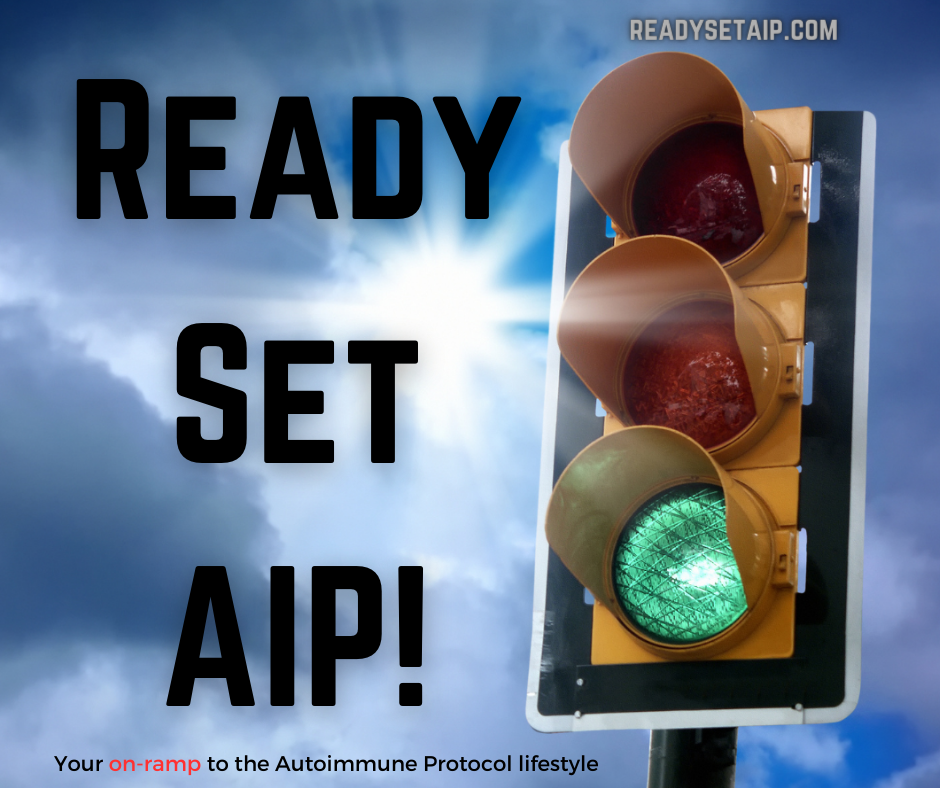 ---
Last week I shared this recipe for easy roasted carrot fries with carrot top chimichurri (a sneak preview from an awesome new cookbook!)…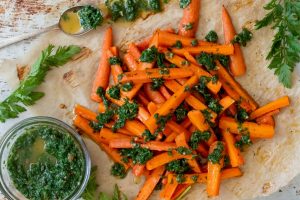 Now, here are 10 more of the easiest AIP carrot recipes I could find, courtesy of my AIP blogger friends!
Easy AIP Carrot Recipes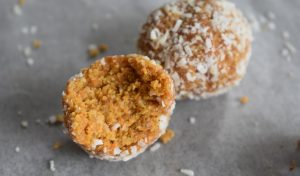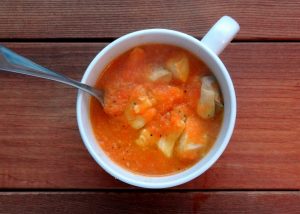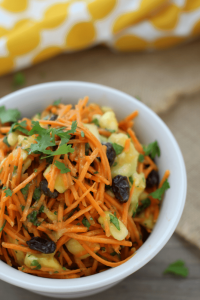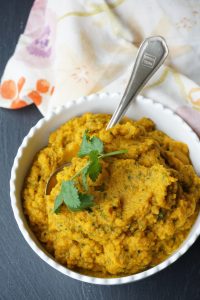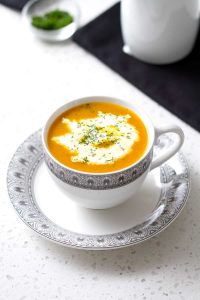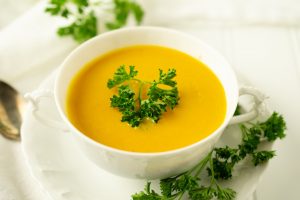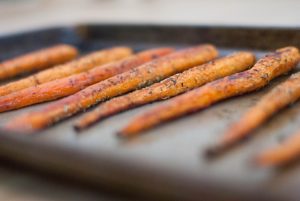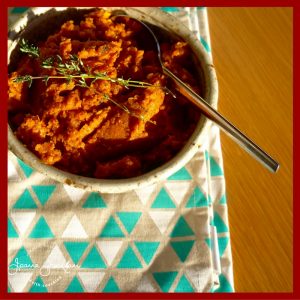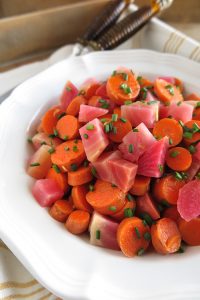 Did you enjoy this recipe roundup? Want to be the first to hear about new AIP-friendly, gluten-free, Paleo recipes? Please sign up for my weekly email newsletter to stay in the loop!

Click to Pin It!