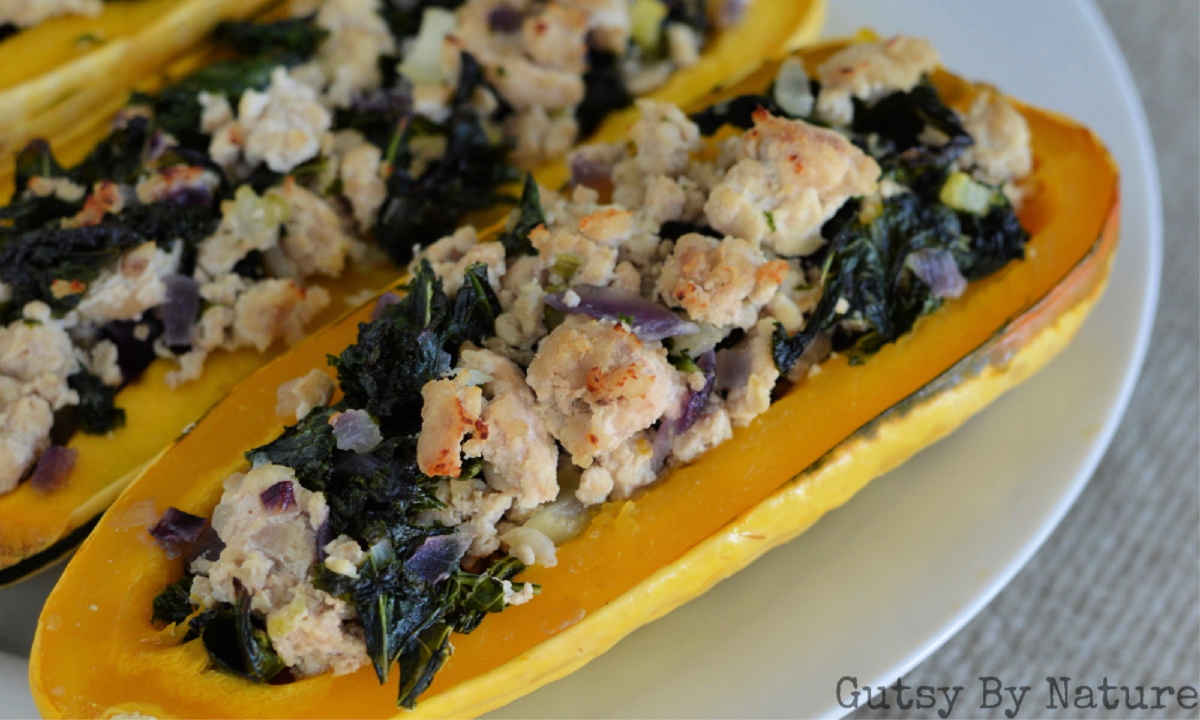 It's no secret that I'm a delicata squash fan… I even converted my parents when I was visiting them in northern Wisconsin in mid-July and was excited to discover that they already had some in their local markets! They don't show up here in Virginia until late September, so it was quite a treat to have them a full two months early. That also gave me a chance to start mulling over some different ways to utilize this seasonal treat. Usually I just cut them into half moons and roast them, but I thought they would make a fun "all-in-one" meal when stuffed, so as soon as they appeared I started experimenting.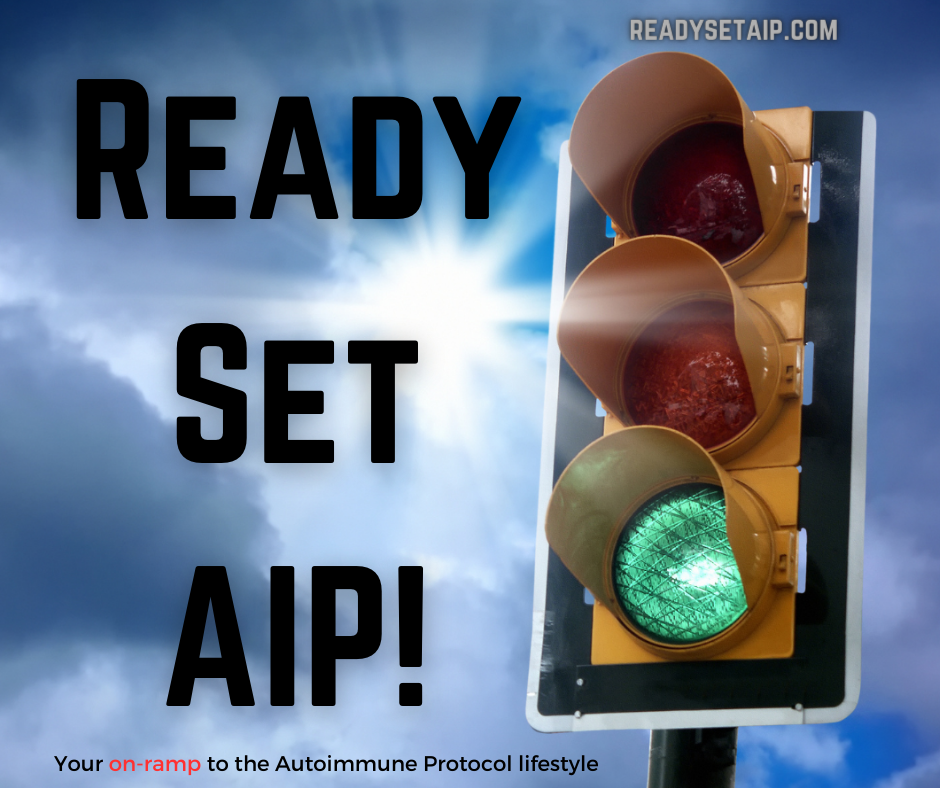 The result: This turkey and kale stuffed delicata squash! It takes just a little more than 30 minutes to make and the leftovers keep very well and can be enjoyed for any meal of the day. In fact, though I envisioned this as a dinner recipe, I particularly enjoyed it at breakfast and found it to be a very satisfying combination of protein, fat, and just the right amount of starchy carbohydrate that energized me for the day.
New to delicata squash?
Here is what you are looking for:
Delicata squash is considered a "winter squash" because of the time it is harvested and the fact that you generally remove the seeds rather than eat them with the flesh, but it actually belongs to the same family as zucchini and yellow summer squashes. Delicata squash is easy to grow if you have some space – I did it successfully in my urban garden last year, but it took up a most of the bed and crowded out some of the other things I was trying to grow. This year I planted fewer seeds, but the squash borers found them all and I ended up with none.
And so it goes… I tell you, gardening can be heartbreaking sometimes!
What's great about delicata squash?
First of all, it's delicious. It's also easier to deal with than some of the other winter squashes because you don't have to peel it and it cuts without a lot of effort. And then there is the nutritional benefit! I encourage my clients to eat as wide a variety of vegetables as they possibly can because they collectively provide all of the nutrients you need and making these fun stuffed squash boats is one way to do that because you also get to sneak in some greens and high quality protein.
More delicata squash recipes
Why stuff with turkey?
Another challenge I find many of my nutrition clients having is that they tend to rely on the same couple types of meat over and over. I get it… we all have a favorites and there are cost and convenience considerations as well. But sometimes it is even more physiologically complex. For example, I had a client not too long ago who only ate boneless skinless chicken breasts and occasionally, some crispy bacon. She reported that she had an aversion to red meat like beef and lamb and if she did force herself to eat it, she felt like she couldn't digest it and was nauseous, so she stayed away. Unfortunately, by doing that she missed out on some of the key nutrients that are building blocks for the digestive enzymes and fluids that allow us to digest those meats! She was inadvertently making the problem even worse by sticking only to her "safe" meats.
I suggested some targeted supplements and encouraged her to start branching out in the meantime (because we all know that supplements are good, but food sources of nutrients are always better). My first suggestion was ground turkey. It would give her a slightly different nutrient profile, but would still be easy to digest and not have the emotional baggage attached to it that the red meats had. Plus, ground turkey is available year round and is usually pretty economical.
More ground turkey recipes
Interested in getting customized nutritional coaching?
I work 1-on-1 with a limited number of clients each month. Click here to learn more and find out if I'm currently taking on new clients.
Stuffed Delicata Squash Recipe
Print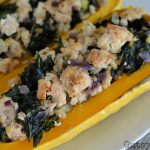 Stuffed Delicata Squash (AIP, SCD)
---
Author:

Total Time:

40 mins

Yield:

4

1

x
Description
Delicata squash makes a perfect "boat" to stuff with everything you need to make a complete and fun meal! This AIP dish comes together quickly and is a great meal any time of day.
---
2

whole delicata squashes

2 tablespoons

coconut oil

1

red onion, minced

3

celery stalks, minced

3

garlic cloves, crushed or minced

1

pound ground turkey

2 cups

kale, stems removed and leaves chopped

1/2 cup

bone broth
Salt to taste
---
Instructions
Preheat oven to 425° F.
Cut each squash in half lengthwise to form four long "boats." Scoop out and discard the seeds. Place squash halves face down in a baking dish and roast in oven until soft (20-25 minutes).
Meanwhile, prepare the filling. In a skillet over medium heat, heat 2 tablespoons coconut oil. Cook onion and celery, stirring, until soft (5 minutes).
Add garlic cloves and cook, stirring, until fragrant (about 1 minute).
Add ground turkey, and break up with a spoon. Cook until no longer pink, stirring (about 5 minutes).
Add kale and bone broth. Stir to combine well. Add salt to taste and then allow kale to wilt and then remove from heat until squash is done.
Remove squash from oven, carefully turn over, and sprinkle with salt. Divide turkey and vegetable filling evenly between the four "boats." Return to oven and bake for 10 minutes.
Prep Time:

10 mins

Cook Time:

30 mins

Category:

Entree
Did you enjoy this recipe? Want to be the first to hear about new AIP-friendly, gluten-free, Paleo recipes? Please sign up for my weekly email newsletter to stay in the loop!