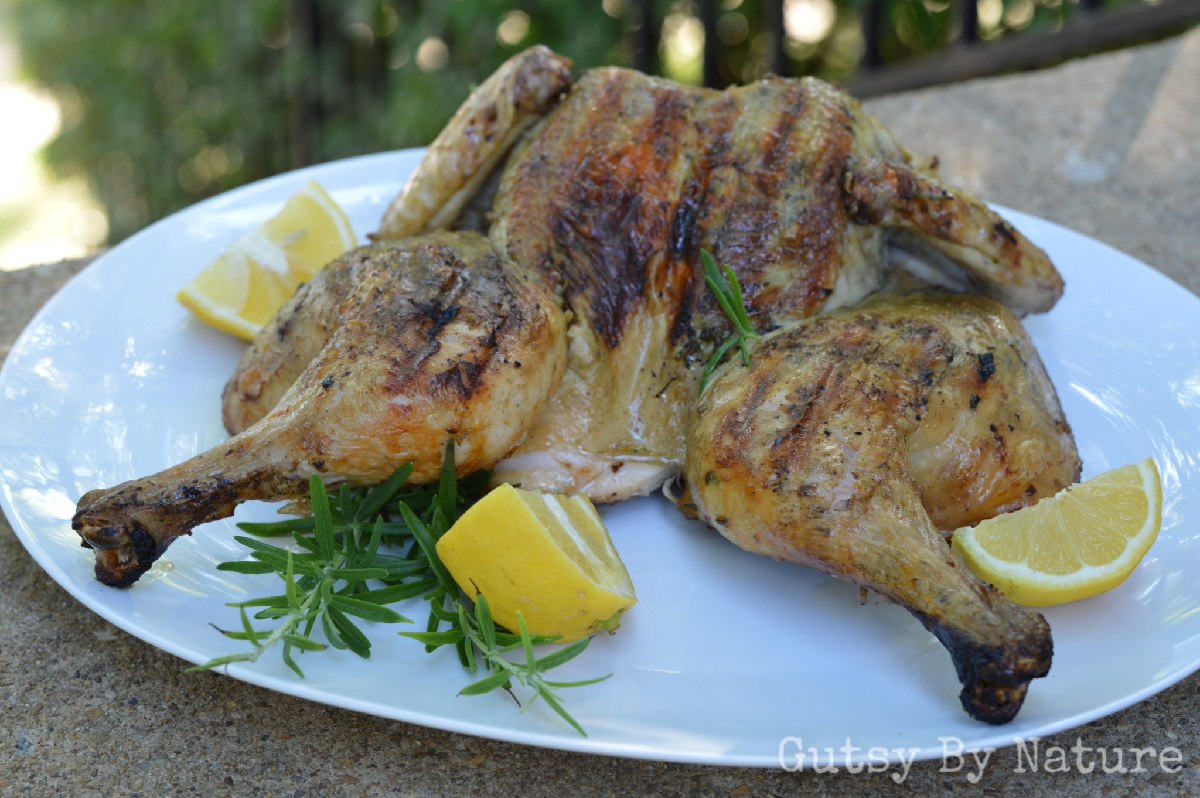 Situation: It's July and it is hot and humid. I'd rather grill outside, where it already feels like an oven, than turn on the oven in the kitchen! Chicken pieces might be an obvious choice for making Tuscan grilled chicken but whole chickens are more economical and readily available this time of year from local farmers who raise them on pasture. Cutting up a chicken into pieces yourself isn't hard to do, but "spatchcocking" the bird is even easier… and makes for an impressive serving platter!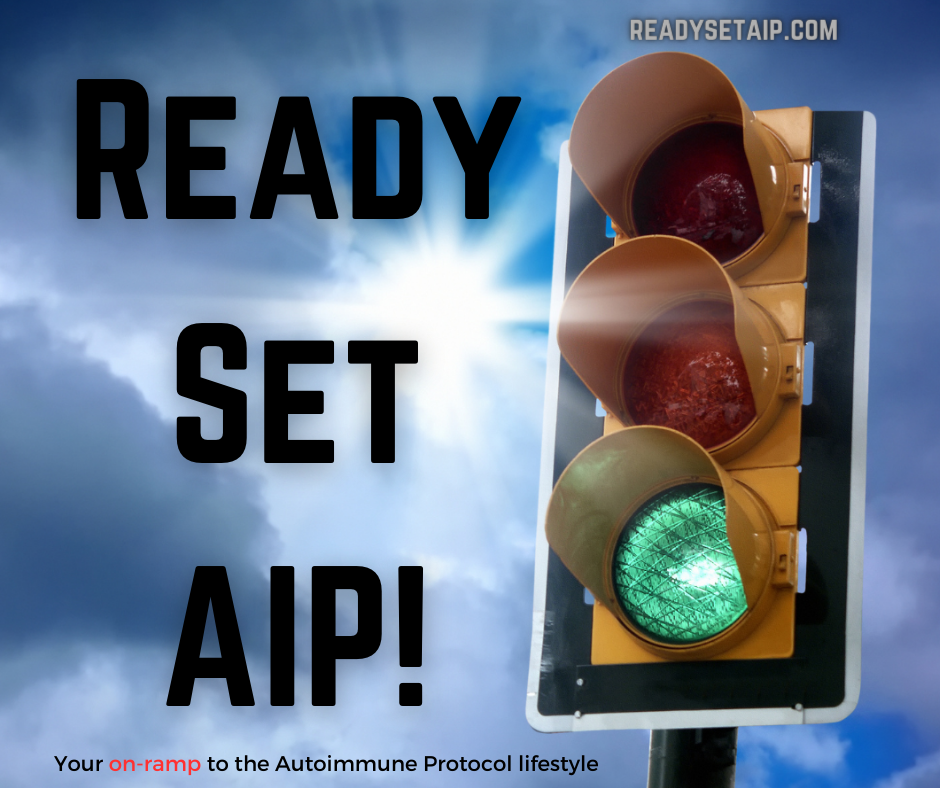 The "Tuscan" in this recipe title refers to the rosemary, lemon and garlic flavor that infuses the tender bird. I'm not sure who originally decided that those were the flavors which singularly designated the beautiful and diverse central region of Italy, but for the purposes of this blog post I'll accept it. But stay tuned, because I've got something special in the works later this year that has to do with Italy and food and will have a new perspective on that to share with you then…
How to spatchcock
Spatchcocking is fun to say and easy to do! You need a sharp pair of kitchen sheers and just a little bit of chicken anatomy knowledge to pull it off. There are numerous tutorials and videos available with just a little bit of Googling, but this step-by-step tutorial from paleo foodie pioneer Michelle Tam (aka Nom Nom Paleo) was my guide when I was learning.
You'll need some good kitchen shears for this task. You don't need to spend much, but you do want them to be sharp. I recently bought these for myself and have been happy with them.
Michelle's method also has you loosen the skin of the chicken and place aromatics underneath it, which I have also utilized in this recipe. I prefer this over marinating because it keeps the flavors right next to the meat even while it is cooking and results in meat that tender and more tasty.
Tip for grilling a spatchcocked grilled chicken… without burning down the neighborhood!
After you cut your chicken flat, be sure you remove any extra fat pads from the underside before you put it on the grill. If you leave them on, that fat will begin to render when you flip the bird over to that side and drip down on your grill's heat source, which will likely result in a massive flare-up. Keeping the lid closed will minimize the likelihood of this occurrence but I have found that it still happens most of the time if I'm not really careful. Best to just remove the extra fat and save it to render and use for sautéing or roasting vegetables another day.
More recipes like this…
Check out this roundup I put together of all my favorite recipes for this time of year, most of them AIP!
Tuscan Grilled Spatchcocked Chicken Recipe
Print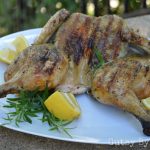 Spatchcocked Tuscan Grilled Chicken (AIP, SCD)
---
Author:

Total Time:

1 hour 40 mins

Yield:

4

-

6

servings

1

x
Description
Spatchcocking allows you to grill a whole chicken and makes it easy to get the flavors of the Tuscan aromatics right into the meat. This AIP recipe is easier than it looks; and more delicious than you would imagine!
---
1/4 cup

fresh rosemary leaves

4

garlic cloves
zest of

1

lemon

1/4 cup

olive oil

1/2 teaspoon

salt

1

whole chicken (

3

–

4

pounds), preferably pasture raised
---
Instructions
In a small food processor, purée the rosemary, garlic, lemon zest, olive oil, and salt into a paste. Set aside.
Remove any organs that have been included in the carcass of the chicken. Also, if the chicken still has the neck and/or wing tips attached, cut these off and save for broth making.
With a pair of kitchen shears, cut out the backbone of the chicken and save for future broth making. Then use shears to snip a shallow incision in the cartilage on the back of the breast bone and use your hands to firmly press down and flatten the chicken. Remove any extra fat from the underside of the chicken.
Use your fingers to gently separate the skin of the chicken from the breast, thighs, and legs, creating pockets between the meat and skin, without tearing the skin.
Use your hands to put the paste underneath the skin and massage the outside of the chicken to distribute it as evenly as possible. Again, take care not to tear the skin.
Place the prepared chicken on a plate to rest in the refrigerator for 30 minutes.
Preheat an outdoor gas, charcoal, or electric grill so that it maintains an indirect, medium-high heat throughout the cooking process.
Place the chicken on the hot grill, skin side down. Close lid and allow to cook undisturbed for 15 minutes.
Use long handled tongs and carefully flip the chicken over so that the breast is now up. Close lid and allow to cook undisturbed for 20-30 minutes.
Check temperature after 40 total minutes. The chicken is done when the internal temperature of the meat at the thickest part has reached 165°F.
Serve with lemon wedges and additional fresh garlic.
Prep Time:

50 mins

Cook Time:

50 mins

Category:

Entree

Cuisine:

Italian
Did you enjoy this recipe? Want to be the first to hear about new AIP-friendly, gluten-free, Paleo recipes? Please sign up for my weekly email newsletter to stay in the loop!