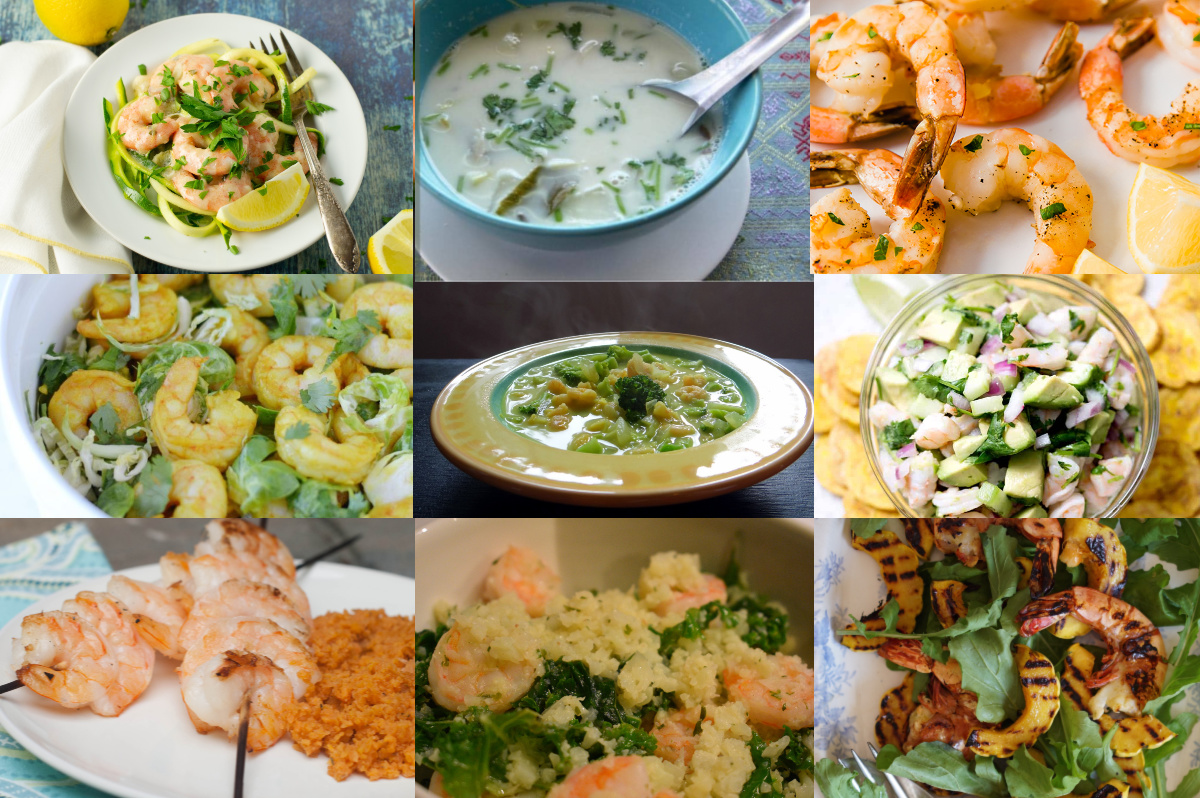 Of all the seafood options you can cook at home, shrimp is one of the easiest and these 10 recipes are here to prove it! They also prove that shrimp is a very versatile protein that can be prepared in a variety of different ways and is right at home in cuisines from around the globe. Shrimp also happens to be a relatively accessible option for most people because it is widely available in the freezer section of regular grocery stores. I try to have a bag in my freezer at all times so that I know I can always whip up one of these simple dishes.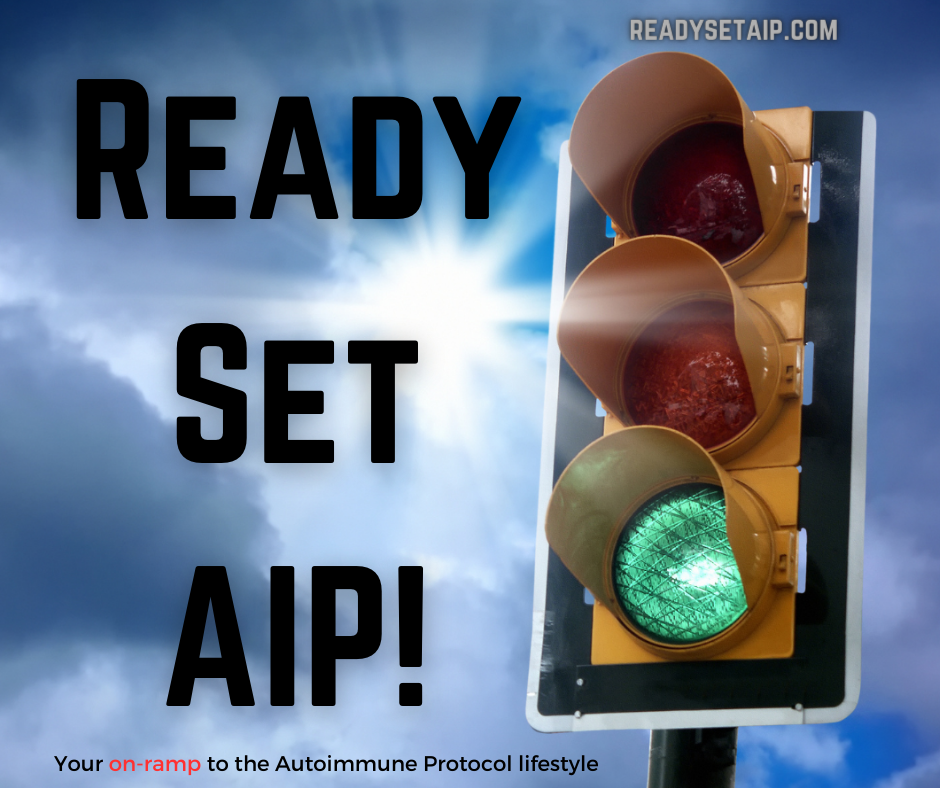 Last week I shared the easy way I like to prepare shrimp, as a stir fry with just one other vegetable…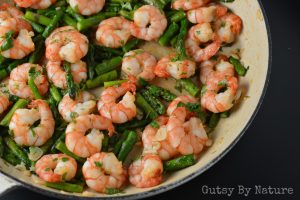 Now, here are 10 other of the easiest shrimp recipes I could find, courtesy of my AIP blogger friends!
Easy AIP Shrimp Recipes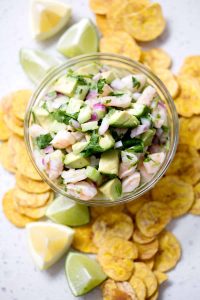 Note from Beth: "If you can chop, you can make this recipe. There's absolutely no cooking required, just make sure to get cooked, peeled and deveined shrimp."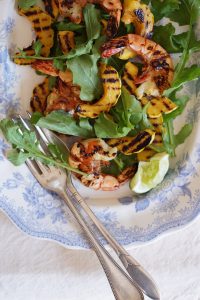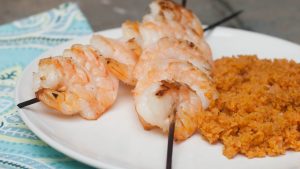 Note from Jesse: "Grilled shrimp is a go-to easy weeknight dinner in our house, during warmer months. Requires minimal seasoning and VERY little prep, but is packed with smokey flavor."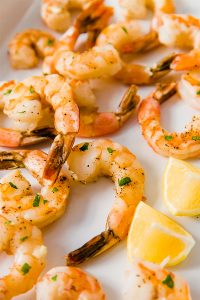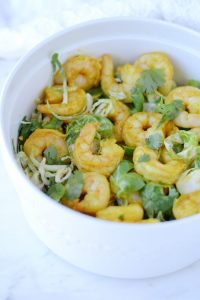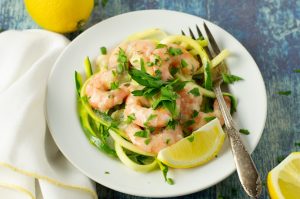 Note from Wendi: "Easy peasy lemon squeezy, pun totally intended!"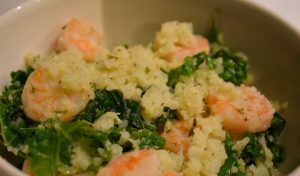 Note from Meagan: "This recipe is about as easy as it gets! Buy some riced cauliflower and save yourself even more time."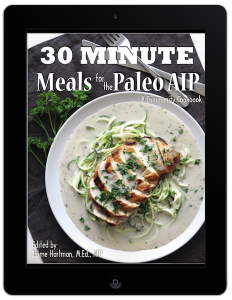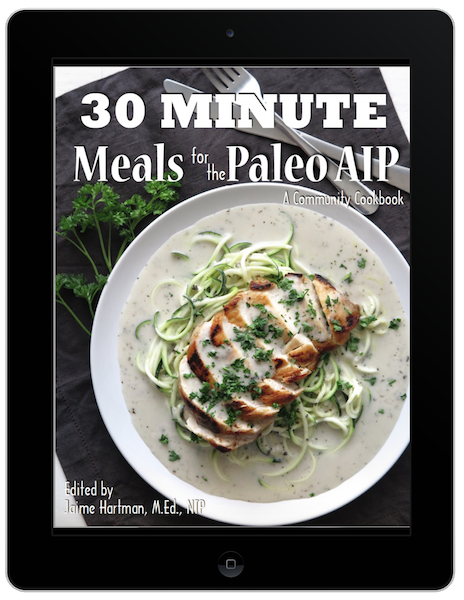 Summer Veggies and Shrimp – Real Food & Love (featured in 30 Minute Meals for the Paleo AIP)
Note from Erin: "To keep things extra easy, don't bother peeling the squash! Just give them a rinse before trimming the ends and slicing."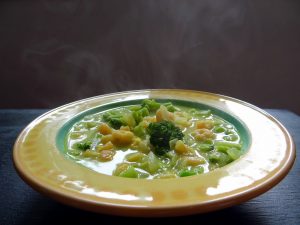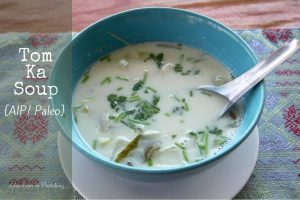 Note from Bethany: "This is one of the fastest recipes on my blog!"
Did you enjoy this recipe roundup? Want to be the first to hear about new AIP-friendly, gluten-free, Paleo recipes? Please sign up for my weekly email newsletter to stay in the loop!