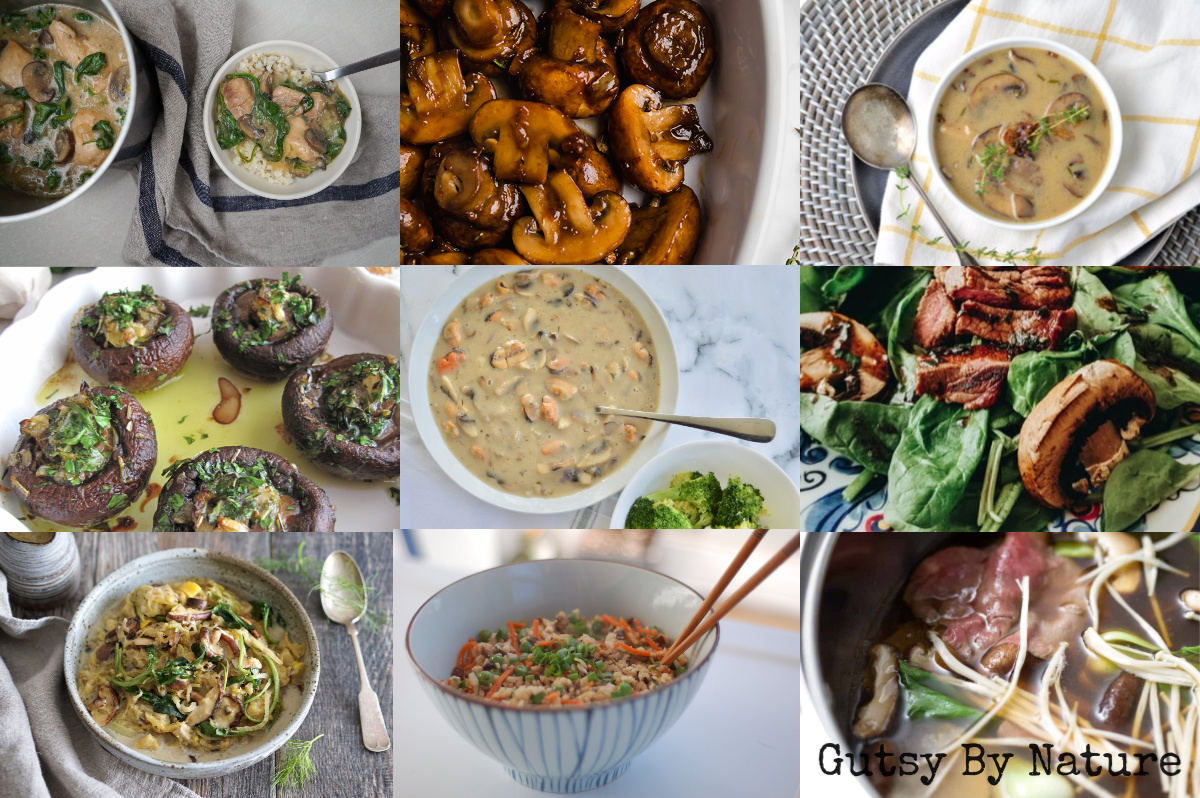 Mushrooms aren't just delicious; they are nutrient superstars! These autoimmune protocol (AIP) compliant recipes give you 10 different ideas of how to turn them into delicious meals and prove that they are also a very versatile ingredient.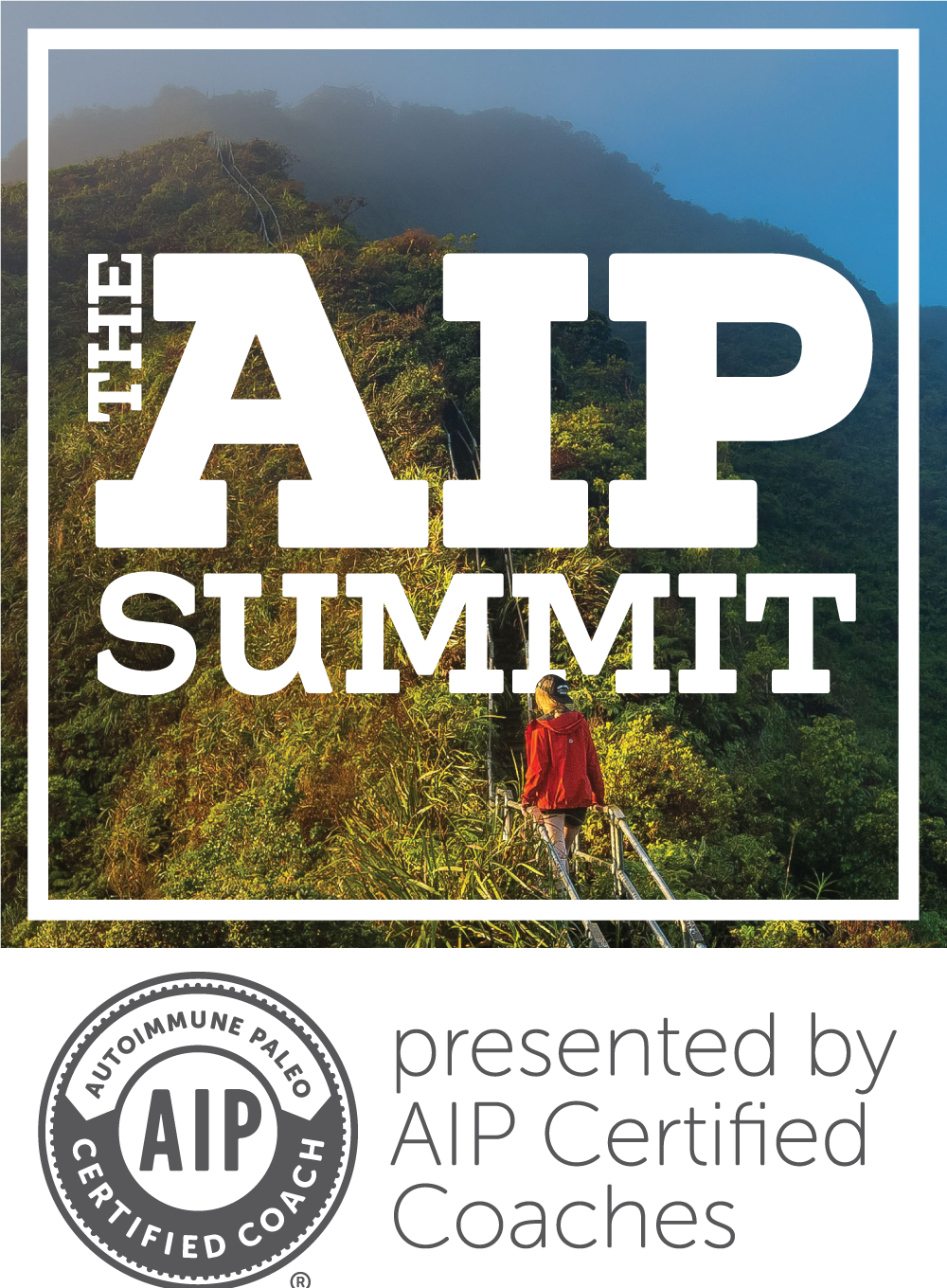 Last week I shared this recipe for easy sautéed AIP mushroom along with some information about the nutrient density of the wide variety of edible mushrooms available for us to enjoy.
---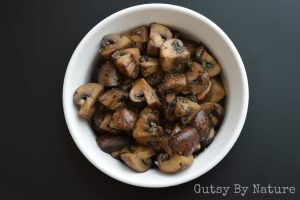 Now, here are 10 more of the easiest AIP mushroom recipes I could find, courtesy of my AIP blogger friends!
Easy AIP Mushroom Recipes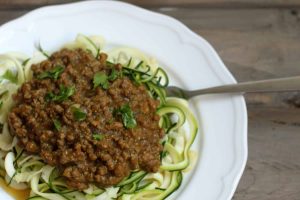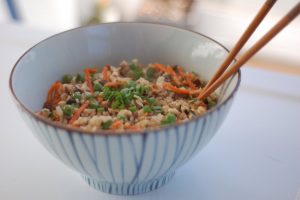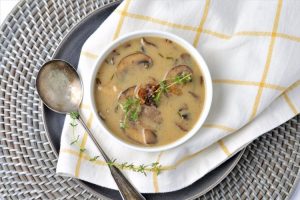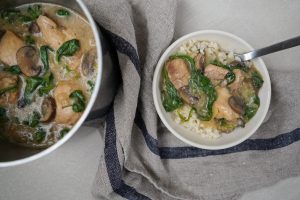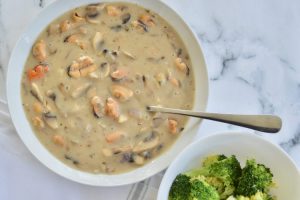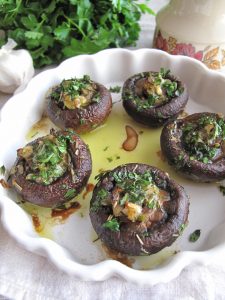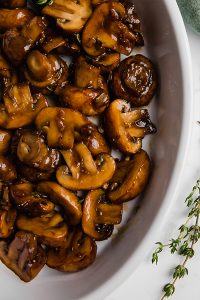 Hot Pot – Bon Aippetit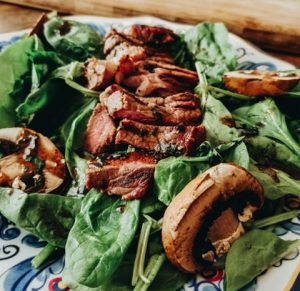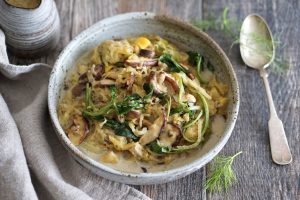 Did you enjoy this recipe roundup? Want to be the first to hear about new AIP-friendly, gluten-free, Paleo recipes? Please sign up for my weekly email newsletter to stay in the loop!