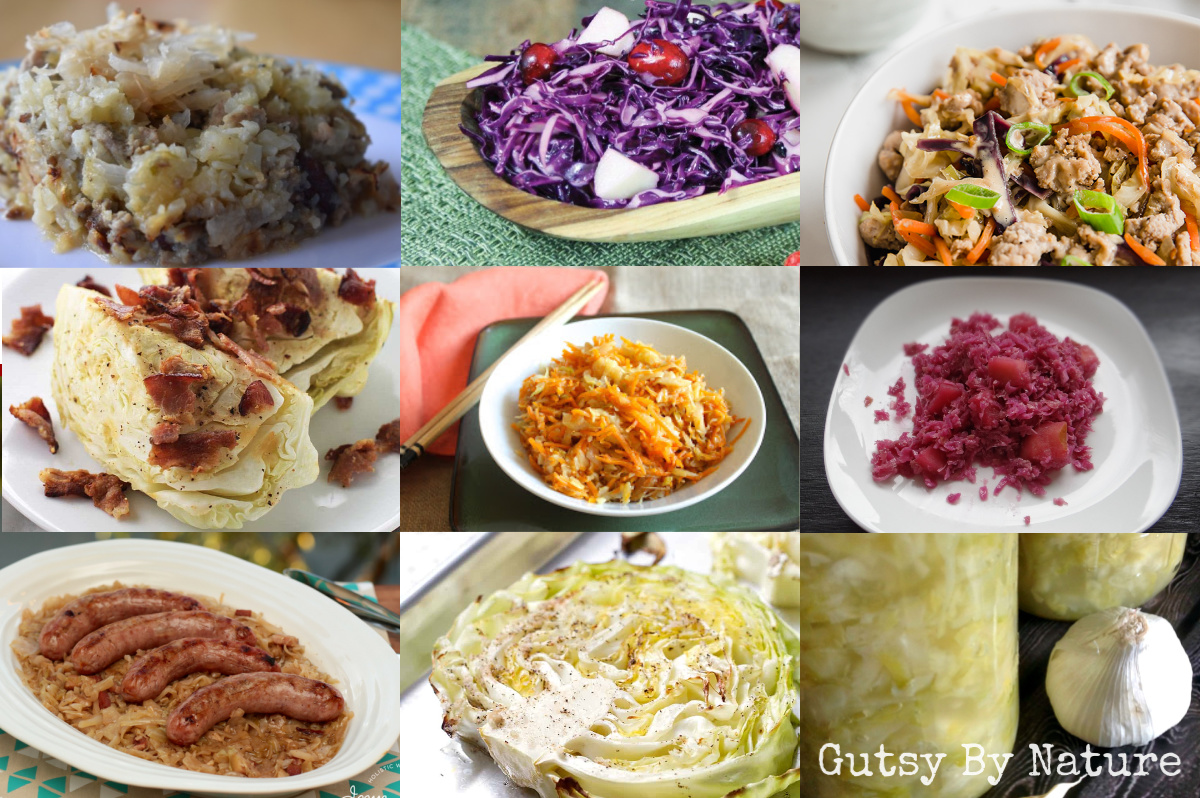 If you have a head of cabbage rolling around in your refrigerator and don't know what to do with it, I've got 10 great ideas for you! Whether you opt to shred it, slice it, chop it, or wedge it, you will learn that this budget-friendly vegetable is the "little black dress" of the kitchen because it goes everywhere and with everything. In this collection you'll find my favorite AIP-friendly recipes for cabbages of all colors and in all kinds of different preparations, including fermented, braised, roasted, sauteed, and raw.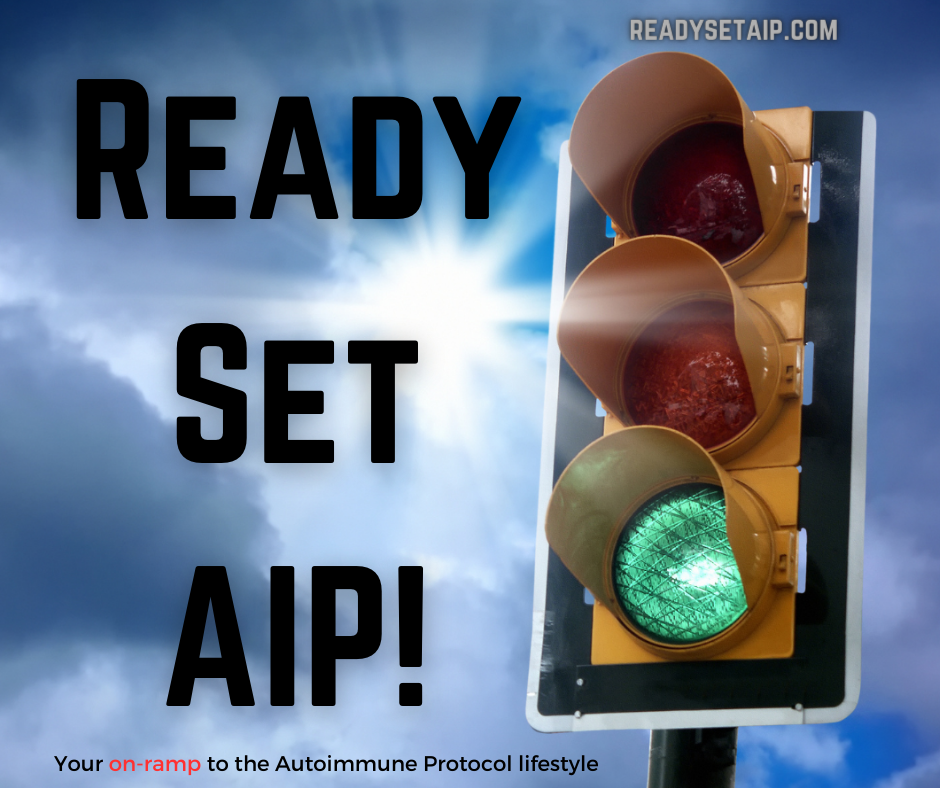 ---
Last week I shared this recipe for easy braised cabbage…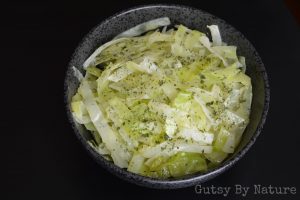 Now, here are 10 more of the easiest AIP cabbage recipes I could find, courtesy of my AIP blogger friends!
Easy AIP Cabbage Recipes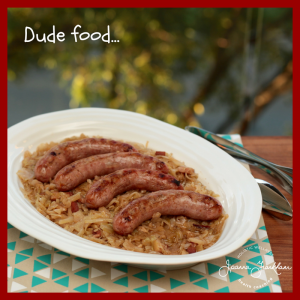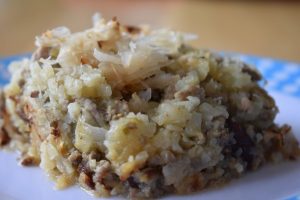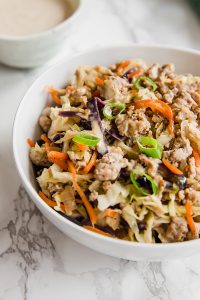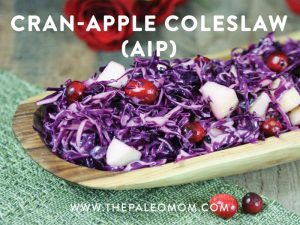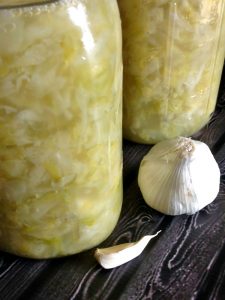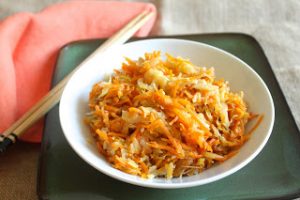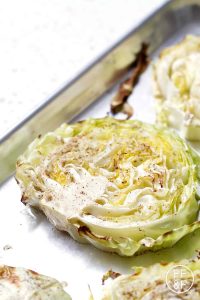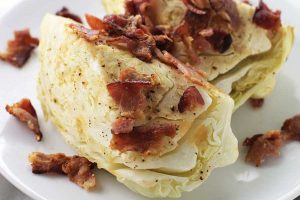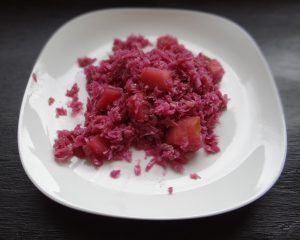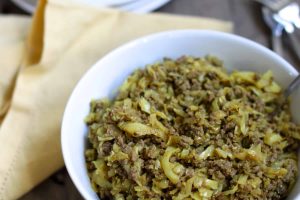 Did you enjoy this recipe roundup? Want to be the first to hear about new AIP-friendly, gluten-free, Paleo recipes? Please sign up for my weekly email newsletter to stay in the loop!

Click to Pin It!