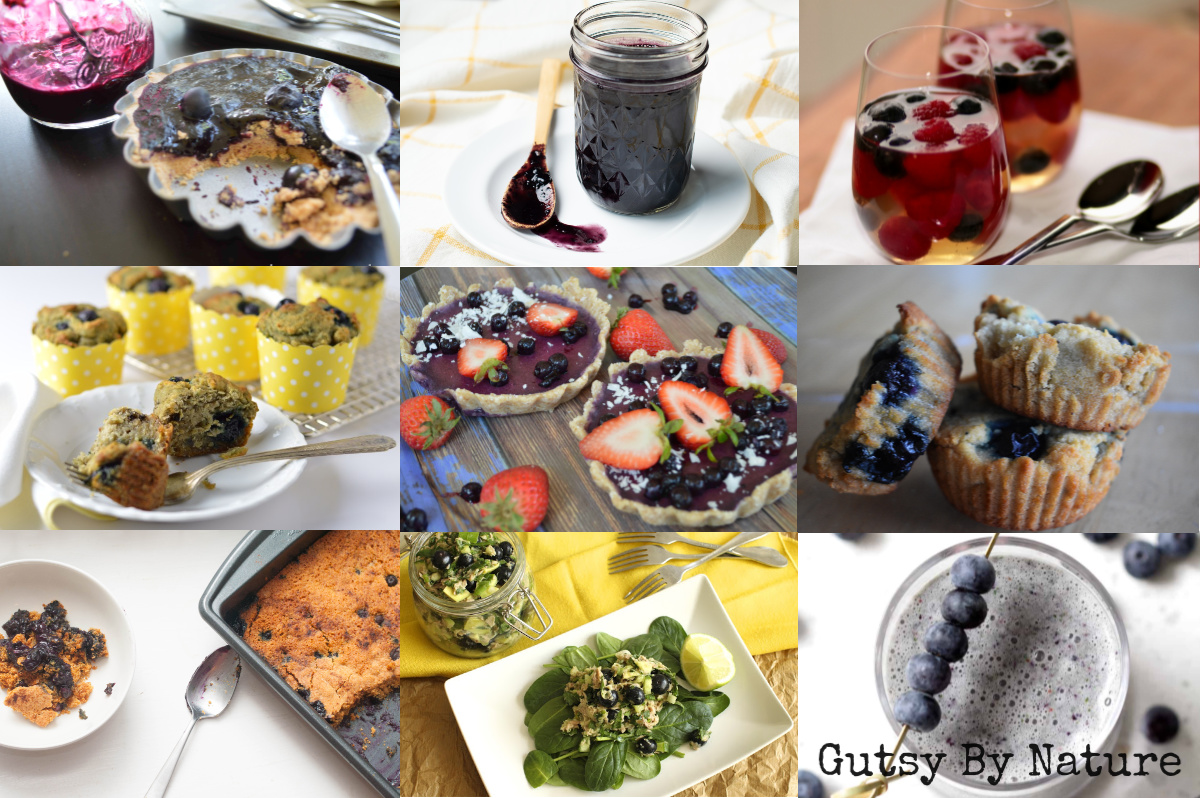 The truth is, you really don't need any of these AIP blueberry recipes because blueberries are fantastic to eat all by themselves, by the handful, any time of day. Another one of my favorite ways to turn them into a very satisfying treat is to melt a few tablespoons of coconut butter and then gently stir in some cold blueberries and then allow to chill in the refrigerator just long enough for the coconut to re-harden. Yum….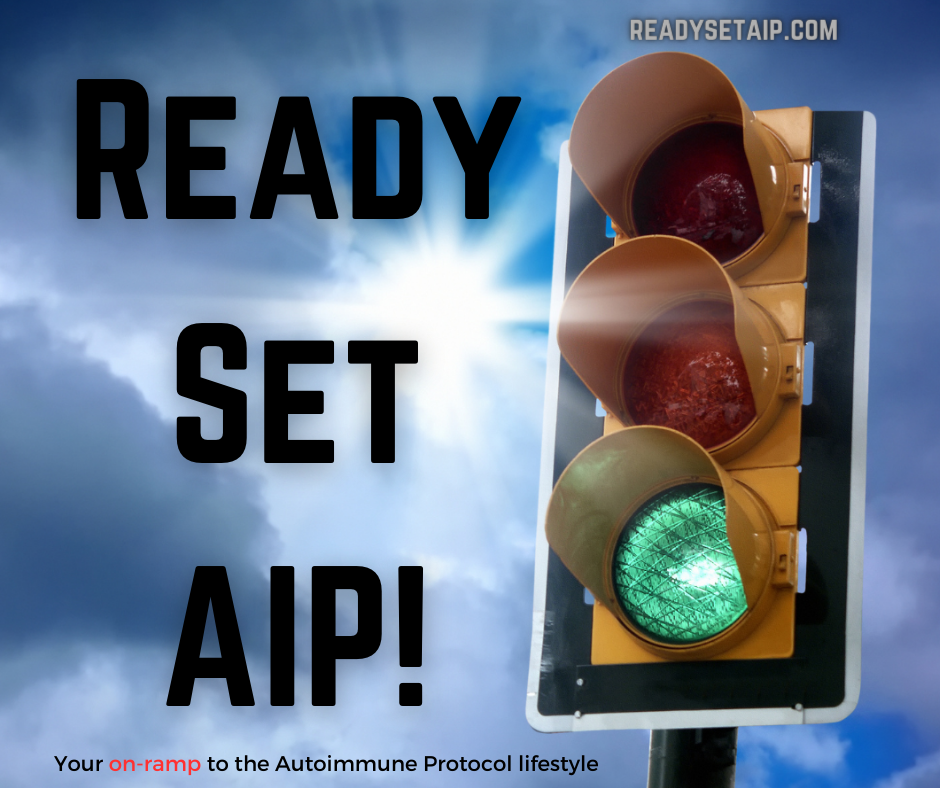 But blueberries can also make a splash in sweet treat and savory recipes and seem to appeal to practically everyone, so why not save this post for the next time you see a good price on fresh blueberries and want to do something more with them?
Easy AIP Blueberry Recipes
Last week I shared this recipe for a simple blueberry cobbler, scaled to serve just two people (so you don't have to worry about accidentally over-indulging!):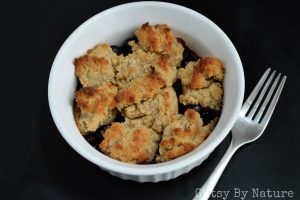 Easy Blueberry Cobbler – Gutsy By Nature
And one of the most popular recipe on my blog from the last couple years is this one, inspired by a classic Seinfeld episode and the idea of "muffin tops":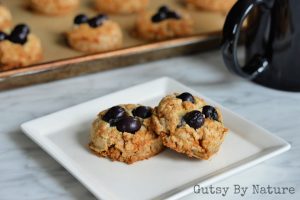 Blueberry Muffin Bites – Gutsy By Nature
---
Now, here are 10 more of the easiest AIP blueberry recipes I could find, courtesy of my AIP blogger friends!
For all your breakfast or brunch desires…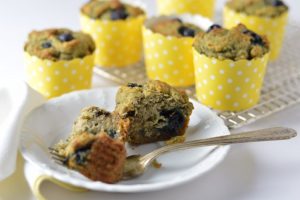 Banana Blueberry Muffins – Wendi's AIP Kitchen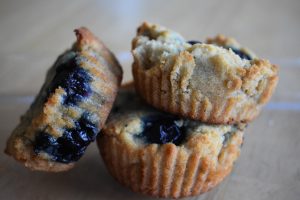 Lemon Blueberry Muffins – It's All About AIP
---
For the smoothie lovers…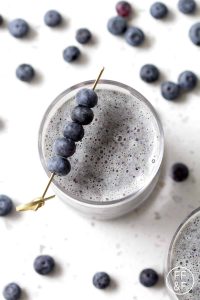 Green Berry Smoothie – Bon Aippetit
---
For a classic condiment replacement…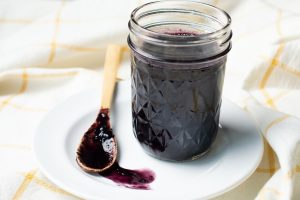 Blueberry BBQ Sauce – Wendi's AIP Kitchen
---
For those who know blueberries aren't just for dessert…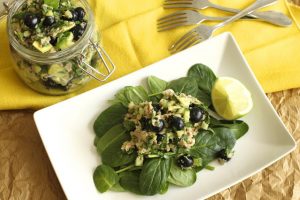 Blueberry Tuna Salad – Adventures in Partaking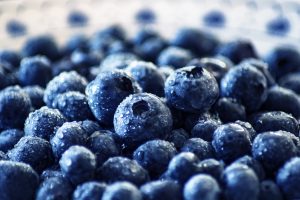 Blueberry & Basil Meatballs – Real Food and Love
---
And for those who want dessert anyway…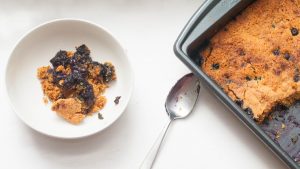 Blueberry Cobbler – AIP Sisterhood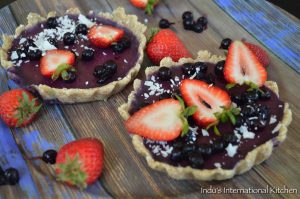 No Bake Blueberry Mini Pies – Cook 2 Nourish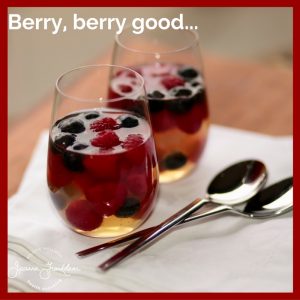 Very Berry Jellies – Joanna Frankham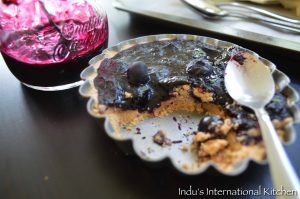 Blueberry Pie – Cook 2 Nourish
---
Did you enjoy this recipe roundup? Want to be the first to hear about new AIP-friendly, gluten-free, Paleo recipes? Please sign up for my weekly email newsletter to stay in the loop!

Click to Pin It!