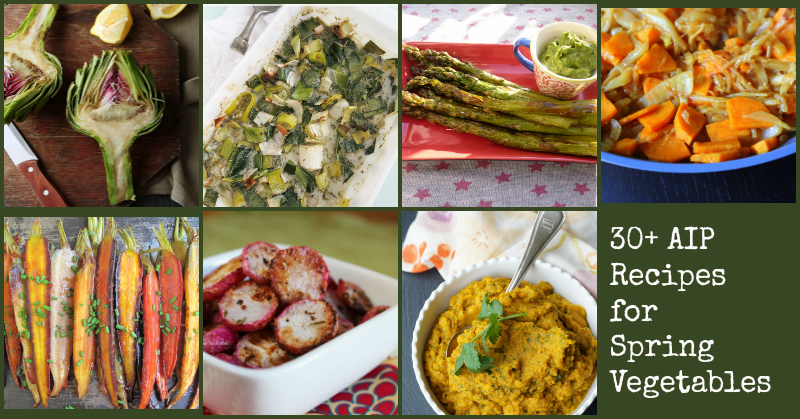 Spring is sprung here in the Washington, D.C. area! That means the seasonal farmer's markets and roadside stands are opening up and featuring a bounty of early season vegetables, including asparagus, fennel, kale, and much more.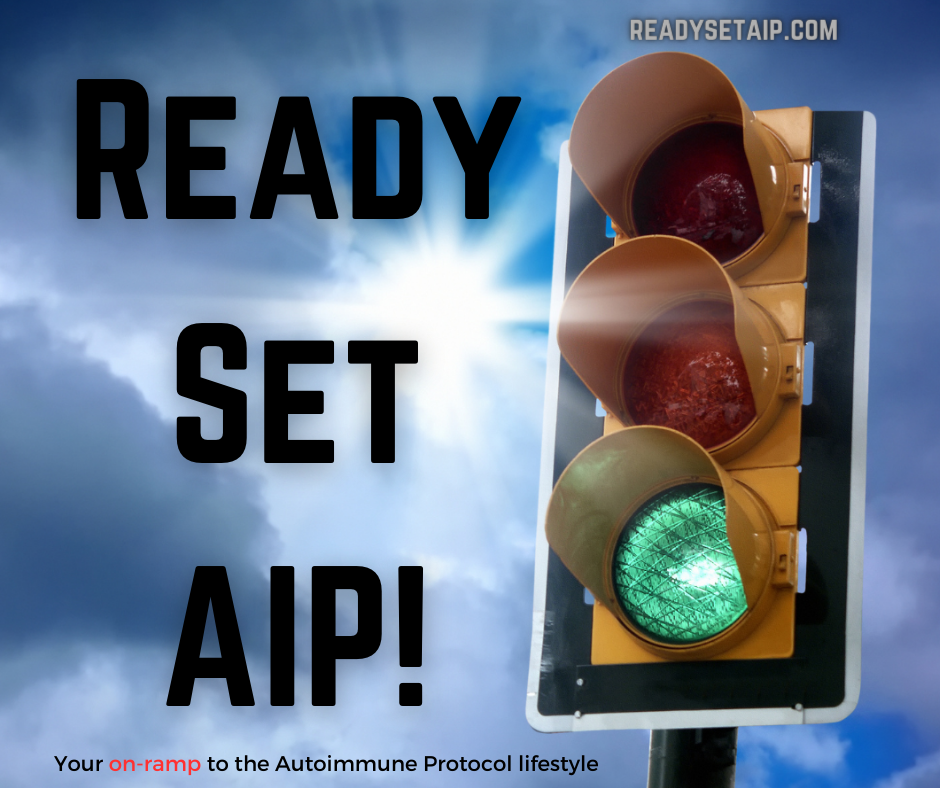 Even though I eat a ton of vegetables, I don't have a lot of recipes specifically for them on my blog because I tend to approach their preparation very simply. Usually that means just tossing them with some healthy fat like olive oil or pastured lard and some basic seasoning and roasting in the oven along side whatever protein I'm preparing. But every now and then I want to do something fancy, or I encounter a vegetable that isn't in my standard rotation and need some inspiration for preparing it. When that happens, I often turn to this cookbook that I was first introduced to when I joined a CSA (which stands for Community Supported Agriculture – learn more about that concept here).
My other favorite vegetable cookbook is another "oldie but goodie" from the America's Test Kitchen. Between the two I always find directions and ideas for turning whatever random item I picked up at the market or showed up in my local produce delivery box into a delicious side or even main dish.
Don't want to buy another cookbook? I don't blame you! Fortunately, there are many talented bloggers creating and posting new recipes every day. In this post I round up some of my favorites for the spring time vegetables you are probably seeing at your farmer's markets or in your CSA box, or if you are very lucky – in your own garden! All of the recipes comply with general "paleo" guidelines and all are also compatible with the paleo autoimmune protocol (AIP) or can be easily modified to be so.
Artichokes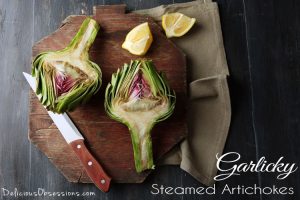 Artichokes are a rich source vitamins, include vitamin C, thiamin, riboflavin, niacin, folate, vitamin B-6,B-12, A, E, D and vitamin K, and they also provide minerals such as calcium, iron, zinc, sodium, potassium, manganese, phosphorus and zinc.
Artichokes don't grow in my part of the world, so I don't get to eat them very often (and when I do, its usually the canned or frozen variety!). So when I did get my hands on a fresh artichoke, I wasn't sure what to do and found How to Prepare a Fresh Artichoke from Ocean Mist Farms very helpful. If you are already an artichoke pro, take a look at these delicious recipes…
Asparagus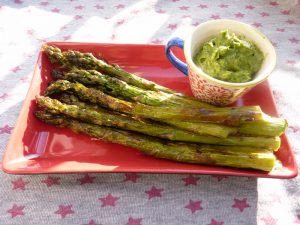 Like artichokes, asparagus is an important source of the pre-biotic inulin and an array of anti-inflammatory saponins and flavonoids. It is an excellent source of vitamin K, folate, copper, selenium, vitamin B2, vitamin C, and vitamin E. It is also a very good source of dietary fiber, manganese, phosphorus, niacin, potassium, choline, vitamin A, zinc, iron, protein, vitamin B6, and pantothenic acid.
You can get asparagus year round now, but I prefer to keep it to a local seasonal treat, which means we are in peak season right now. I usually just throw it on the grill, or roast it in the oven like this technique from Stupid Easy Paleo, but if I ever manage to grow some and have an excess, I'll try these more adventurous recipes!
Carrots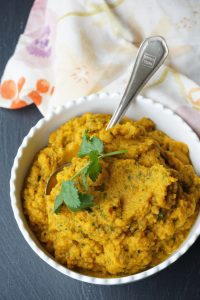 You haven't really tasted the true potential of a carrot until you've had a real baby carrot, straight out of the garden in late spring or early summer. Everyone knows that carrots are good for your eyes, due to their high beta-carotene content (interesting fact – beta-carotene was actually named after the carrot). They also contain many other antioxidants and are a good source of are a very good source of biotin, vitamin K, dietary fiber, molybdenum, potassium, vitamin B6, and vitamin C. They are a good source of manganese, niacin, vitamin B1, panthothenic acid, phosphorus, folate, copper, vitamin E, and vitamin B2. What a list!
Fennel
Raw fennel bulb is crunchy and sweet, but I prefer it cooked so that its licorice flavor mellows out. It is an excellent source of vitamin C and is also a good source of potassium, molybdenum, manganese, copper, phosphorus, and folate.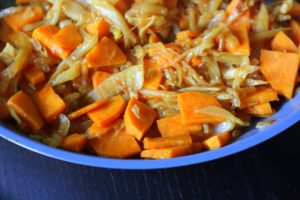 Kale
What's not to love about kale? Not only is it easy to grow (we plant one pot of it on our balcony in early spring and it keeps producing well into the late fall), but it is also a nutritional powerhouse. It is an excellent source of vitamins K, A, and C, and the minerals manganese and copper, and a very good source of vitamins B6, B2, and E, and the minerals calcium and potassium. Check out these recipes for some kale inspiration!
Leeks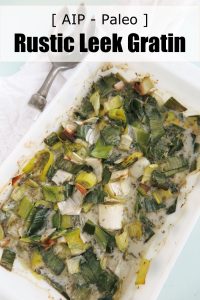 Leeks are related to garlic, onions, shallots, and cultivated leeks look like large scallions and feature a fragrant flavor that is reminiscent of shallots but sweeter and more subtle. Wild leeks, known as ramps, are much smaller in size, but have a stronger, more intense flavor. They are available for a short period of time each year and are often widely sought out at farmers markets when they are in season. If you manage to snag a large quantity, try pickling them!
Radishes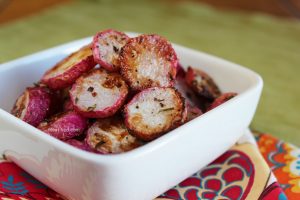 My husband is one of those people who likes to eat raw radishes, but they just don't appeal to me. It was only a couple years ago that I discovered that you could cook them and the flavor completely changes. I've included one radish salad recipe in this list for those of you who like the spicy flavor, but my real favorites are the other three!
Spinach
Spinach is an extremely good source of vitamin K – so much so that people who are on blood thinning medications are warned not to dramatically increase or decrease their consumption of it. In addition to its blood clotting function, vitamin K is important for maintaining bone health, especially in conjunction with calcium and magnesium, both of which are also found in spinach. One of my favorite ways to enjoy baby spinach is with a warm bacon dressing, but it is also great in smoothies, soups, and salads. You can even add spinach to fruit gummies!