If you have an ice cream maker shoved in the back of a cupboard somewhere, it is time to get it out and dust it off. This recipe for a dairy free savory Pesto Frozen Yogurt is just a teaser to whet your appetite for a totally unique and creative cookbook, appropriately called Zesty Scoop, by Maria Krummen-Fusy, founder of the blog Zesty Paleo.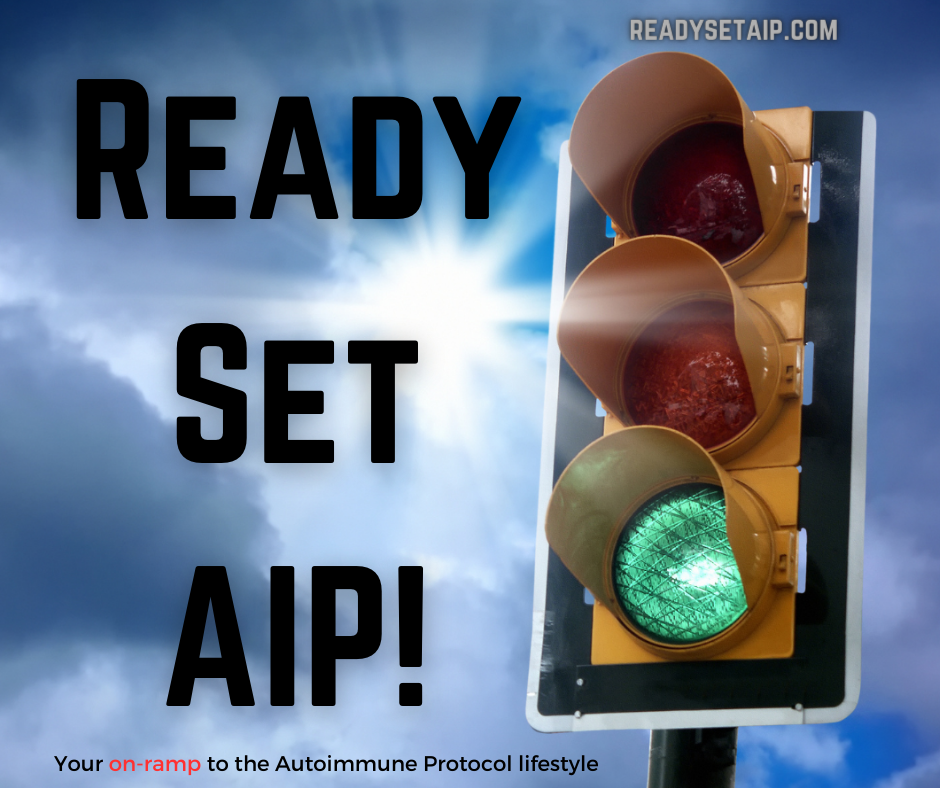 What makes Zesty Scoop so great?
In a single word: creativity.
Do you ever watch cooking competition shows on TV and get wowed by the inventive ways they use liquid nitrogen to freeze things that you would never expect and then get tons of praise for stepping outside the normal box of cooking? Well, that is exactly what Maria has done with this book – and you don't need to invest in a tank of liquid nitrogen to pull it off! It's all done with a basic homemade ice cream maker.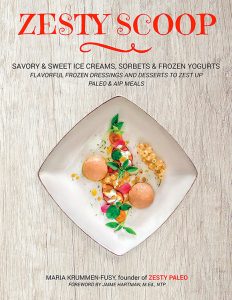 Yes, Zesty Scoop includes some really delicious frozen desserts (and I'll tell you more about those in a moment), but the fun part of the book is actually the section devoted to "savory scoops." Here you will find Maria's basic method for turning what would normally be a cool salad dressing or sauce into a delight for the senses by freezing it. The result is something remarkably like cheese, yet is still strictly dairy free.
Some highlights of the "savory" section… a rich and smooth Avocado and Olive Oil Sorbet that is perfect on a crisp salad,  Garlic Ice Cream that you could impress even the most discerning guests with by putting on a sizzling hot steak like a fancy restaurant would place a compound butter, Smoked Salmon Ice Cream that is a perfect dairy free substitute for cream cheese on an AIP-friendly bagel, and Bacon Ice Cream that is a treat in a bowl all by itself! You'll also find recipes that push you outside your comfort zone and help you get more nutrient density with ingredients like sardines, anchovies, and even liver pâté!
The "sweet" section is also packed with inventive flavor combinations, many of which masquerade as dessert but are also vehicles for vegetables. My personal favorites so far have been the Zucchini and Lime Sorbet (you don't have to tell anyone it has zucchini in it if you don't want – they would never guess!) and the Pumpkin Ice Cream. Next up on my list to try is the Fennel, Apple and Citrus Sorbet and then the Papaya and Carrot Sorbet… Oh, and then the Purple Sweet Potato Ice Cream looks incredible and I am definitely going to make the Cranberry Orange Sorbet for Thanksgiving next year… YUM! There is something on every page I want to make!
Can you tell I really love this cookbook?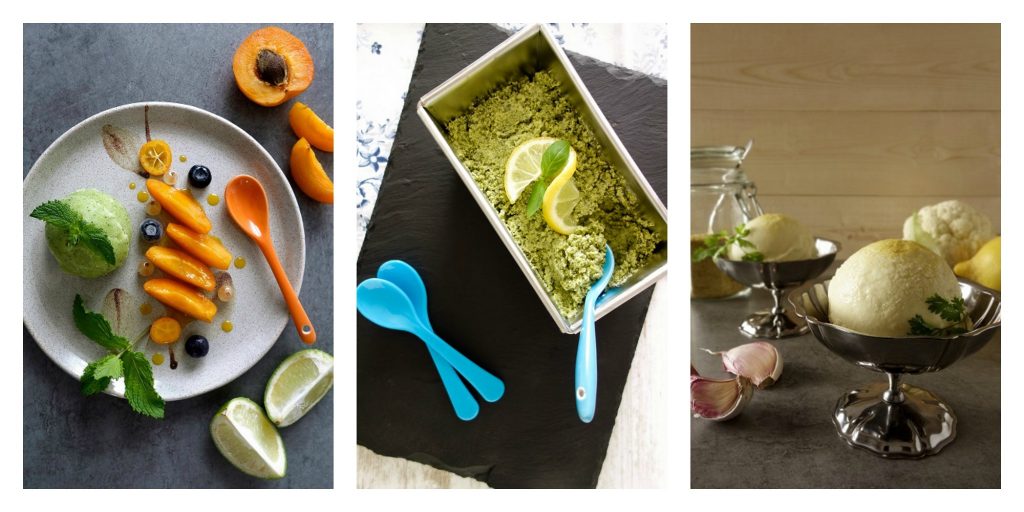 So, what about healing diets?
The entire book is free of dairy, grains, nightshades and nuts. If you are on any phase of the Paleo autoimmune protocol (AIP), this book would be perfect for you. Most of the recipes are compliant with the elimination phase and a few incorporate egg yolks or seed based spices to be enjoyed once you get into the Phase 1 reintroductions.
Almost all of the recipes are compliant with the requirements of the Specific Carbohydrate Diet (SCD) and most would also work for the low-FODMAP diet, though they are not marked in the book so you need to know your own protocol and choose the recipes to make accordingly.
Ready to learn more? Click here to go to Maria's blog and learn more about the book.
Not sure yet? Check out this sneak preview recipe from the "savory scoops" section of Zesty Scoop.
Pesto Frozen Yogurt Recipe
Print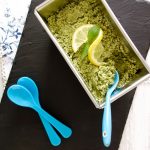 Pesto Frozen Yogurt from Zesty Scoop
---
Description
As a former cheese lover, I had a difficult time transitioning into the elimination diet because I couldn't eat cheese anymore. So, I kept on working on some other alternatives until I came up with this savory scoop. This pesto frozen yogurt reignites my love for cheese and pesto.
---
Zest of

1

lemon (optional)

1 cup

AIP-friendly pesto (basil, mint, parsley, etc.)

1 cup

coconut yogurt

1/2 teaspoon

sea salt
---
Instructions
Combine all the ingredients in a blender and purée until smooth. Adjust seasonings to taste.
Pour the mixture into an ice cream maker and churn according to the manufacturer's instructions.
Transfer the yogurt to a freezer-safe container and freeze for a few hours or until firm.
Thaw the yogurt for 20 to 30 minutes at room temperature before serving or transfer the yogurt from the freezer to the fridge and let it thaw for at least one hour. To serve, place 1 scoop of the yogurt on top of your favorite salad.