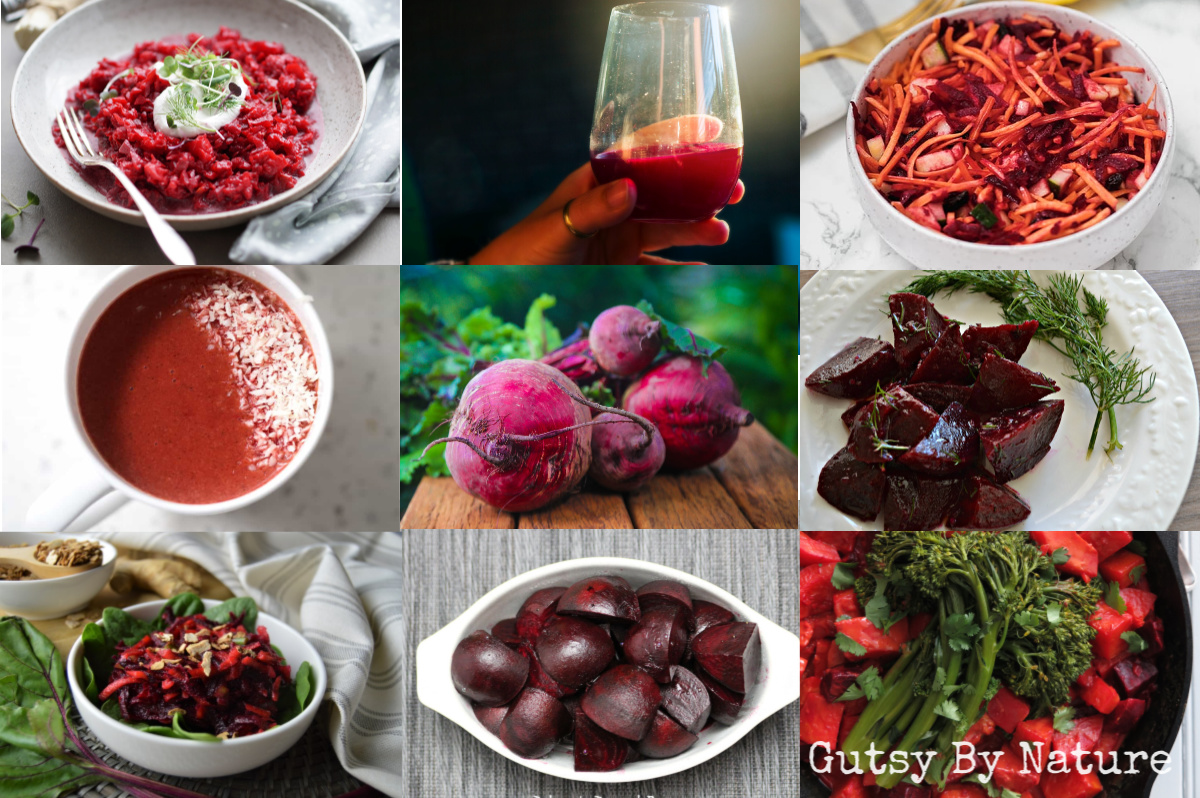 The reasons to eat beets are many, and so are the excuses people have for not eating them regularly! We all seem to agree we should eat them, especially when you discover that they contain all the folate you need for a day plus manganese, copper, potassium, phosphorous, magnesium, vitamin C, iron, and vitamin B, and other components which helps keep your digestion functioning well. So, I'm on a mission to help you see that beets are not only nutrient dense, but also delicious and easy to prepare.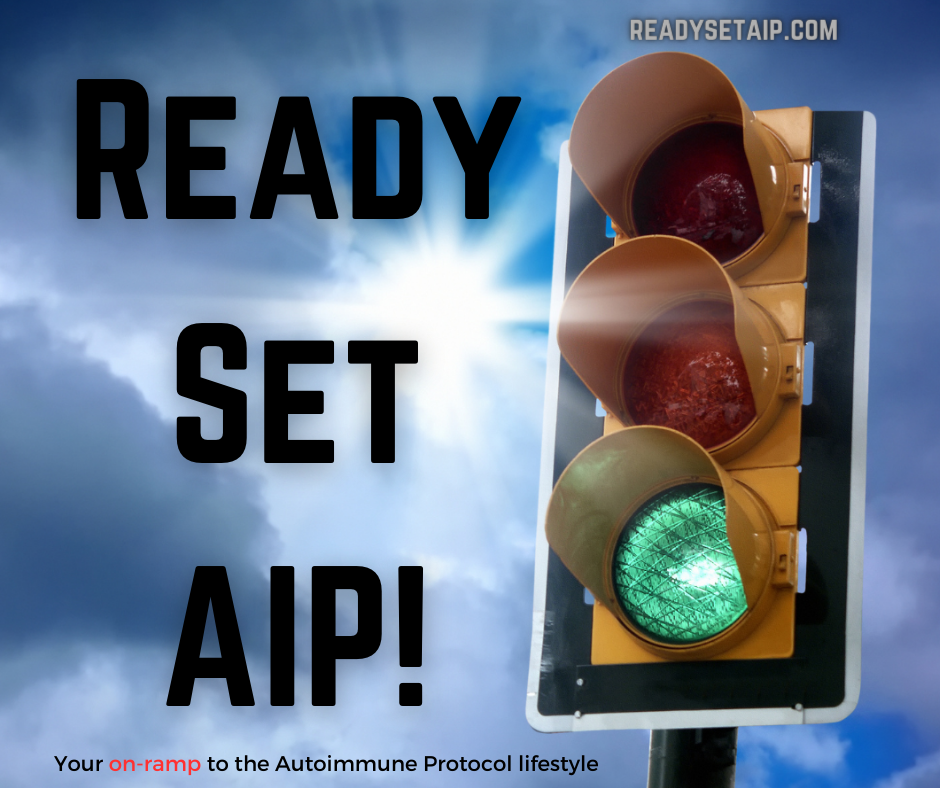 Last week I shared the easy (and no mess!) way I prepare them…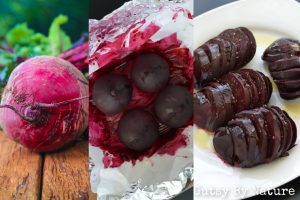 Now, here are 10 other of the easiest beet recipes I could find, courtesy of my AIP blogger friends!
Easy AIP Beet Recipes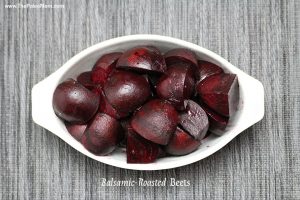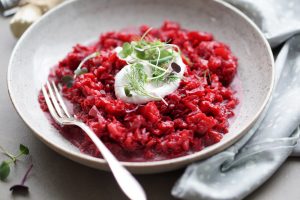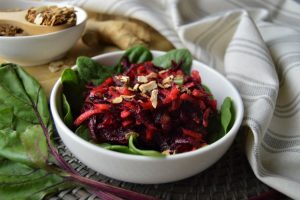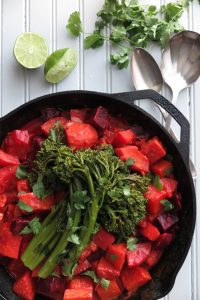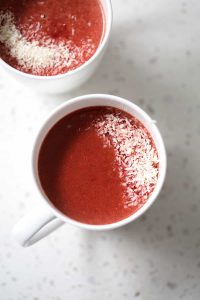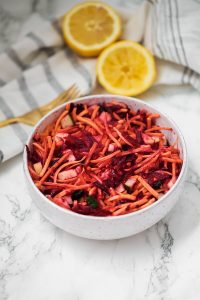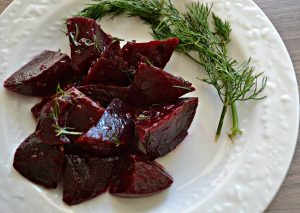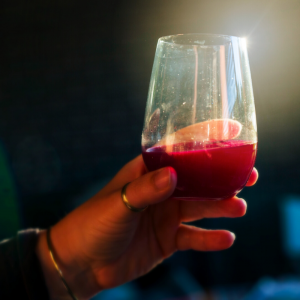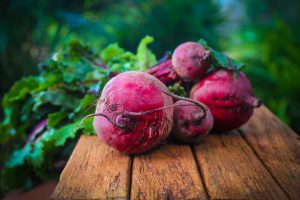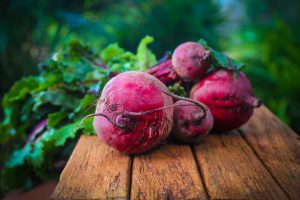 Did you enjoy this recipe roundup? Want to be the first to hear about new AIP-friendly, gluten-free, Paleo recipes? Please sign up for my weekly email newsletter to stay in the loop!