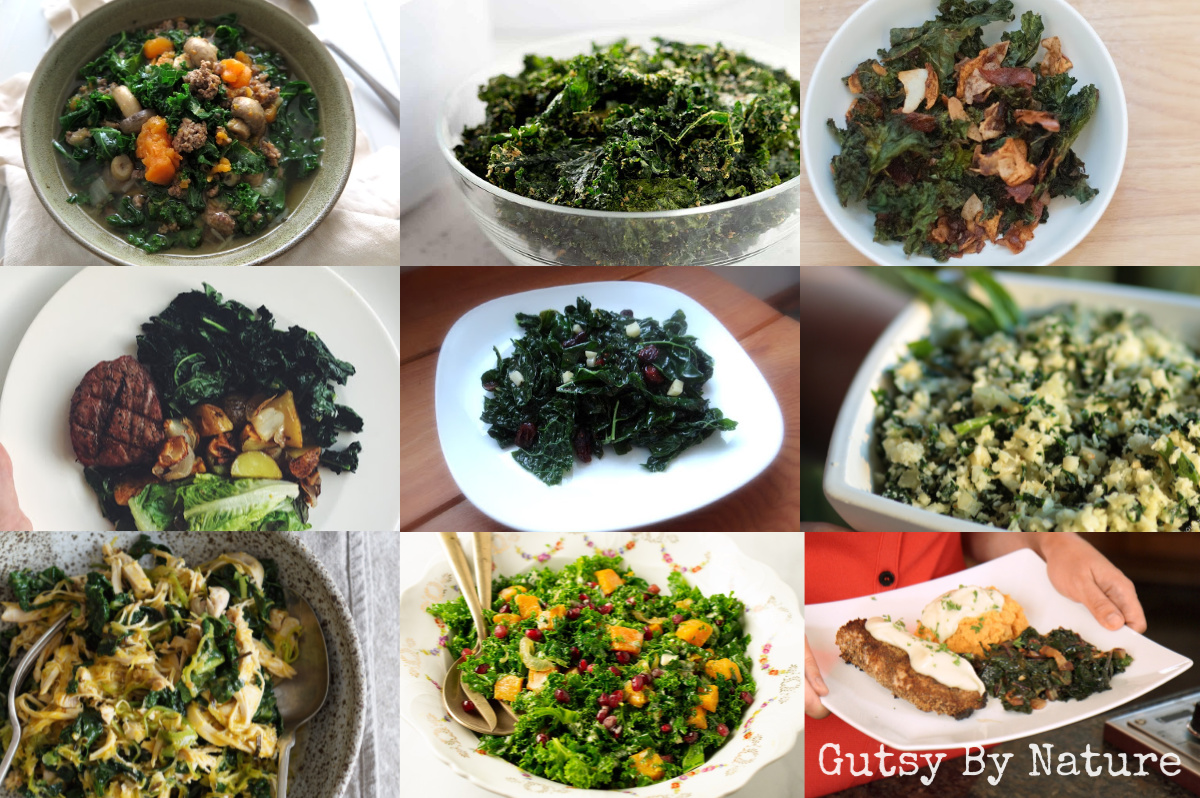 If you are looking for easy and flavorful ways to prepare kale, you have come to the right place! This post features 10 recipes, all of them 100% compliant with the elimination phase of the autoimmune protocol (AIP), but so wholesome and delicious that you can feed them to anyone. From chips to soups, smoothies to salads… it seems like there is no end to the creative ways you can use this nutrient dense leafy green vegetable.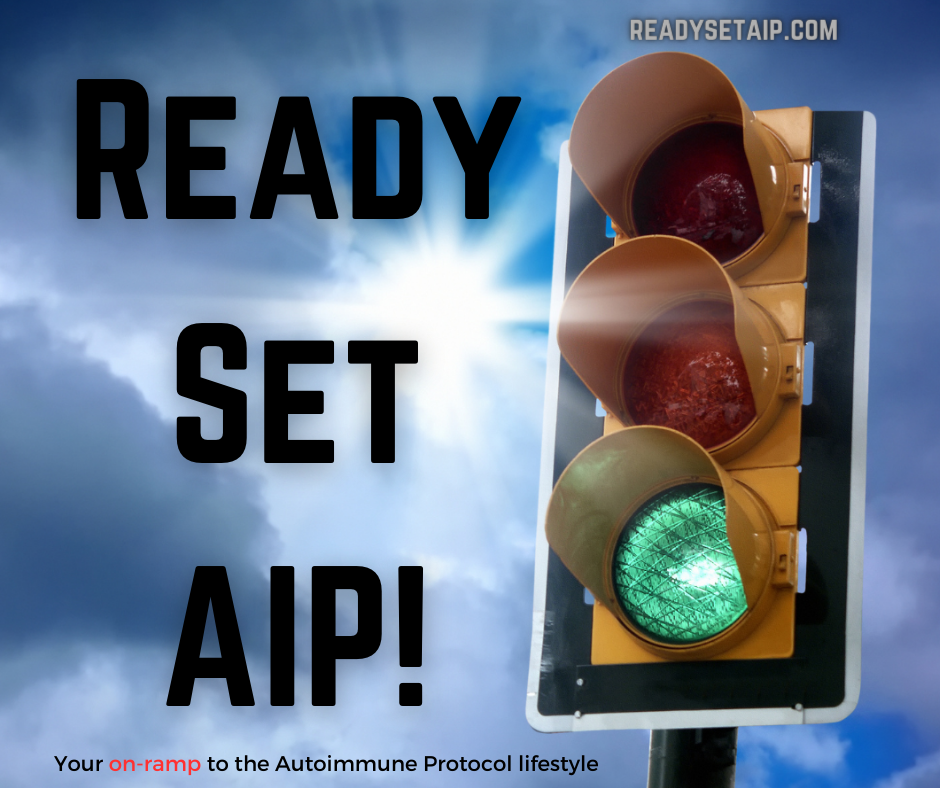 Trivia tidbit for you about growing kale: It grows well in poor soil and thrives in cold climates, where it can withstand frost (and actually taste even sweeter after freezing temperatures) AND can also grow well in the hot weather of the southern United States. I know this from experience, because it grows beautifully in my urban garden in Virginia and at my parents' house in northern Wisconsin. It is also a "cut and come back" crop, so one packet of seeds will easily multiply to feed you all season long. Can't beat that!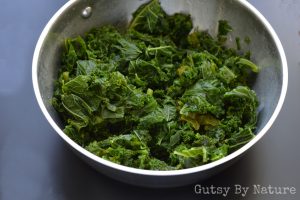 Now, here are 10 more of the easiest kale recipes I could find, courtesy of my AIP blogger friends!
Easy AIP Kale Recipes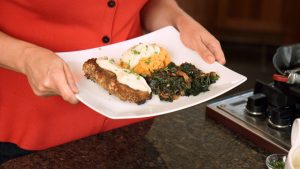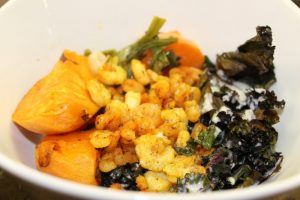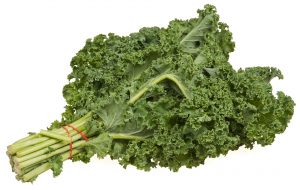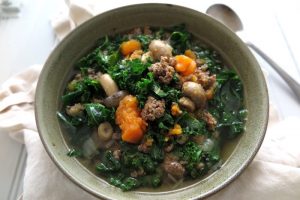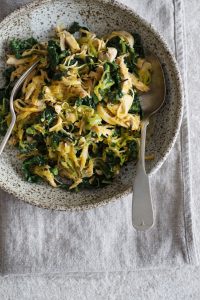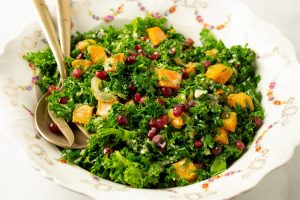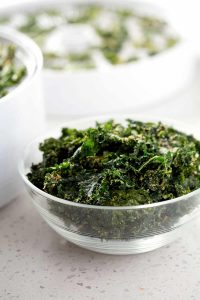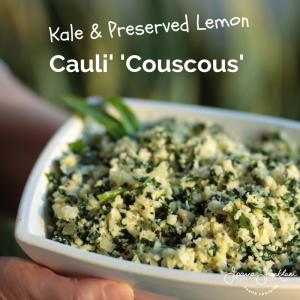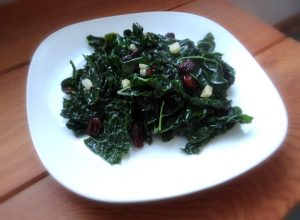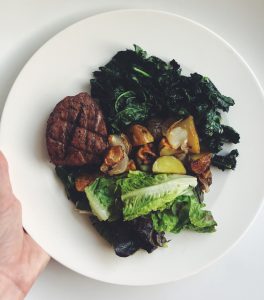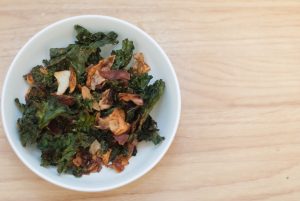 Did you enjoy this recipe roundup? Want to be the first to hear about new AIP-friendly, gluten-free, Paleo recipes? Please sign up for my weekly email newsletter to stay in the loop!