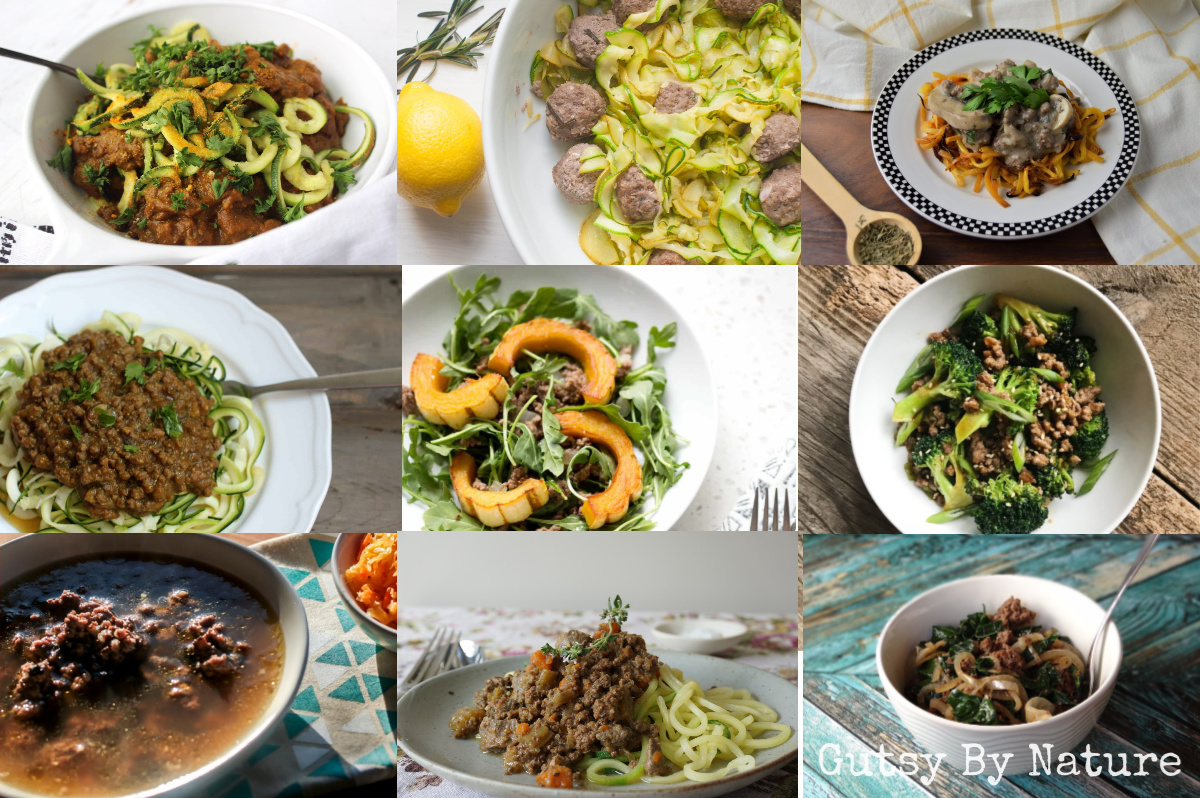 Grass fed ground beef provides a trifecta for the AIP eater… It's nutrient dense AND economical AND versatile, as this post proves with 10 very different recipes, all of them 100% compliant with the elimination phase of the autoimmune protocol (AIP).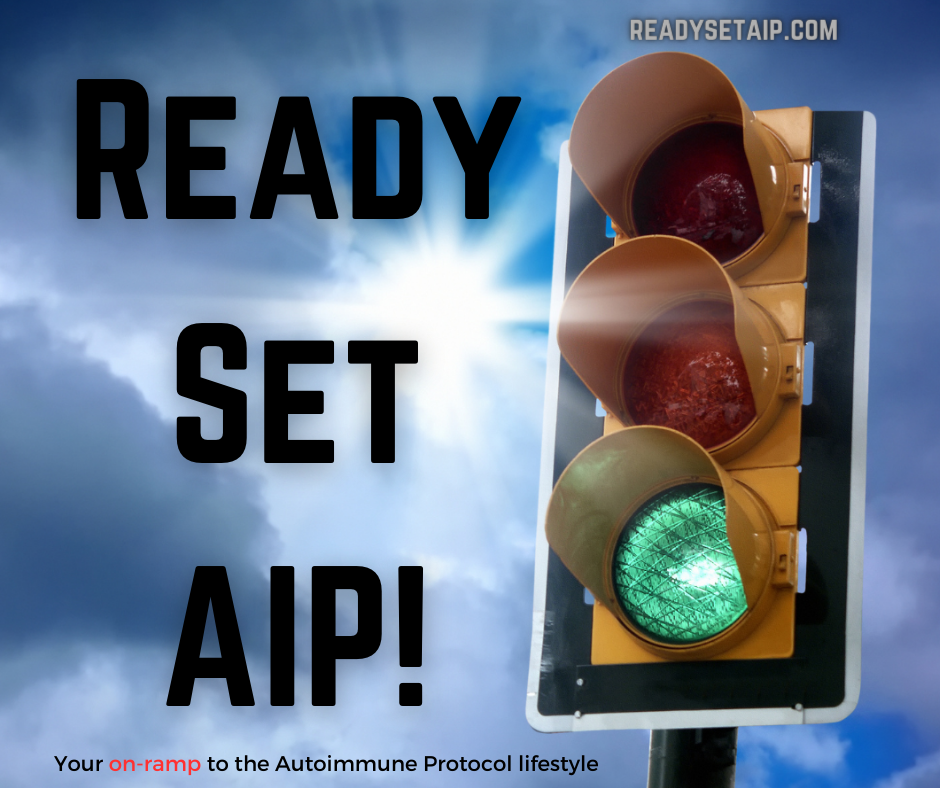 Last week I shared this recipe for super easy mini meatloaves along with some information about the nutritional value of beef from animals that have been raised and finished on grass, as well as some thoughts about whether or not we should be worried about any connection between red meat consumption and cancer.
---
TIME SENSITIVE! If you join ButcherBox before March 29th, you will get 2 lbs ground beef in every box for the lifetime of your subscription. Click here to claim the offer! (Note: This is an affiliate link, which means I get a small commission if you chose to take advantage of this offer.)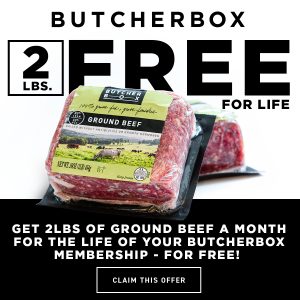 ---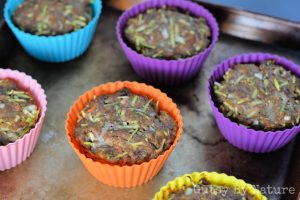 Now, here are 10 more of the easiest ground beef recipes I could find, courtesy of my AIP blogger friends!
Easy AIP Ground Beef Recipes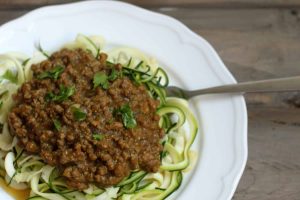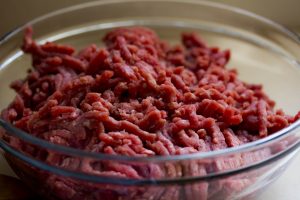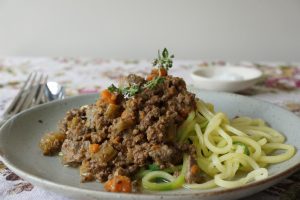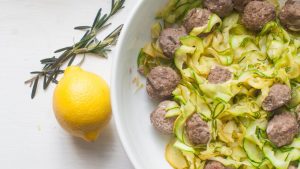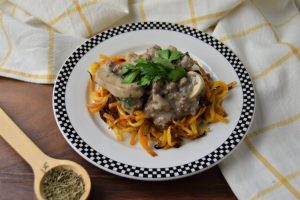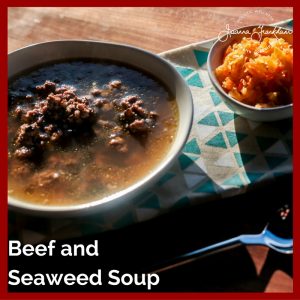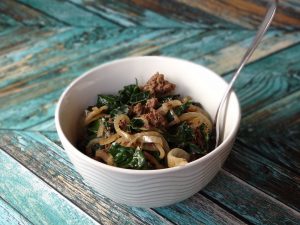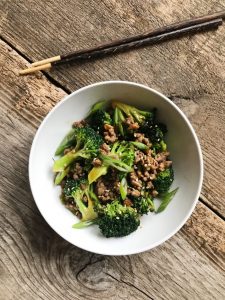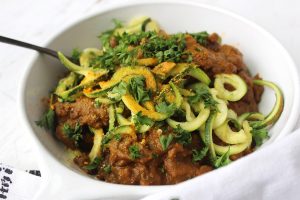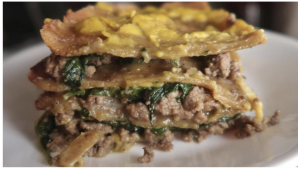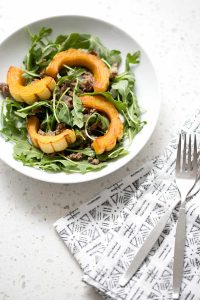 Did you enjoy this recipe roundup? Want to be the first to hear about new AIP-friendly, gluten-free, Paleo recipes? Please sign up for my weekly email newsletter to stay in the loop!