Most popular new recipes on the blog
Notice what the first five of those recipes have in common? Yep, they are all sweets. I don't have a problem with that, especially since this was December and at least these paleo-ified versions are better for us than the stuff we might have otherwise eaten. But it isn't a trend we should continue throughout the year. So look for fewer treats in January and more recipes for tasty food that helps get our eating habits back on track.
Other posts
This month I started a series of reviews of healing diets for Crohn's disease, beginning with the one I first tried: The Specific Carbohydrate Diet. Coming soon will be posts on AIP, low-FODMAPs, and more.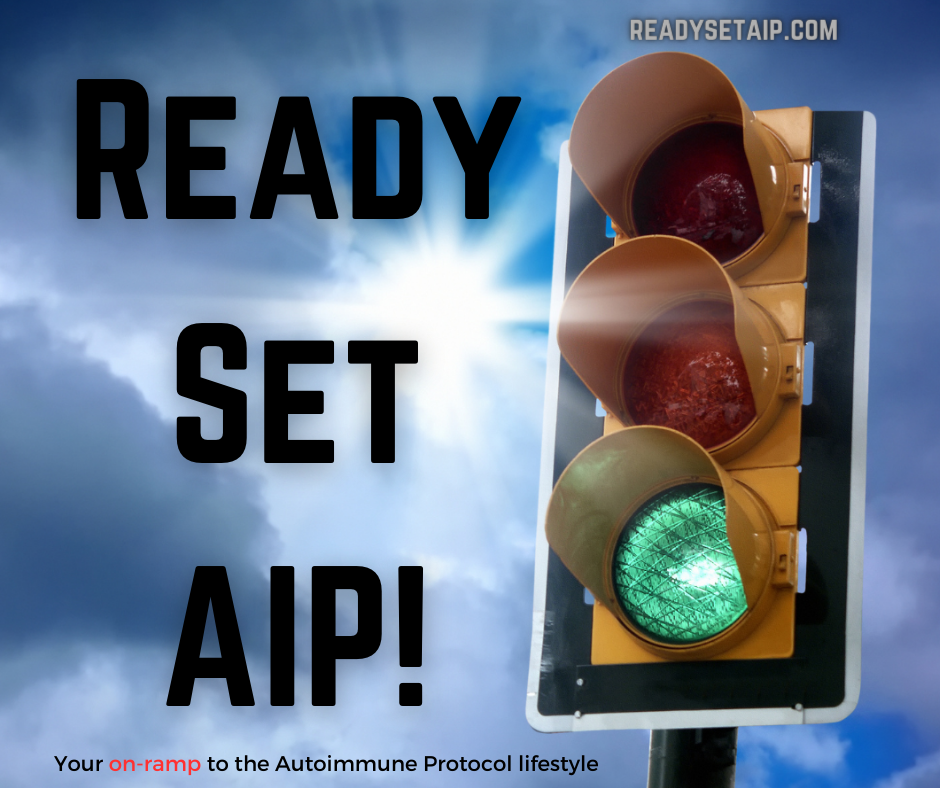 I was also very honored to be a guest blogger for Stupid Easy Paleo in December. She featured my recipe for beef stew with turnips and greens. It is AIP-friendly and totally delicious!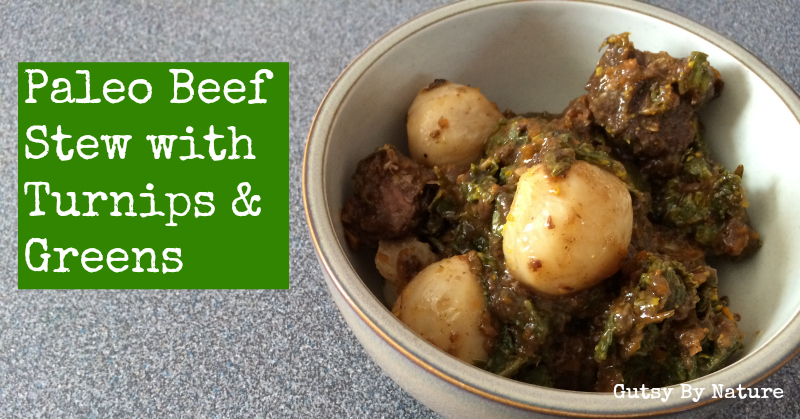 Oldies but goodies, also popular in December
These naturally red velvet cupcakes remain popular every month. They are one of the very first recipes I created and I worked really hard to get the recipe just right, so I'm glad people are enjoying them.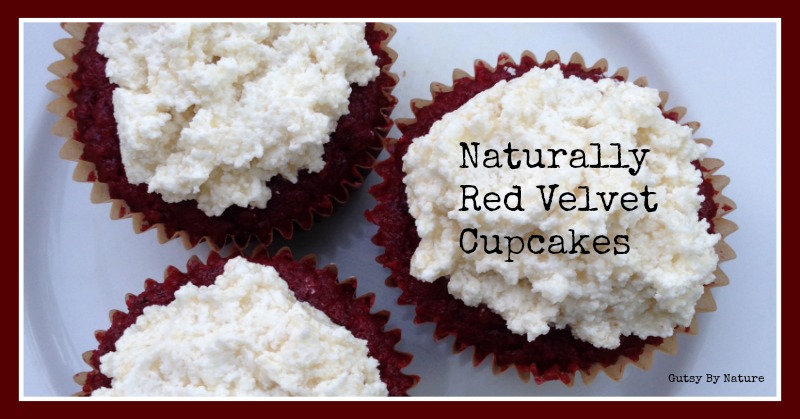 I posted this recipe for the best ever brined turkey and gluten-free gravy at the end of November and I'm glad to see people finding it this month. It was a huge hit in my family!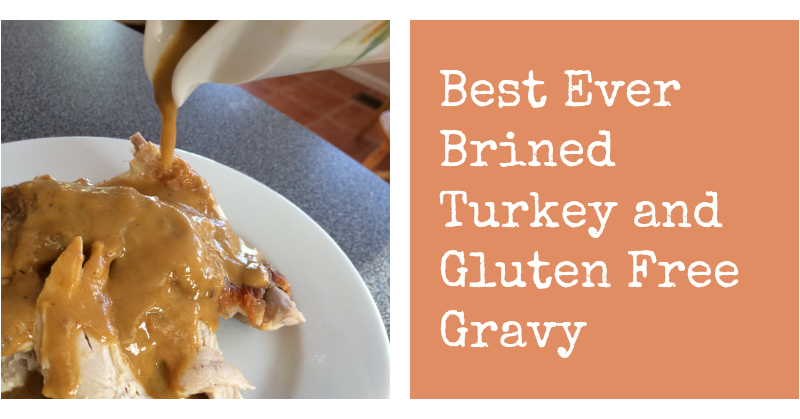 This recipe for coconut milk yogurt continues to see lots of traffic, as do these recipes for paleo chicken fried steak and easy shepherd's pie. Finally, this recipe for cumin spiced pork chops with root vegetables was the first recipe I posted when I started the blog and it has been in the top 10 every month since!
Favorite new recipes from my friends
So many recipes to try, so little time! In no particular order, here are some that caught my eye in November and have gone onto my "to try" list. All are paleo and also nut free, or easily modified to be so.
Crohn's disease in the news
Seemed like a fairly slow news month for Crohn's disease stories. The major story is that it looks like vedolizumab, produced by Takeda Pharmaceuticals, is soon to become another bioligic drug option and will be used with patients who have tried and stopped responding to Humira and Cimzia.