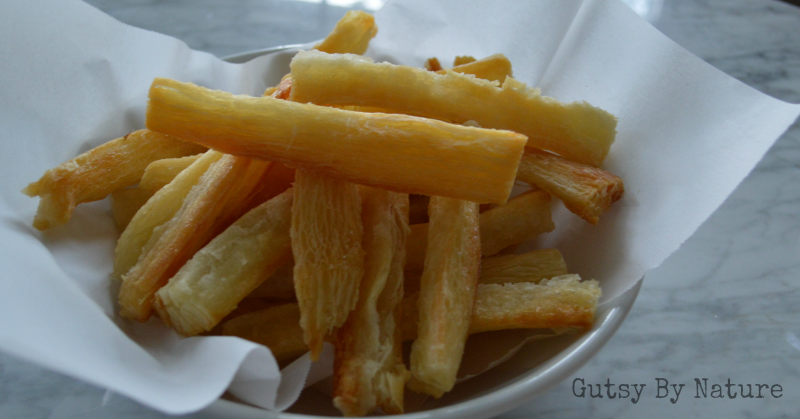 Since "going paleo" a few years ago, I have been introduced to a number of new-to-me foods that I now love, and high atop that list are yuca fries! Known and loved as yuca frita in much of Latin America, they are a great alternative to traditional french fries for people who are following the autoimmune protocol or who otherwise can't eat nightshades. Around here we can get them on virtually any street corner in Peruvian polla a la brasa takeout restaurants, but I try to minimize those indulgences because they are fried in not-so-healthy industrial seed oils. Instead, I have learned to make them at home, where I can cook them in healthy fat like coconut oil or lard.
The typical way to make yuca fries is to fry them in a deep fryer or in a skillet. This works well and is relatively fast, but it can be messy and you really need to pay attention to them. I wanted to develop a way to prepare them that let me just stick them in the oven and ignore them while I was preparing the rest of the meal. This method takes a little bit longer, but is easier than deep frying and then having to figure out what to do with the extra oil and far less messy and labor intensive than frying them in a skillet.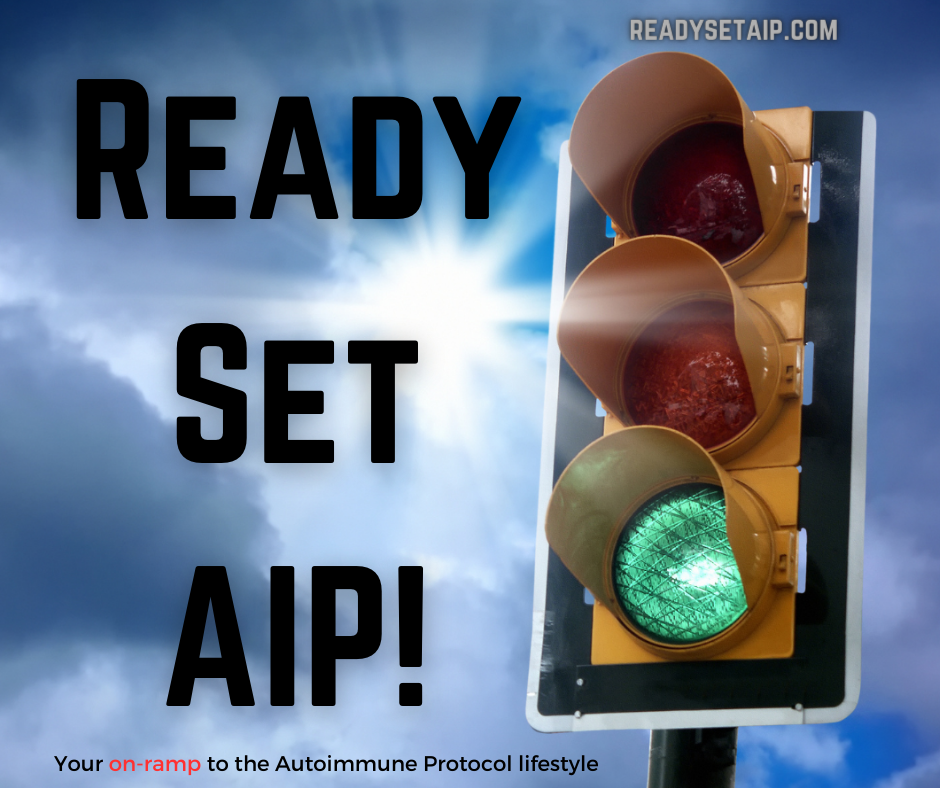 Before I get into the recipe, let's back track for a moment….
What the heck is yuca?
Yuca is a root vegetable that is also known as cassava, manioc, or tapioca and is a staple food for more than half a billion people in the developing world. Depending on where you live, you may have trouble finding it in your grocery store produce section. Here in the Washington, DC area we can get it at Latin markets, health food stores, and in regular grocery stores, but I have discovered that the "fresh" yuca is sometimes a bit on the old side. Instead, I prefer to purchase frozen yuca. If you are not able to get yuca at your local market, ask your grocer if they can special order you frozen yuca. There are a number of brands, but the one I find most easily is the Goya brand.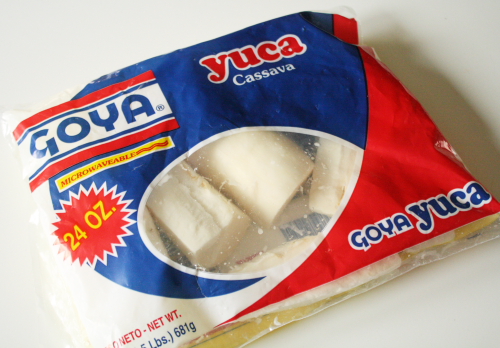 Making yuca fries in the oven: A two step process
Making yuca oven fries from frozen yuca is easy, but it is a two step process. First, you need to barboil them. Bring a pot of water to boil and then put the frozen chunks directly in the water. Let the water return to boiling and set a timer for 10 minutes. Drain and let them cool until you can handle them, then cut them into thinner "fry" shapes as desired.
Second, you need to coat them with oil and spread them on a baking sheet to roast in the oven. Since I use coconut oil, which is solid at room temperature during most of the year here, I use the residual heat of the same pot I used to parboil the yuca chunks to melt the coconut oil, then toss the fries in the oil so they are fully coated.
For more great paleo-friendly recipes, click here!
Paleo Yuca Oven Fries Recipe
Print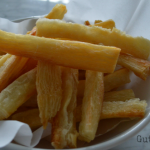 Easy Yuca Oven Fries (AIP)
---
Author:

Total Time:

45 mins

Yield:

4

servings

1

x
Description
These yuca fries are made in the oven with healthy coconut oil – perfect for people on AIP or anyone wanting a delicious treat!
---
1

pound frozen yuca chunks

1/4 cup

coconut oil
Sea salt
---
Instructions
Bring a medium pot of water to boil, then add frozen yuca chunks. Boil for 10 minutes, then drain and allow yuca to cool enough to handle.
While yuca is cooling, add coconut oil to empty pot and allow residual heat to let it melt. Meanwhile, preheat oven to 425 degrees farenheit.
Cut yuca chunks into thinner "fry"-like shape, as desired.
Return yuca to pot with coconut oil and toss until all sides are fully coated.
Spread yuca on a baking sheet and place in oven for 20-30 minutes, or until the fries are lightly browned and crispy. You may wish to turn them half way through, but it isn't necessary.
Sprinkle with sea salt while still warm and serve immediately.
Prep Time:

5 mins

Cook Time:

40 mins

Category:

Appetizer

Cuisine:

Latin
---
Please sign up for my weekly email newsletter to be the first to know about all my latest offerings and news!
Processing…
Success! You're on the list.
Whoops! There was an error and we couldn't process your subscription. Please reload the page and try again.
---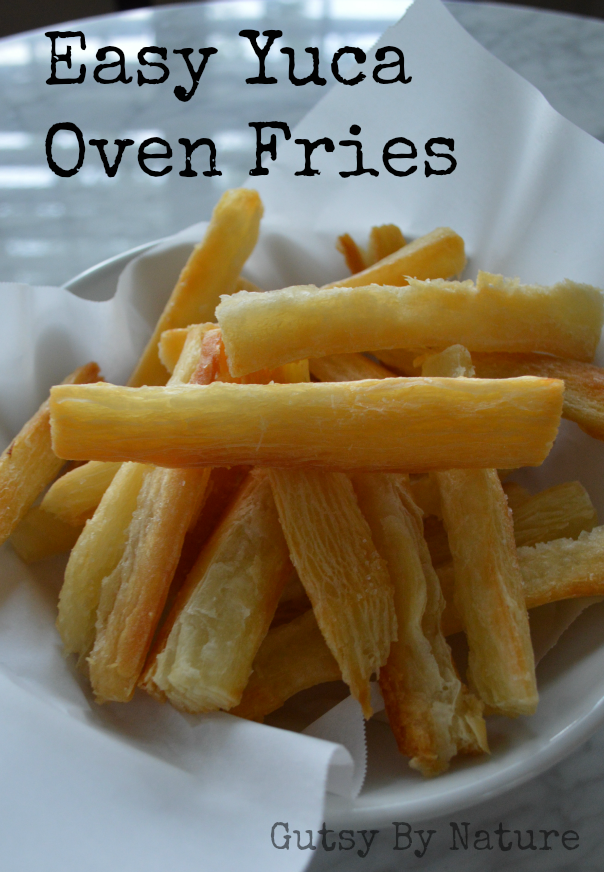 Shared on Paleo AIP Recipe Roundtable