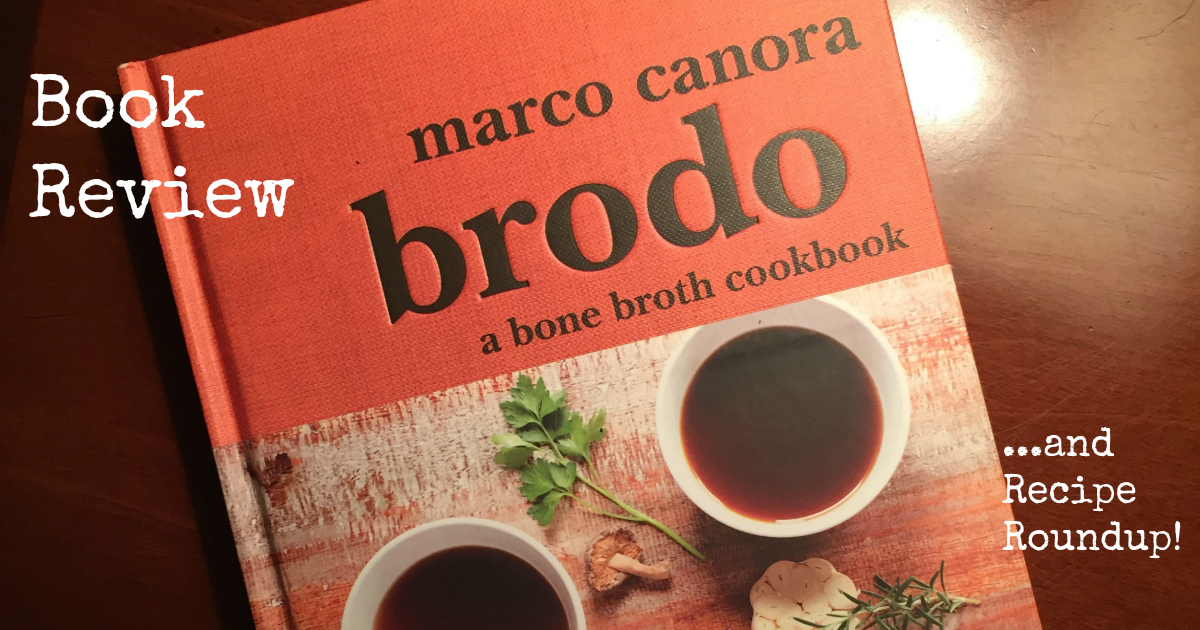 Bone broth has long been touted as a healing food by people who follow the paleo autoimmune protocol and other real food diets, but is now breaking into the trendy mainstream. For proof, look no further than Manhattan's East Village where chef Marco Canora's takeout window attached to his restaurant Hearth does a brisk business selling cups of flavorful broths you can customize with your own add-ins. The tiny broth dispensary is named Brodo, the Italian word for broth, and now Canora is sharing the secrets of his restorative brew in a cookbook of the same name, published by Pam Krauss Books.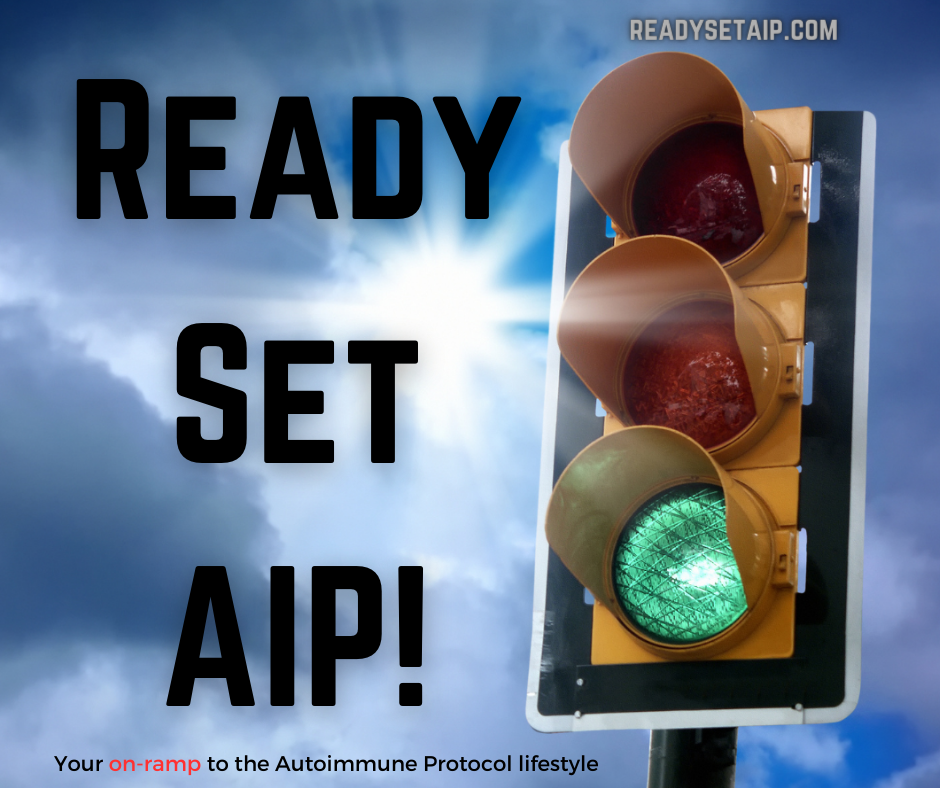 Why bone broth?
Canora says in the introduction to this lovely book that "even if you put all thoughts of nutrition aside, you'll still want to make [bone broth] a regular part of your diet simply because it's  so delicious and satisfying." I couldn't agree more. I started making broth years before the idea of it being nutritious entered my mind. Rather it was just a culinary challenge to utilize scraps that would otherwise go to waste and create something better tasting than what I could find in the grocery store. Food allergies eventually led me to doing it more often because I had trouble finding premade broth that didn't have pesky ingredients. And finally, it became a regular habit when I began a concerted effort to heal my gut through the paleo autoimmune protocol (AIP).
The book

Brodo: A Bone Broth Cookbook
 is comprised of eight chapters and the first four are under the sub-heading "the power of broth." In this section Canora tells how the broth dispensary got started, how bone broth consumption improves his digestion and mood, and some of the science behind the components that make bone broth a powerful healing food. This section also includes directions for undertaking a 3-day bone broth reset and tips and techniques for making bone broth at home, including where to find bones and how to store the completed bone broth. Whether you are new to broth-making or are an experienced home broth maker like myself, you are certain to learn something from his vast restaurant-scale experience. For example, Canora says that starting your broth in cold water extracts less protein than starting with hot water but it results in clearer stock – a tidbit that I didn't know and will now take into consideration.
The second four chapters are all recipes, first of the broths themselves, and then the add-ins, and then dishes you can make with broth, including "Brodo bowls" and risottos. The recipes are easy to follow and provide specific measurements for something that I usually just improvise, but I imagine that if consistency was important (which it certainly is in a restaurant) you would want to take the time to measure out so many pounds of certain types of bones and count your aromatics.
Is it paleo?
Canora says in the introduction that he would call his style of eating a "modified paleo diet" which is exactly how I would describe this book. He says he chooses to eat whole grains like farro and brown rice, which appear in the "Brodo bowl" section, along with a "preponderance of vegetables and lean, ethically raised meats and sustainable fish," while eschewing processed flours and sugars.
The bottom line
This little book is simply gorgeous and would appeal to anyone looking for broth recipes and inspiration as well as people like me who just enjoy cookbooks! But if you want to give bone broth making a try first, you don't need to buy this or any other cookbook because there are a plethora of recipes and resources on the web. I described my technique in this post, though now I typically use my Instant Pot
. If you have one of those magical devices too, check out this tutorial from Phoenix Helix.
Here are some more recipes, all of them with an AIP slant.
Not interested in just sipping your bone broth? Consider these paleo and AIP-friendly recipes that use it as a major ingredient.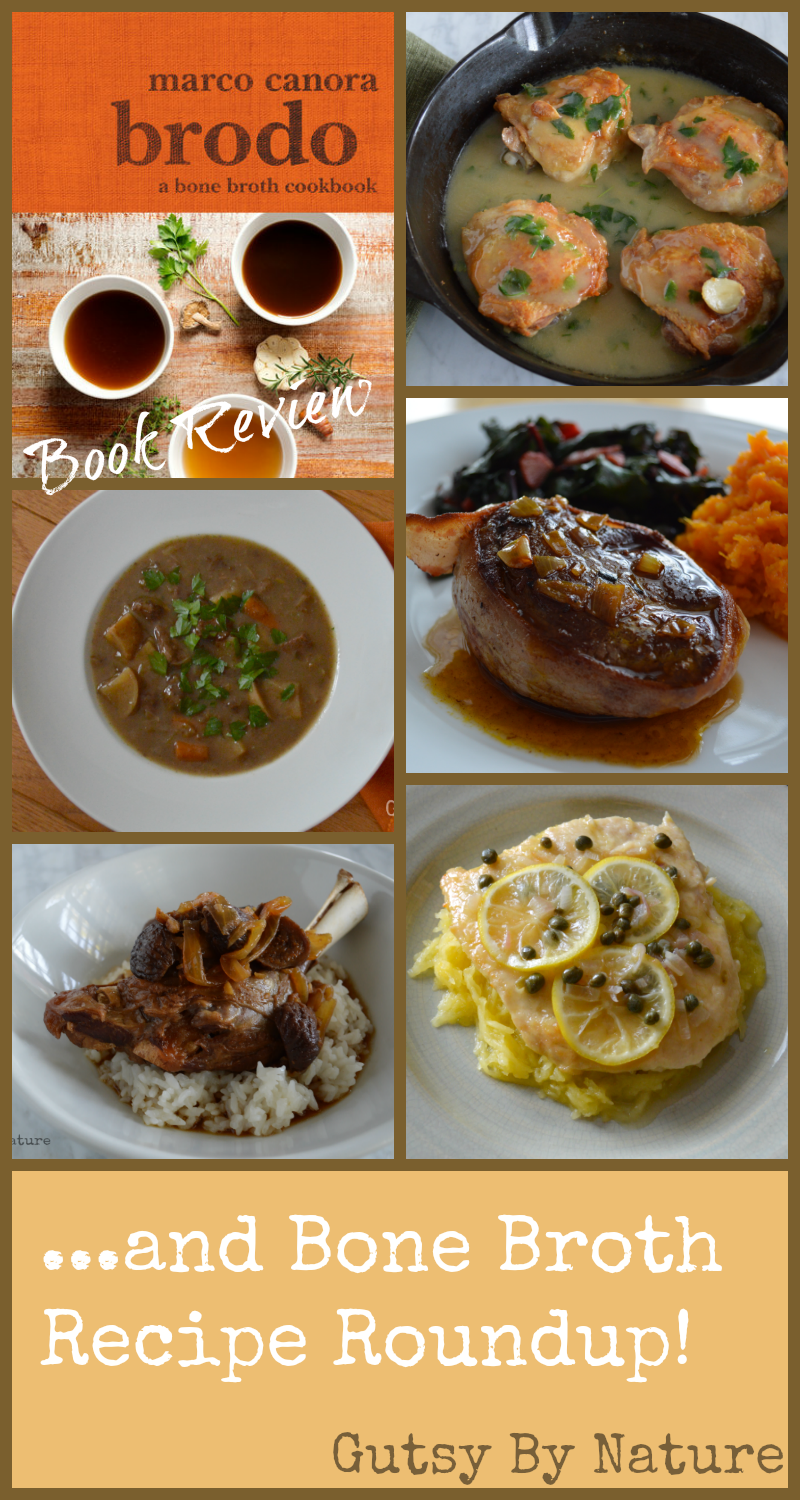 Buy the book on Amazon
I received this book from Blogging for Books for this review.