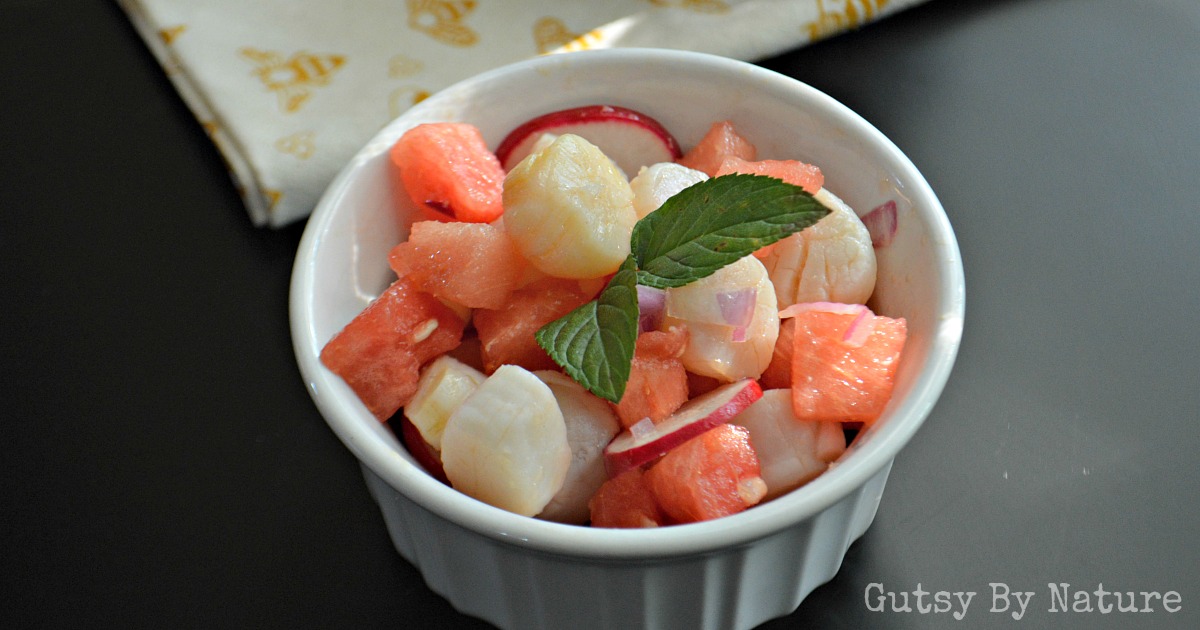 It is so hot and muggy in the Washington, DC area this time of year that I don't want to use ANY heat for cooking – not even for just a few minutes. I'm not a food historian, but I'm guessing that is exactly why ceviche was invented in coastal South America! It's a technique that results in "cooked" seafood, yet keep everything completely cold. The secret is the acidity of citrus juices, which denatures the proteins and also makes the seafood safe to eat… and delicious too!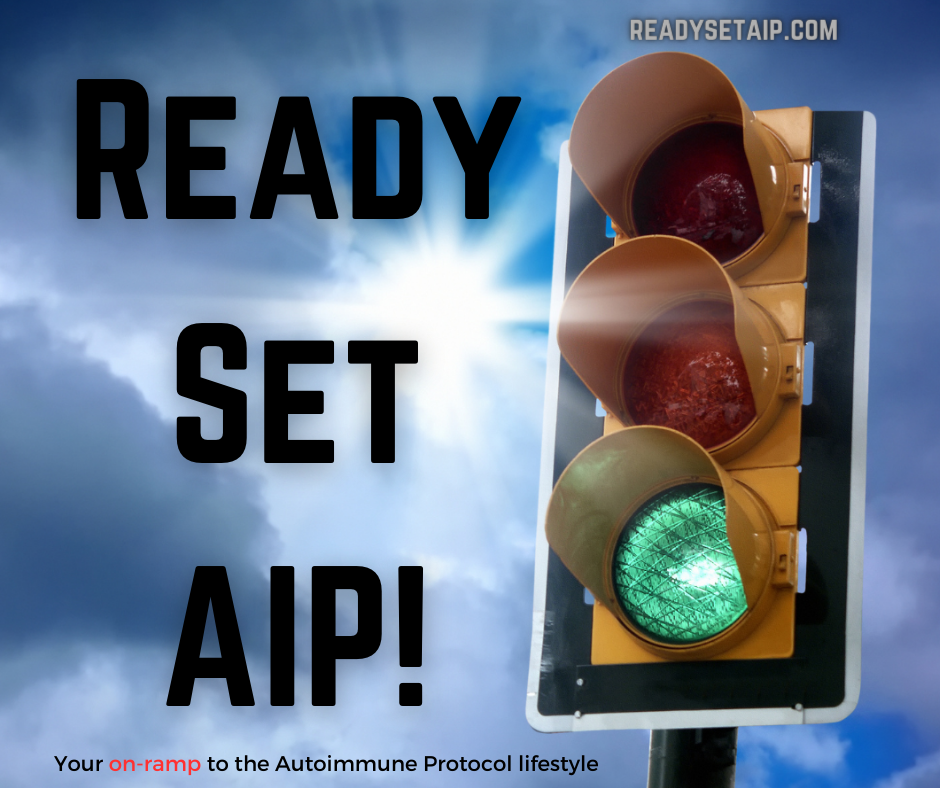 The science behind it is fascinating, but I won't go into that here. I like the way this article explains it, if you want to learn more.
Why watermelon?
Simple answer… watermelon is growing outside my window right now! I've been updating you on the urban garden project all year and will have the official September update next week, but have been sharing bits and pieces on Instagram lately. Sadly, we've had a few crops succumb to neighborhood pests, both large and microscopic, but the watermelon experiment has been a resounding success.
What makes this recipe so great?
Besides the fact that it doesn't heat up my kitchen and uses a seasonal ingredient I currently have in abundance, it's also nutritious. Scallops are a good source of protein and provide omega 3 fatty acids as well as the important minerals selenium, phosphorus, and zinc. Watermelon is a great source of vitamins C and A and also provides potassium and lycopene – the antioxidant that makes people tout tomatoes as a health food.
And of course, it is delicious! Ceviche often has some form of heat from peppers, and I wanted to provide at least some "bite" while keeping it AIP elimination phase compliant, so I mix in some radishes and fresh ginger.
Notes on ingredients and technique
I liked the little "bay" scallops for this recipe, but I think you could use diver scallops if that is all you can find. Either way, I know they aren't coming straight out of the ocean where I live, so I prefer to get frozen ones so I'm not worrying about whether they've been handled properly before they get to me.
Try to consume this after just 2 hours of "cooking" and not save any leftovers. The process of denaturing will continue and eventually give the scallops and unpleasant texture, though it will remain safe to eat.
Notes for healing diets
This recipe is compliant with both the elimination phase of the Paleo autoimmune protocol (AIP) and the Specific Carbohydrate Diet (SCD). People with FODMAP sensitivities should be aware that both onions and watermelon I high FODMAP foods, though Monash University says that watermelon in the serving size here should be low enough to not cause problems in most people.
Scallop Watermelon Ceviche Recipe
Print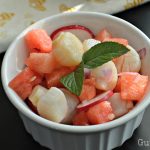 Watermelon and Scallop Ceviche (AIP, SCD)
---
Author:

Total Time:

2 hours 10 mins

Yield:

4

servings

1

x
Description
Bite sized bay scallops are a perfect choice for ceviche. With watermelon and the usual citrus flavors, this dish is refreshing and makes an attractive dish for any occasion!
---
1

pound bay scallops

1/2 cup

minced red onion

1/2 teaspoon

salt
Juice from

2

lemons
Juice from

2

limes

2 cups

diced watermelon (seedless, or with seeds removed)

4

small radishes, sliced thinly

1 tablespoon

olive oil
Mint or cilantro leaves for garnish
---
Instructions
Combine scallops, onion, salt, lemon and lime juice. Place in refrigerator for 2 hours.
Add watermelon, radishes, and olive oil. Stir gently.
Garnish with herb leaves.
Prep Time:

10 mins

Cook Time:

2 hours

Cuisine:

South American
Did you enjoy this recipe? Want to be the first to hear about new AIP-friendly, gluten-free, Paleo recipes? Please sign up for my weekly email newsletter to stay in the loop!