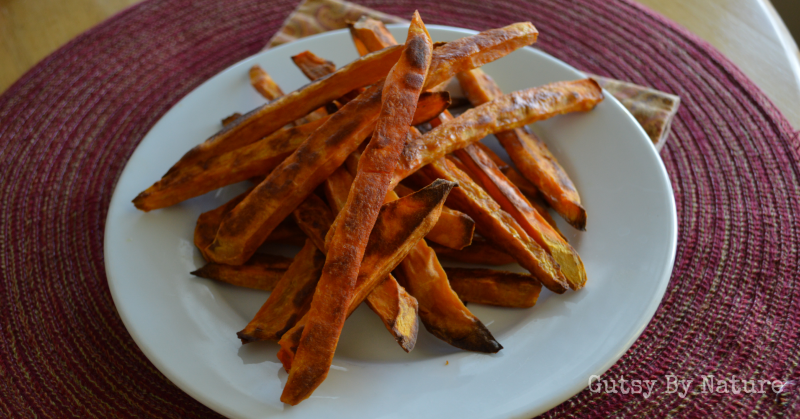 Sweet potato fries, made in the oven at home, that are actually crispy? YES! It is possible! I have tried so many different versions of this recipe since adopting a paleo diet and been disappointed with every single one. Sure, they tasted fine, but they were limp and soggy, never crispy. Some recipes called for pre-cooking, others directed a soak in salted water. Some used just a little fat, others practically drowned the taters in grease. But no matter the variation, they never got to that crispy, bordering on nearly burnt, doneness that would stand up to a thick mayonnaise dip.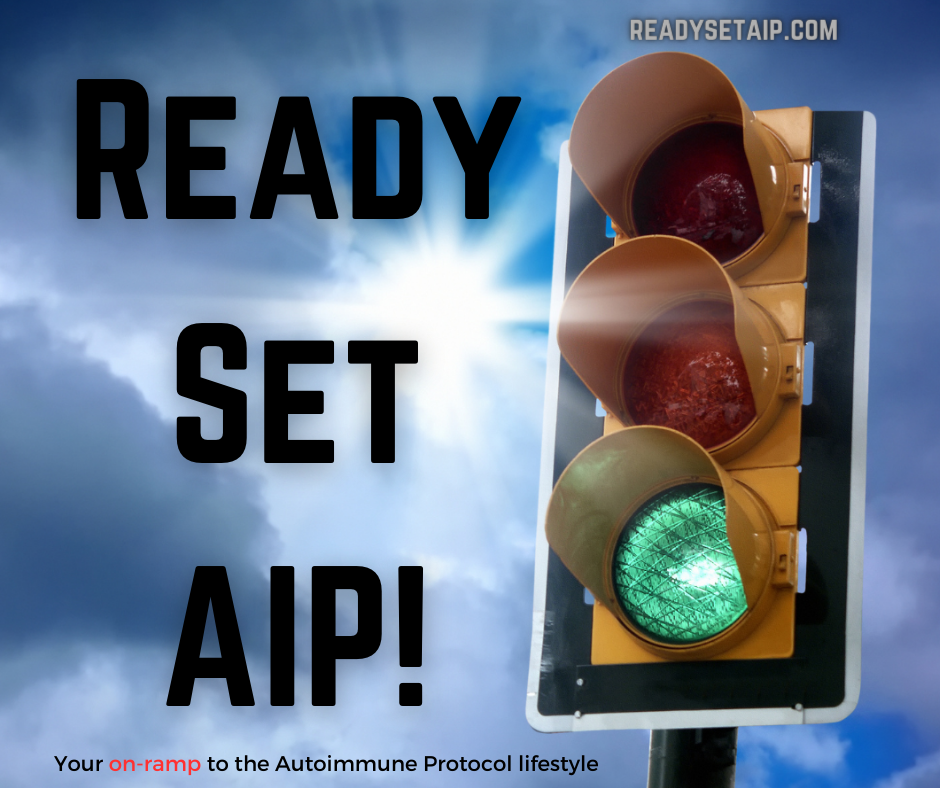 Finally, I realized I had to create my own recipe. It occurred to me in one of my experiments that the real crispiness was happening when the fries were in contact with the hot baking sheet. I realized that I could get better browning if I started with a hot pan and if I turned them at least once, maybe twice, so they could get contact with that pan on multiple edges. I also extended the time they spend in the oven well beyond any other published recipes I've seen.
Be warned… these are about a nanometer away from being burnt, but that is the way I wanted them. When you get to the last 5-10 minutes of baking, you really need to watch them closely. Keep in mind that oven temperatures will vary and the natural variances in sugar content in the sweet potatoes likely plays a role in variations. I've been able to reach this perfect crispiness in as few as 30 minutes and other times it has been as much as 45. Patience is the key here!
A note about fat
I think these are best with lard, but I don't recommend using grocery store lard. If possible, render your own from fat you get from a farmer you trust. If you must purchase lard, be picky and look for pasture raised pork. Good sources are Fat Works
 and Tendergrass Farms
, both of which are currently available through Amazon as well as direct.
If you can't get lard, or if you don't eat pork, you can use another rendered animal fat or coconut oil.
Notes for healing diets
Crispy Sweet Potato Fries Recipe
Print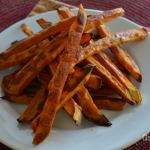 Crispy Sweet Potato Oven Fries
---
Author:

Total Time:

45 mins

Yield:

4

servings

1

x
Description
Sweet potato fries from the oven that are actually crispy? It can be done!
---
2

lbs sweet potatoes (any color will do)

2 tablespoons

lard, plus more for greasing pans
salt
---
Instructions
Prepare two baking sheets by rubbing them evenly with a small amount of lard.
Adjust oven racks so they are in middle positions. Place baking sheets in oven as you preheat it to 400 degrees.
Peel sweet potatoes and cut them into fry shaped strips. You will get better results if the fries are consistent in size and shape, but some variation is acceptable.
Melt the two tablespoons lard, the toss potatoes in a bowl with the melted lard and a bit of salt until they are evenly coated.
Remove hot baking sheets from oven and spread fries on them in a single layer on the two pans.
Return to oven and bake for 20 minutes, switching and rotating the pans after 10 minute.
Carefully check one of the fries in the middle of one pan to see if the bottom is brown and crisp. If it is remove both pans and turn all of the fries over so a different side is touching the pan. If not, bake for another 5 minutes and check again.
Return to oven for another 10-20 minutes, watching closely to make sure the potatoes do not begin to burn.
Optional – turn the fries one more time during the final 10-20 minutes.
Remove from oven when the fries are browned and have reached desired crispiness.
Sprinkle with coarse salt and serve with your favorite condiments or dipping sauce.
Prep Time:

10 mins

Cook Time:

35 mins

Category:

snack

Cuisine:

American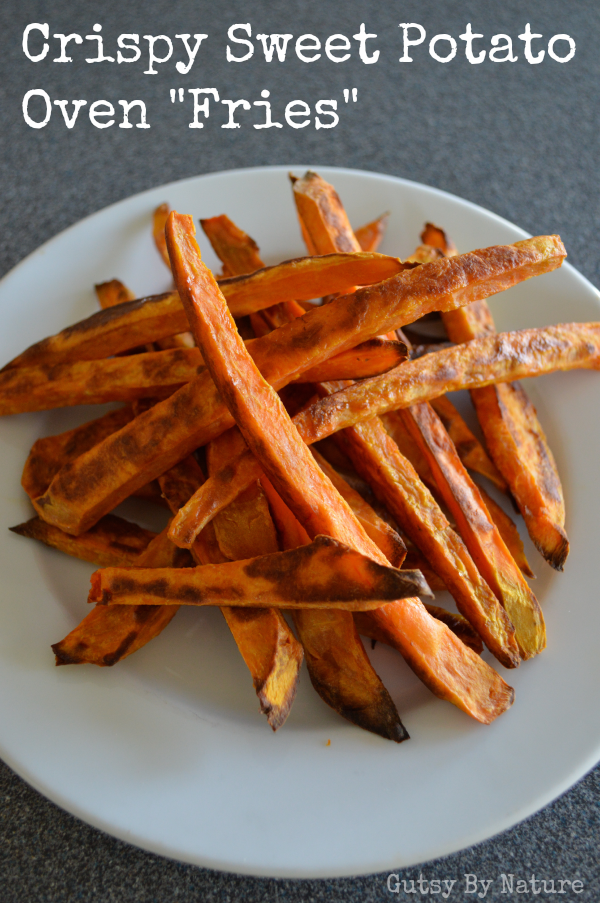 Looking for a great AIP-friendly dip for these? Try these…
Shared on Paleo AIP Recipe Roundtable.