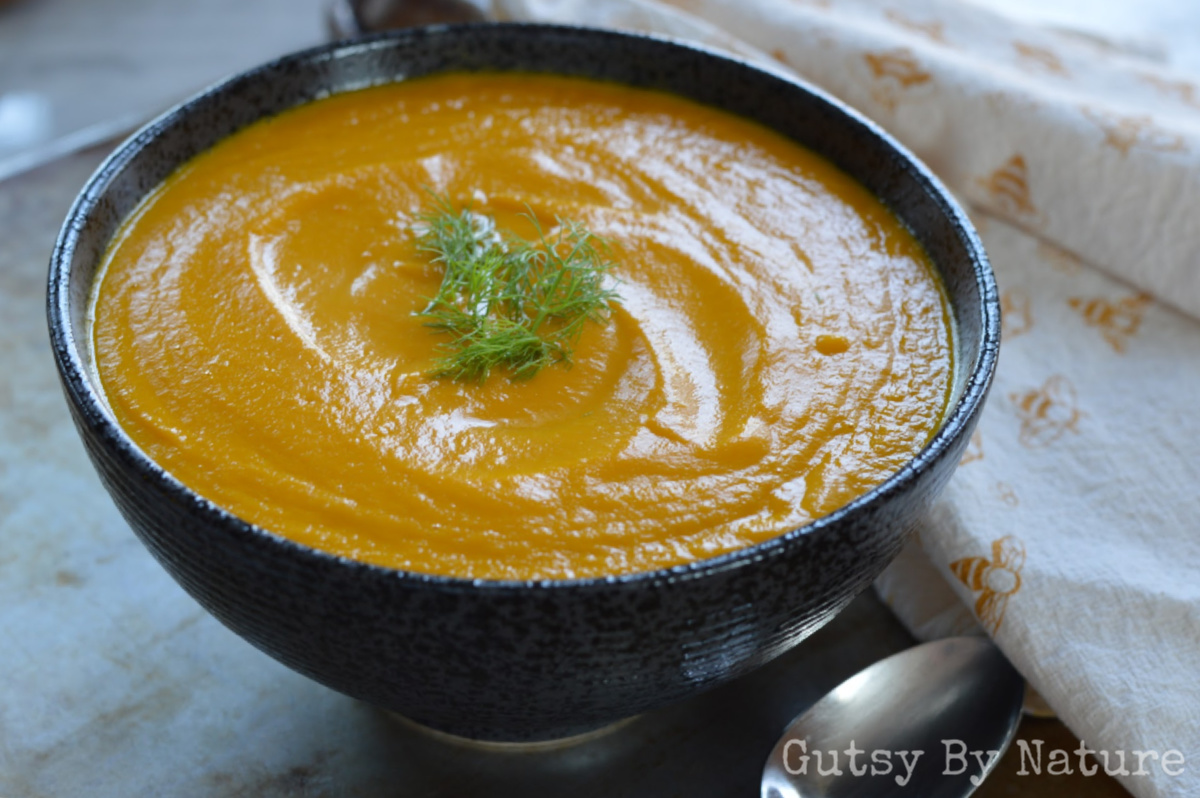 The alternate name for this carrot, fennel, and orange soup is "Sunshine in a Bowl," not only because it has the bright vibrant color of sun, but because it is absolutely packed with nutrients that will perk you right up… even on a cold and dreary January day!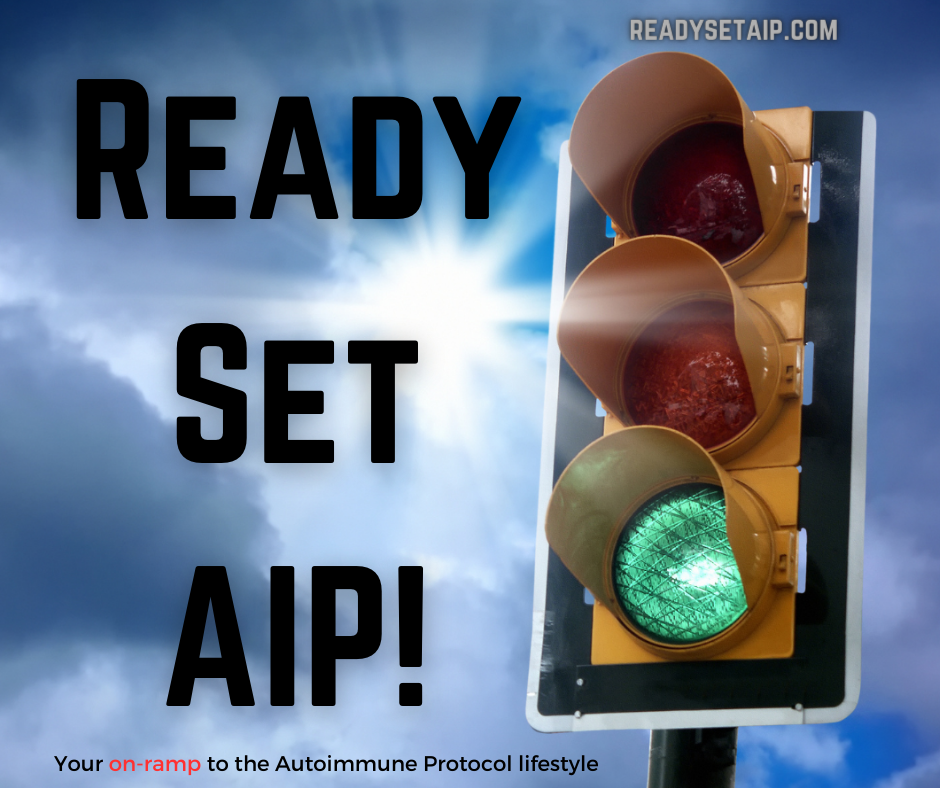 A few words about bone broth…
If you cook a lot of my recipes you'll see that I frequently call for "bone broth" as an ingredient without providing any further instruction on what I mean by that. When I started blogging over 5 years ago, the only real option was to make your own so I wrote up my personal bone broth recipe in order to have something to link to when people asked.
I still make my own broth (though now I do it in the Instant Pot… and I now just throw in whatever bones I have on hand, not bothering to separate chicken out from beef or pork or lamb), but I completely understand that people who are just getting started with a healing diet like AIP may prefer to purchase broth premade. So, I keep my eyes open at the grocery store and occasionally purchase some for a taste test at home. In 2016 I did a full rundown of the available choices and wrote this blog post on the topic.
The idea of consuming a nourishing broth made from bones has become more and more mainstream. Now there are so many good commercial options that instead of people asking "where can I buy bone broth?" they now ask "which bone broth should I get?" So, today I feel a need to narrow it down to my top recommendations, both of which are AIP-compliant.
1st choice
I like Bonafide Provisions as my first choice, both for flavor and for nutritional value. Sharon Brown, the founder, is a fellow Nutritional Therapy Practitioner and the broth is delicious because her husband, a trained chef, mastered the recipe! All four of their broth varieties are AIP-compliant and so are two of the soups they now also make. [NOTE: This post is not sponsored by this company in anyway… I truly just like their product and want you to know about it!].
Bonafide Provisions broth is made the traditional way and that extends to their commitment not to use preservatives or compromise with packaging that allows for high heat treatment that would make it shelf stable. Look for it in the freezer section of your grocery store or order it online and receive it shipped 2 day air on ice.
2nd choice
I understand that there are times when frozen broth isn't practical, so my second choice is a broth that is shelf stable but still packaged in glass rather than environmentally questionable "tetra-packaging" or anything that could leach chemicals. This would be the "Homestyle Savory Chicken Broth" from EPIC Provisions. Unfortunately, the other flavors made by this company are not AIP-compliant, but this chicken broth is a nice all around option, especially good for recipes like this Carrot, Fennel & Orange Soup. [NOTE: Again, this post is not sponsored by this company. However, this page does link to the product on ShopAIP, which I do have an affiliate relationship with.]
Now, how about that vibrant sunshiney soup?
Carrot, Fennel & Orange Soup Recipe
Print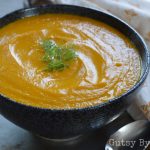 Carrot, Fennel and Orange Soup (AIP, SCD)
---
Author:

Total Time:

40 mins

Yield:

4

servings

1

x
Description
I call this nutrient-dense and AIP compliant soup "Sunshine In a Bowl." I'm sure you'll agree that it is a perfect warming option, especially on a cold and dreary winter day!
---
2 tablespoons

coconut oil or other fat

1

medium fennel bulb, thinly sliced

4 cups

sliced carrots (about

1 1/2

pounds)

1

garlic clove, roughly chopped

4 cups

bone broth

1/2 teaspoon

salt

1/3 cup

orange juice

1/4 cup

coconut milk
---
Instructions
In a medium saucepan over medium heat, heat oil until shimmering. Add fennel and cook until soft and beginning to color (about 5 minutes).
Add carrots and garlic and cook, stirring, just until garlic is fragrant (1 minute).
Add broth and salt. Bring to a boil and then reduce heat to simmer.
Cover and simmer for about 20 minutes or until carrots are very soft.
Use an immersion blender or transfer to a canister blender to purée. Stir in orange juice and coconut milk.
Taste and add more salt if desired.
Prep Time:

10 mins

Cook Time:

30 mins

Category:

Soup
Did you enjoy this recipe? Want to be the first to hear about new AIP-friendly, gluten-free, Paleo recipes? Please sign up for my weekly email newsletter to stay in the loop!

Looking for a reliable place to buy AIP-friendly ingredients and packaged foods? I recommend ShopAIP!